Media contacts
The KNVB attaches great importance to a good, professional relationship with the media. For media inquiries, please contact our general press office: (+31) (0)343 499224, or use the following contact information.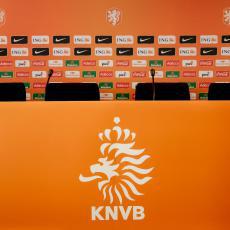 Amateur football, professional football, national youth teams and general enquires
Chris van Nijnatten, Bram Groot, Daan Schippers and Jaap Paulsen.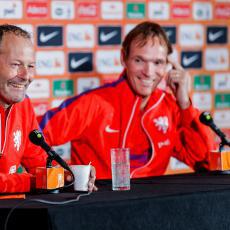 Netherlands national team press office
Bas Ticheler and Monique Kessels