Development and innovation
The KNVB is committed to developing women's and youth football, improving standards of governance in football and enhancing its technical capabilities.
Developing women's football
The Dutch national women's team won the hearts of Dutch football fans with their performance, fighting spirit, enthusiasm, openness and team spirit. The entire country embraced the women's team and supported them in lifting their first international title: European champions. Next stop: the world 2019 World Cup in France, where they finished runners-up.
Women's football is the fastest growing sport in the Netherlands. In 2018, some 160,000 girls and women were registered with the KNVB, a number that is increases every year. Women's football can help society as a whole become an equal-opportunity environment.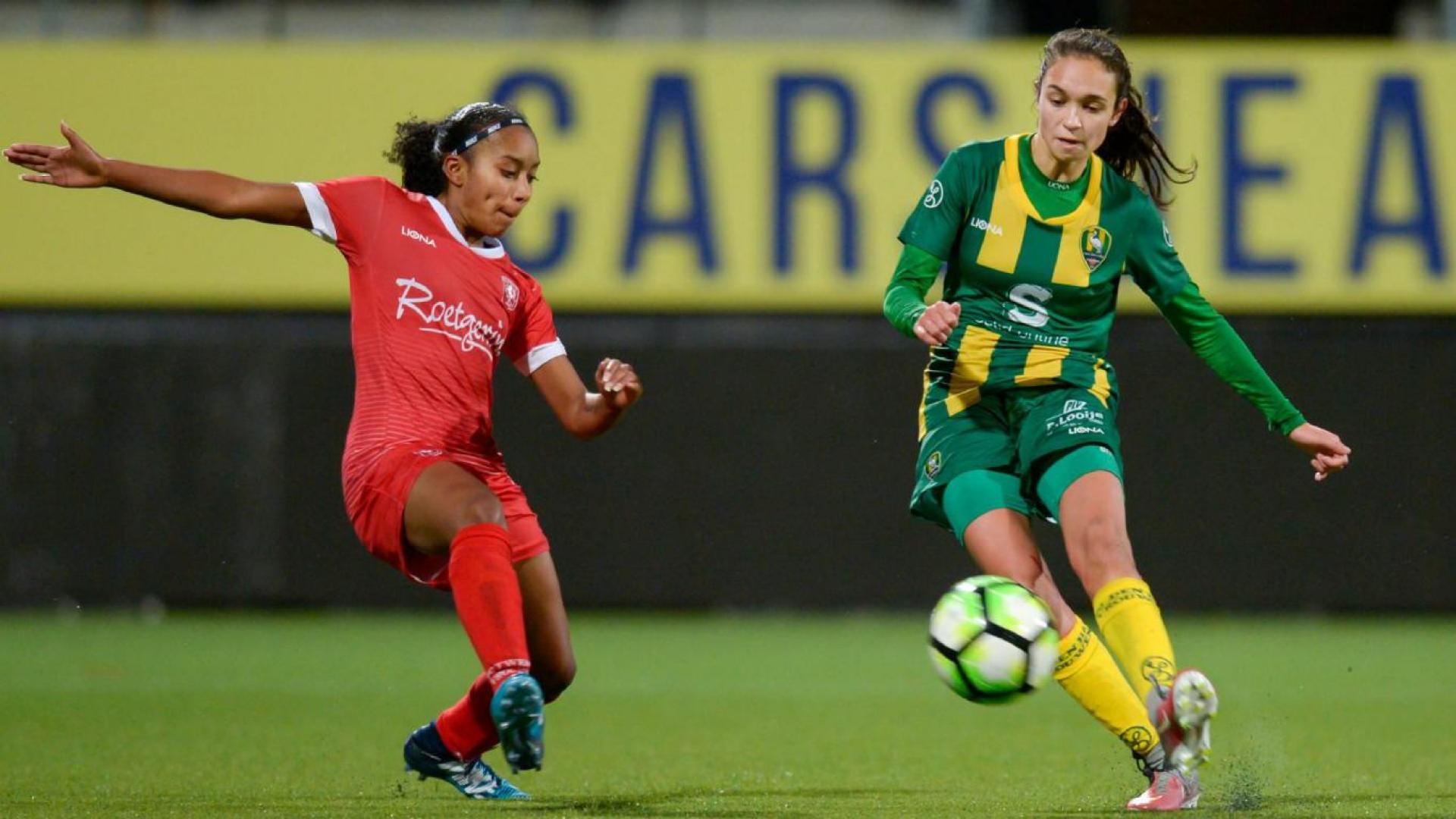 The KNVB promotes women's football in the Netherlands as well as abroad, showing the benefits of women's football through UEFA and FIFA. Women around the world face problems when they want to play football, become coaches, or take up a role in higher management, as an executive or board member. The KNVB's expertise and that of other associations with well-developed women's football disciplines can help UEFA and FIFA in their ambitions. Together, we strive to ensure that women's football is facilitated as best we can, from the football pitch to the board room.
Innovation in football
There is no sport in the Netherlands that is as close to society as football. On average, people in the Netherlands live one mile from a football pitch.
We must actively look for innovative solutions to ensure that young people can and will continue to enjoy football. We must adjust to the spirit of the times and respond to changing social trends to ensure that everyone who wants to play football can actually play.
Club culture in the Netherlands is unique.
There are pitches all over the country where young people can play football. Every weekend, the KNVB organises more than 30,000 matches. Other countries have deep admiration for our football culture. There are pitches and clubs everywhere. This infrastructure must be maintained and improved all the time.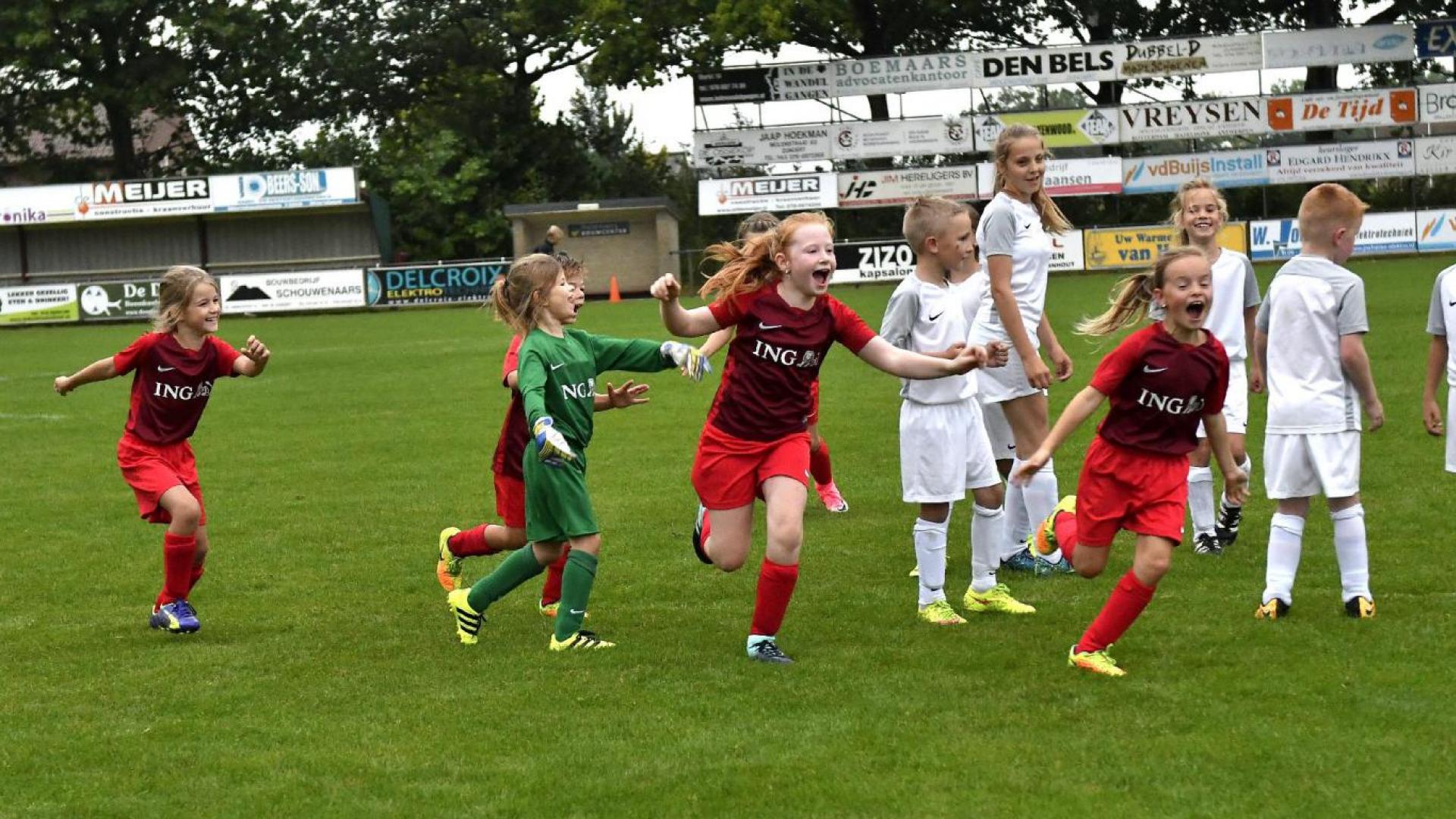 Proper training courses
Training at a young age makes itself felt throughout life. We will reap what we sow. As such, extending training courses and the curriculum is an important spearhead for the KNVB for the coming years.
Football participation
Society is rapidly changing. People want freedom and choices. They do not want to train or play on fixed days. Instead of 11 against 11 on a standard pitch, they may want to play 7-a-side on a smaller pitch. The way in which people want to play football is also changing, which is why the KNVB is looking for suitable new football alternatives.
Football is fun and attractive for a lot of people. We want to keep it that way. UEFA is an important and interesting partner for the development of new innovative ventures.
The number of members is decreasing, particularly in youth football. This is a trend that is also visible in other countries. The KNVB wants to involve young people who want to play football even if they aren't members of a club.
Financial Fair Play system
UEFA has developed a financial fair play
system to encourage the sustainability of clubs. It acts as a means of control and support for the clubs. The club licensing system has to change along with the increased global commercial interest in football clubs and the development that sees top-level clubs transition from
associations to companies with a profit motive. To achieve this, UEFA and the KNVB are working together.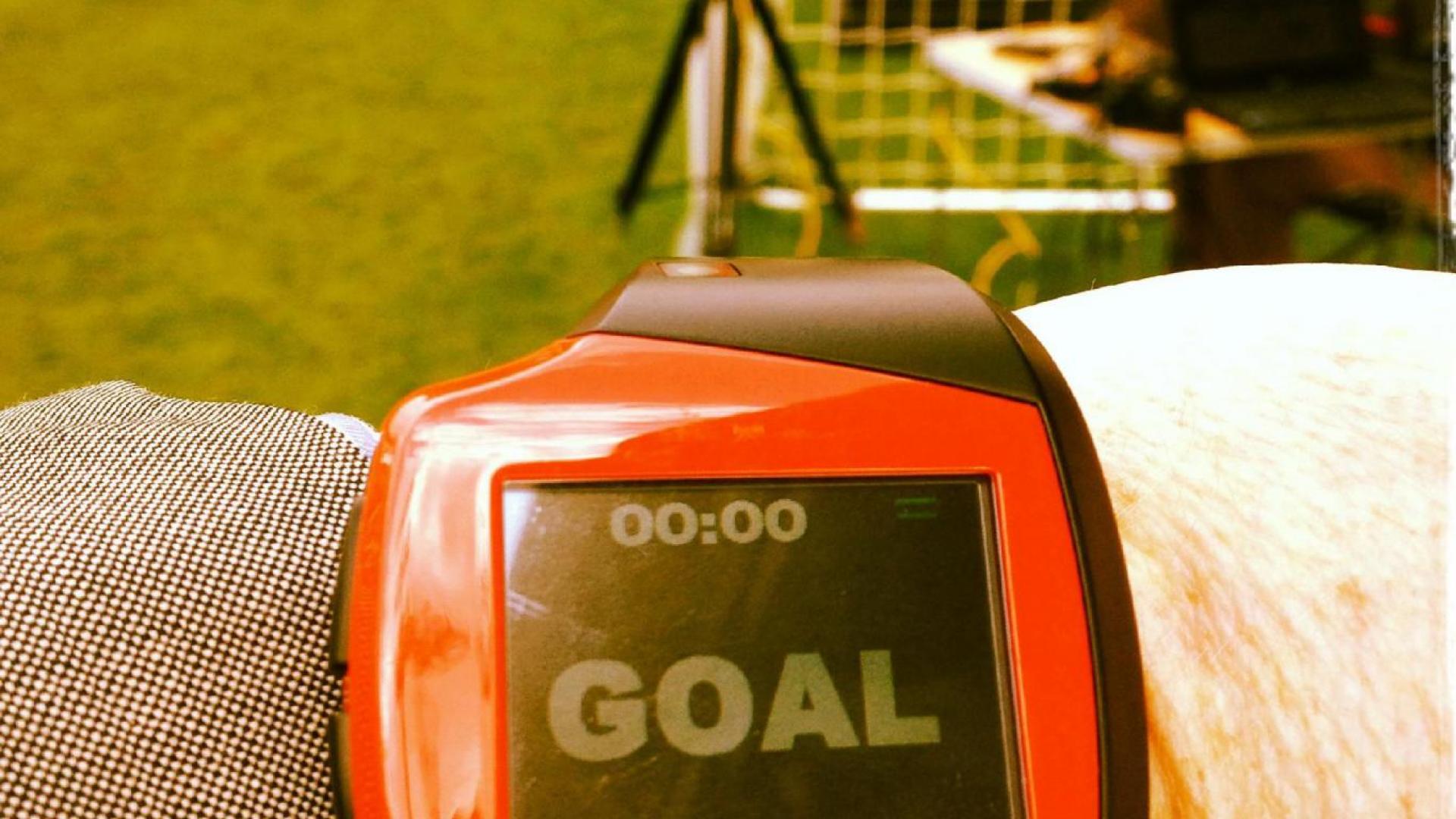 Techonology as spearhead
Football is fun and attractive for a lot of people. We want to keep it that way. UEFA is an important and interesting partner for the development of new innovative ventures.
In the coming years, the KNVB will focus on innovation to enhance the classical version of football. The use of technological developments to improve football - such as VoetbalTV - is a spearhead for the KNVB.
Deterring match-fixing
The KNVB advocates football that can be trusted. The integrity of our competitions is our greatest asset. The KNVB works hard to keep football fair and reliable and has taken a hardline approach to match fixing in recent years.
For more information, please contact: