Dutch football continues Refereeing 2.0
The Refereeing 2.0 project will be continued next season with a stronger emphasis on the further development of the video assistant referee (VAR).
Video assistance
The KNVB strongly believes in the future potential of a video assistant referee. During the past few seasons, the governing body was the only association of its kind to study the details of a possible implementation of the system. The findings of this study as well as the experiences collected in the Netherlands have fed the international debate about the introduction of the video assistant referee in football.

In September 2014, the KNVB submitted a proposal to IFAB for a live test of video assistance in Dutch football. A decision from FIFA's rule-making division is expected this coming season. In the meantime, we will continue building up evidence to show the added value of the video assistant referee. New courses are being set up to train video assistant referees and the protocol for the deployment of video assistants will be further fleshed out, to ensure that we are fully prepared for live testing when the green light is given.
Goal-line technology
Goal-line technology brings added value to football. Decisions about whether or not the ball has crossed the line are essential to the flow and fairness of football matches. The Hawk-Eye goal-line system has been deployed in 31 matches at three different stadiums in the Netherlands as part of our two-year pilot scheme. The clubs, players, referees and the KNVB are very satisfied with the performance of the system, which has also been used in England. Meanwhile, Germany, France and Italy have become convinced of the need for goal-line technology.

However, goal-line technology is a costly investment and unfortunately Dutch football doesn't have the financial means to install the system in all stadiums in the Netherlands. For this reason, the Hawk-Eye system will be deployed at matches in the Amsterdam ArenA during the first half of the 2015-16 the season and at Stadion Feijenoord during the second half. This means that goal-line technology will be in operation at two key finals in the Netherlands: the Johan Cruyff Shield season opener and the KNVB Beker (Dutch Cup) final.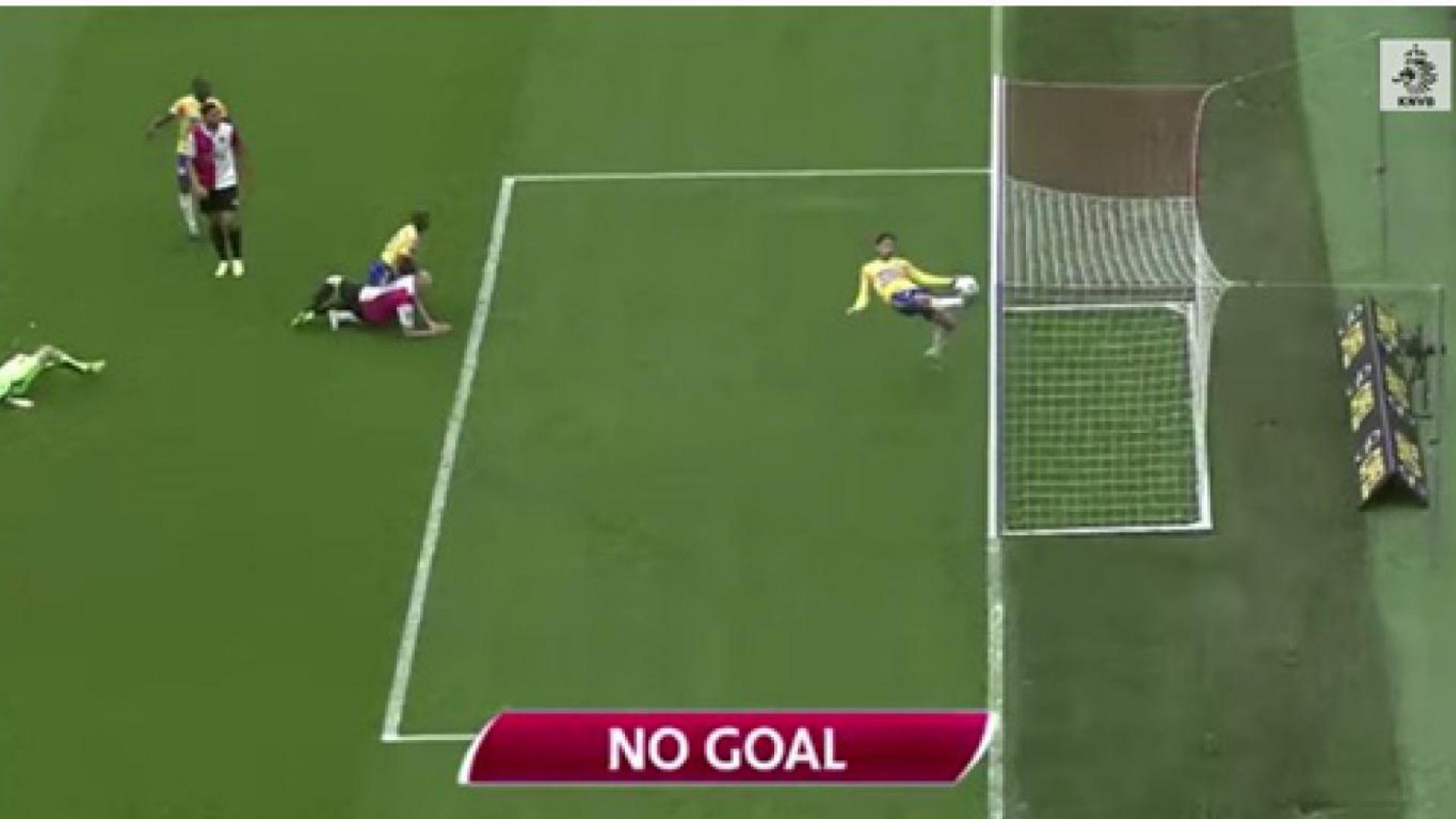 Additional assistants
Additional assistant referees give match officials extra pairs of eyes. This has a number of advantages , such as better control of the game, more focus on offside by the assistant referees, and more accurate decisions inside the penalty area. The additional assistants will be deployed at a number of decisive matches in the Netherlands: from the KNVB Beker (Dutch Cup) quarterfinals to the final and the Eredivisie play-off finals.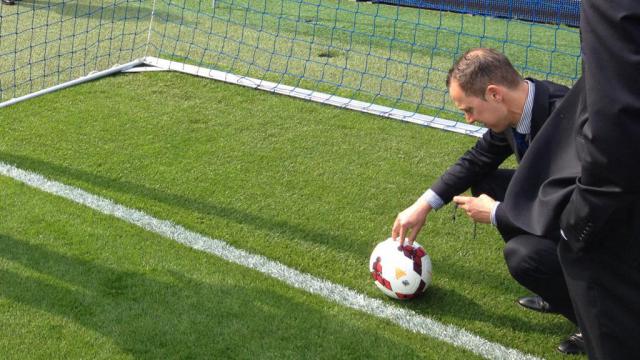 Refereeing 2.0 Ensuring the flow and fairness of the game, with high-quality refereeing at all matches – that's what the KNVB is committed to. Key to this is a supporting role for technology in professional football.