Goal-line technology
In July 2012, FIFA decided in favour of the introduction of goal-line technology in national competitions. Immediately after this decision, the KNVB contacted the manufacturers of all available major systems. In the two-year pilot, The KNVB eventually opted for the Hawk-Eye system as part of its Refereeing 2.0 project.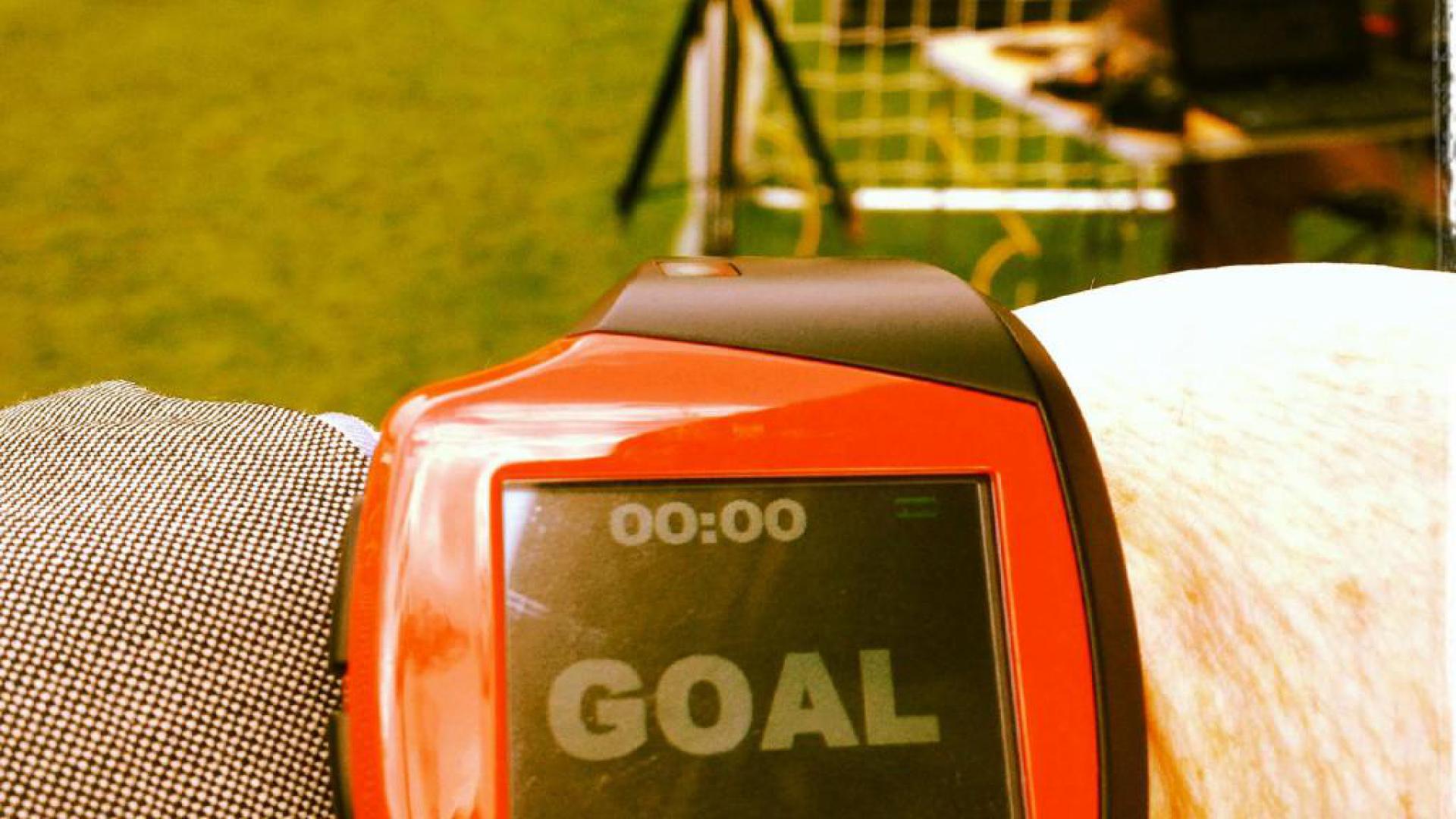 First use of goal-line technology in the Netherlands Article about the pilot project on Dutch website.
The KNVB chose Hawk-Eye because of its accuracy, its use of cameras, the backing and innovation capacity of the Sony group to which it belongs and its proven application in other sports (tennis, field hockey, cricket and rugby). Moreover, the English Premier League also uses Hawk-Eye, which offers the KNVB the opportunity to learn from the experience in England.
Goal-line technology officially kicked off in the Netherlands on 28 September 2013, during the Eredivisie match between FC Utrecht and Roda JC. During that season, the Hawk-Eye system was deployed during nine matches at Stadion Galgenwaard in Utrecht, six matches in Stadion Feijenoord (De Kuip) in Rotterdam and one match at the Amsterdam ArenA.

The first time that goal-line technology was actually used to determine a goal was during the Feyenoord Rotterdam v RKC Waalwijk match on 6 April 2014. The Royal Netherlands Football Association is very satisfied with the technical performance of the system, which was operational at the Amsterdam ArenA during the first half of the 2014-15 season and at Stadion Feijenoord in Rotterdam during the second half of that season.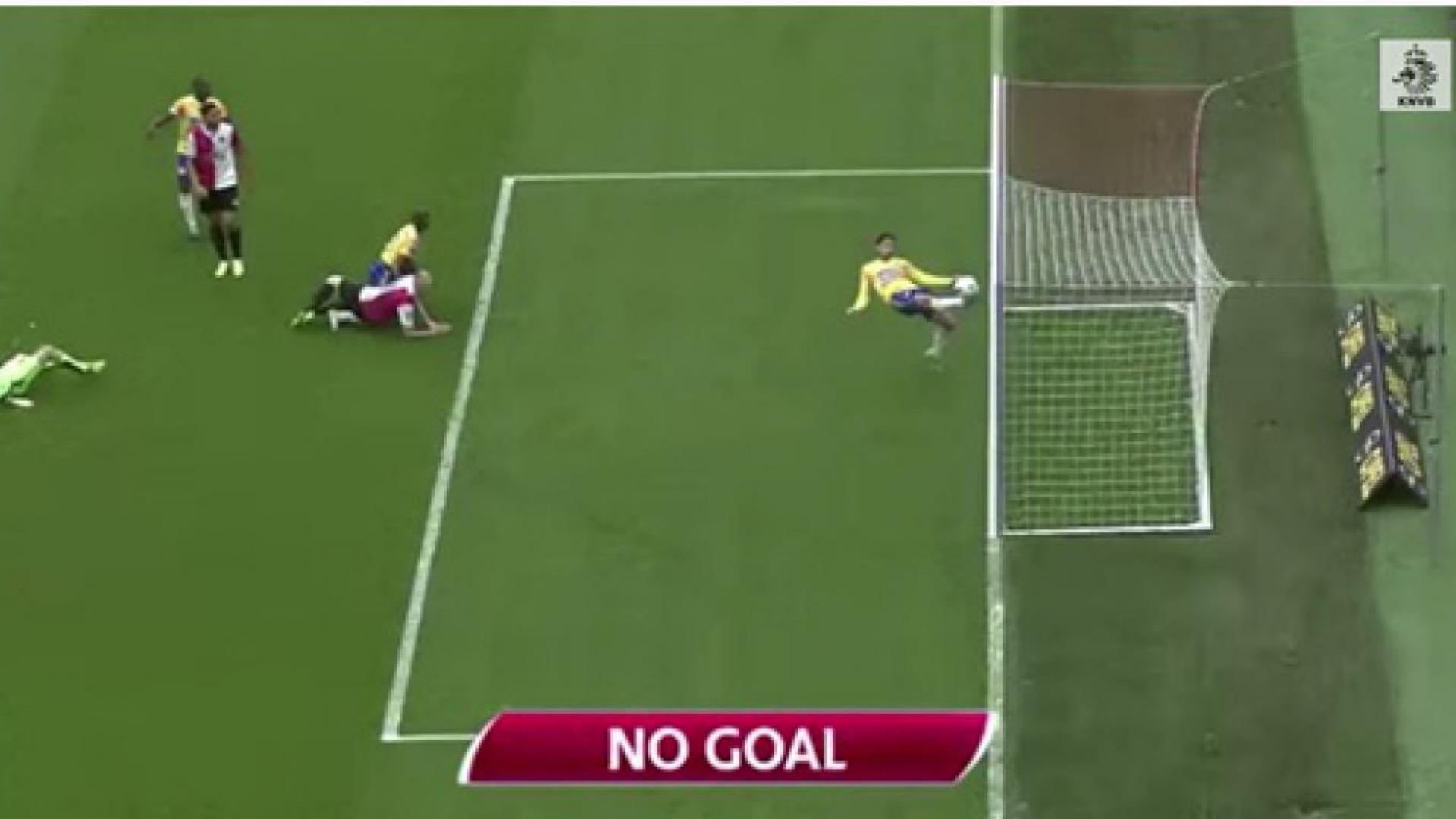 Goal-line technology has not been introduced in UEFA matches yet. As mentioned above, FIFA has permitted the technology since 2012. The Confederations Cup was the first tournament where goal-line technology was implemented, followed by the 2014 World Cup. Goal-line technology was used for the first time in a World Cup match when France was awarded a goal against Honduras with the aid of goal-line technology.