Safety and security
Whether you like to play the game or prefer to watch it, all football fans - young and old – want to enjoy the number one sport in the Netherlands in a safe and fun atmosphere.
The KNVB is working with member clubs, volunteers, parents and local and national government to achieve this in every single amateur and professional match.
Let's enjoy football together
We all want to be able to enjoy the number one sport in the Netherlands in a safe and fun atmosphere.
What does the KNVB do?
In its drive to achieve safety and good sportsmanship in football, the KNVB is giving support, setting rules and requirements, developing new resources and working together to set a good example.
Keeping football safe and fun
Violence and excessive aggression don't belong on the pitch or on the terraces or around the stadium. The KNVB and its member clubs have for some time been striving to standardize security and safety procedures throughout Dutch football.

The KNVB regards it as one of its primary duties to ensure the restrictions placed on real football fans are as few as possible whilst also ensuring that tough action is taken against those people who abuse the freedom given to them. Enjoyment of the game is and must remain at the heart of football and supporters may justly expect to be able to attend matches without unnecessary difficulties or fear of trouble.

In order to bring this about, the KNVB is working in close co-operation with member clubs, local government, the police and supporters' clubs. This has already led to an annual reduction in the number of police deployed at matches and to millions of football fans being able to enjoy the game of football at grounds across the country.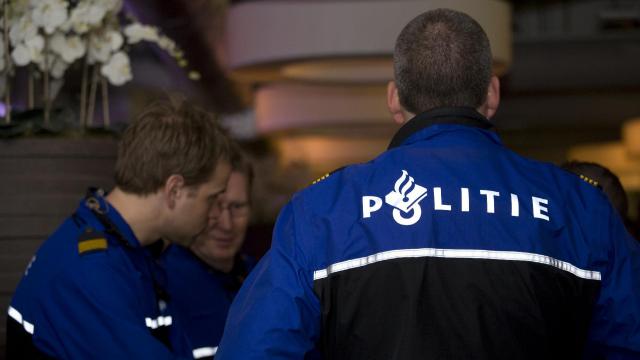 Stadium bans Read more about Dutch stadium ban regulations.
The 'Football Law'
The KNVB is working hard in collaboration with the government and the member clubs to make football as enjoyable as possible for all lovers of the game.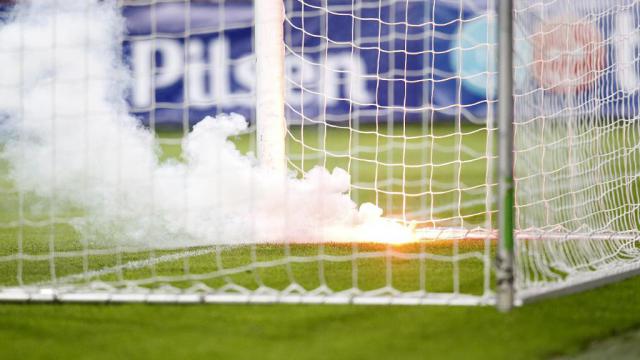 The 'Football Law' Read more about the Dutch 'Football Law' ('Voetbalwet').
Crowd chants
The beautiful game turns ugly when people are treated disrespectfully. No discriminatory, racist or offensive slogans must be tolerated.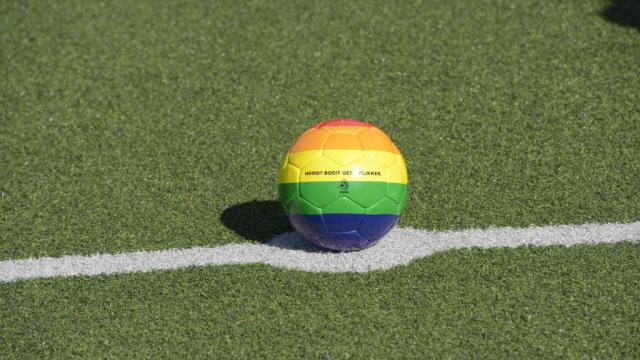 Respect in football Read more about respect in sport and our approach of crowd chants on the terraces.
Sexual intimidation
In collaboration with the Netherlands Olympic Committee/Dutch Sports Federation (NOC*NSF), the KNVB has put structures in place to help football clubs in their efforts to combat sexual intimidation. Measures include the setting up of a 'Hotline sexual intimidation in sport' and the appointment of a counsellor.