Council of Members
Dutch football is in motion. The 1.2 million members of the KNVB, spread over about 3150 clubs, all want to enjoy a nice game of football. This requires a solid and smooth organisation. The clubs are working hard to make it all happen, with our support. 
The KNVB is the association of Dutch football clubs. Its highest decision-making body for amateur football is the Council of Members, which convenes twice a year.

The council consists of 30 representatives, one from each constituency, who are elected in principle for a three-year term. Each representative is well connected with their constituency and knows what's going on.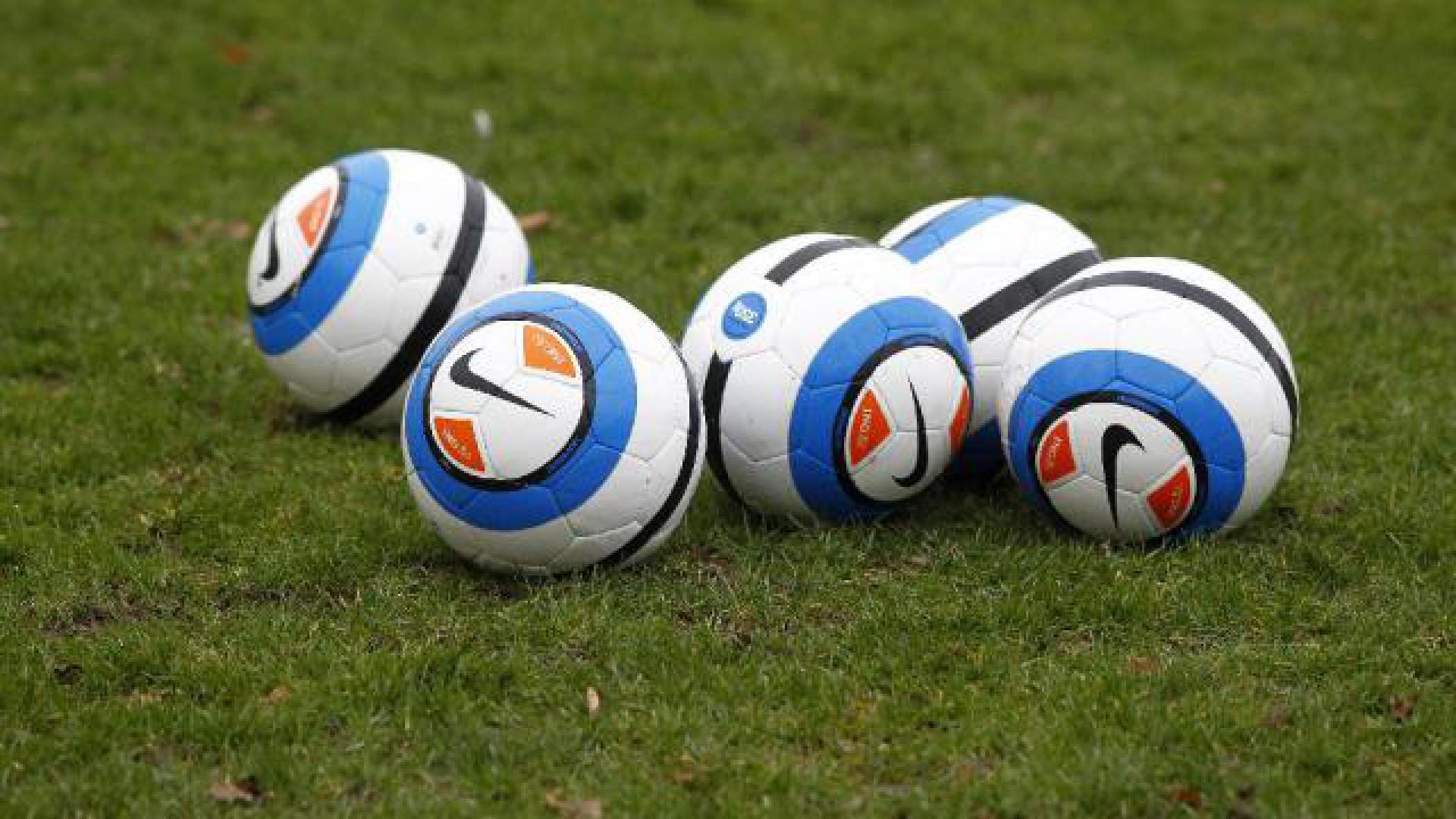 Council of Members List of representatives on Dutch website.