KNVB President Just Spee
Just Spee (born in Haarlem on 12 January 1965) takes office as President of the Royal Netherlands Football Federation (KNVB) on 17 December 2019. He succeeds Michael van Praag, who resigned after serving his maximum term.
Just Spee studied Econometrics at Vrije Universiteit Amsterdam in the 1980s. After graduating in 1988, he began his career at Procter & Gamble, where he occupied several financial management positions in a number of cities, including Rotterdam, Brussels, Cincinnati and Frankfurt. In the following years, he worked at various companies, including Philips, Rothmans and Alvarez & Marsal.
Serving as a member of the Supervisory Board of Eredivisie Media & Marketing, Just Spee was involved in the exploitation of the commercial rights of the Dutch top-flight Eredivisie clubs. Due to his work as the CEO of two media companies, Endemol and Stage Entertainment, he has built up a large network in the world of media and entertainment. Spee played football at the Royal HFC in Haarlem where he also joined management, taking up the treasurer's role.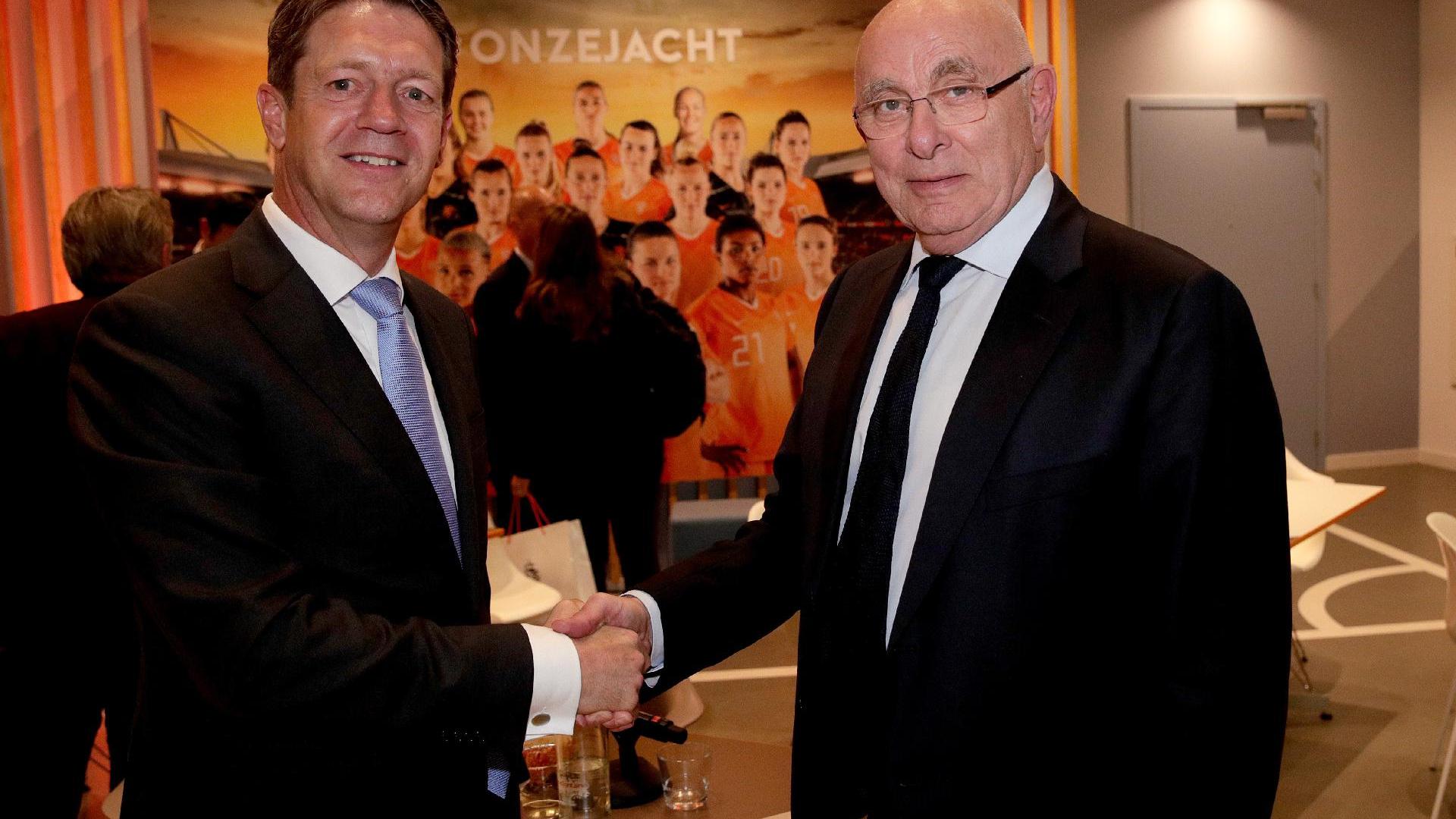 Spee is a highly experienced director, both nationally and internationally. He is a member of the supervisory boards of eight organisations, including UNICEF, Asito Services Group, Duinrell and Brunel. Just Spee is married with two children.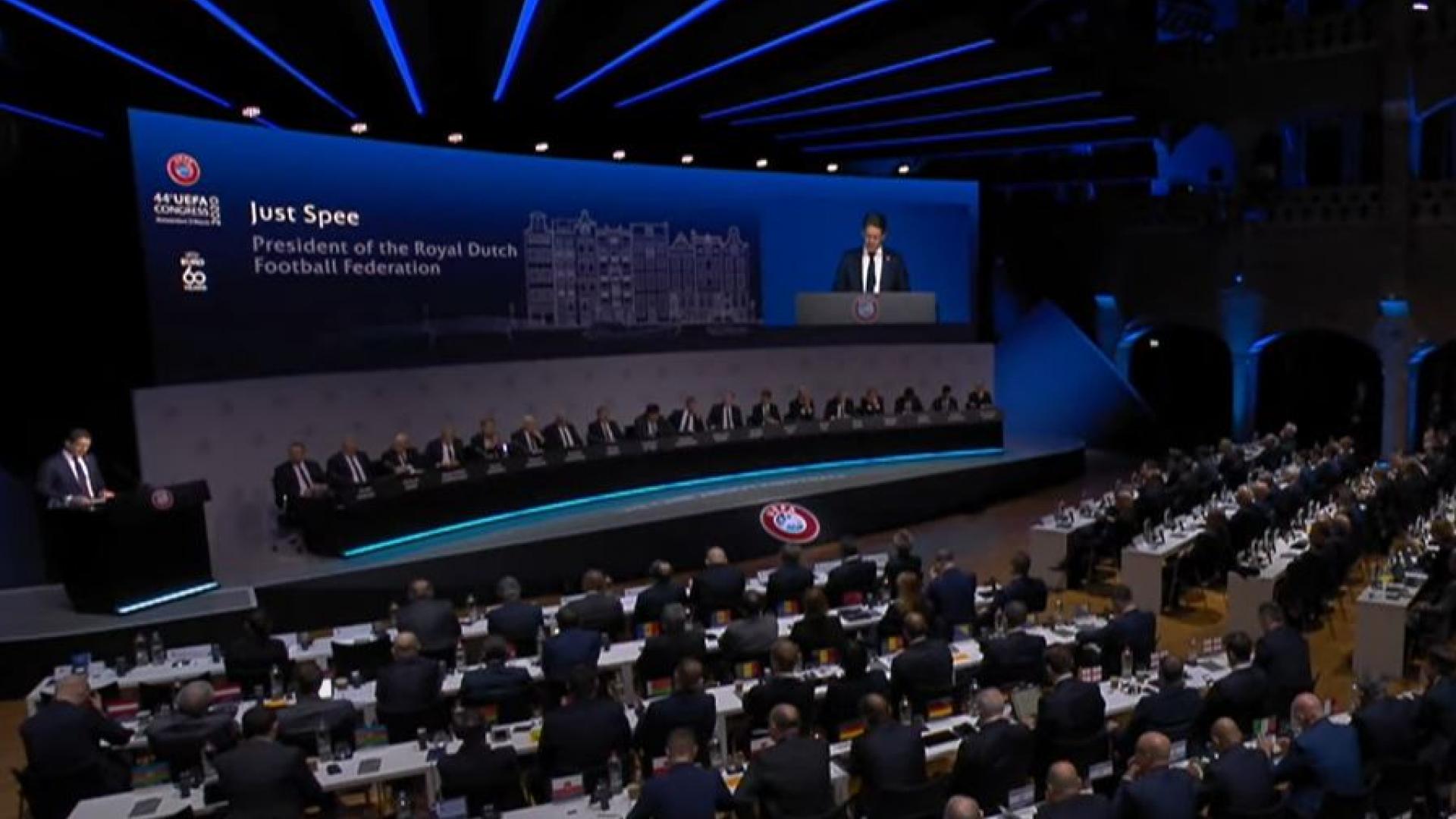 UEFA Congress See the speech of KNVB President Just Spee at the annual UEFA Congress in Amsterdam in March 2020.