About the KNVB
The KNVB is a household name in the Netherlands. With 1.2 million members, the KNVB is the biggest sports association in the country. But what do we stand for? And what does our organisation look like? What are the historical highlights of the KNVB? For the answers, click on the links below.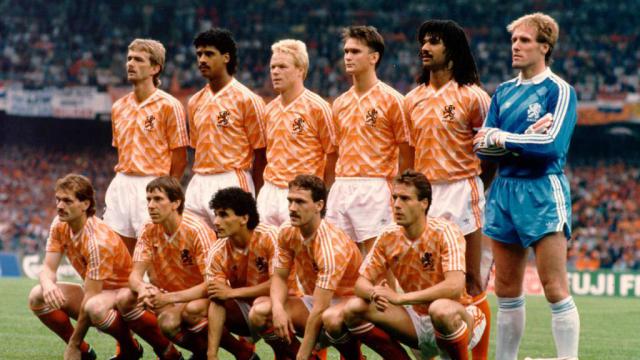 Dutch football history in brief Read more about our history.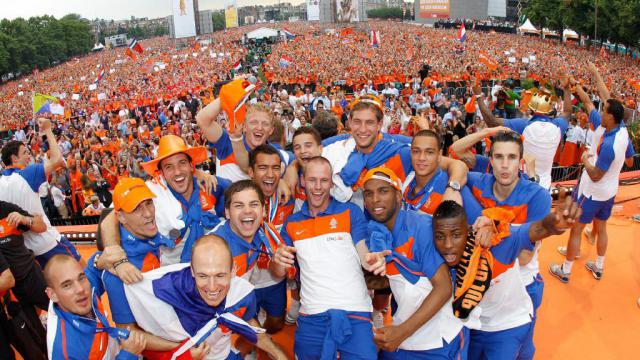 Roll of honour Read more about our successes and achievements.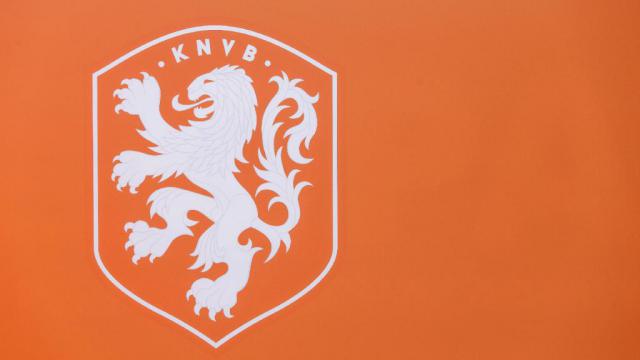 Management Read more about our management and directors.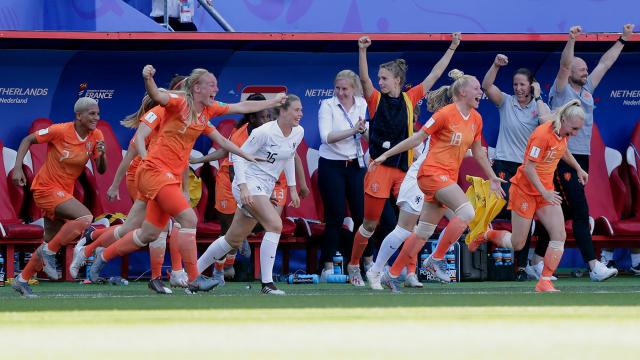 Mission and vision Read more about our mission and vision.