Bespoke events
The KNVB Campus is the ideal venue for corporate events such as product launches, conventions, and conferences, a company sports day, family gatherings and anniversary celebrations. It accommodates large and small groups, serves food and drinks at meetings and offers events with a full entertainment programme.
The KNVB Campus collaborates with Tribe Company to ensure high-quality bespoke events. Be it for 50 or 5,000 people, we can arrange the entire organisation, offering full-scale production of your event.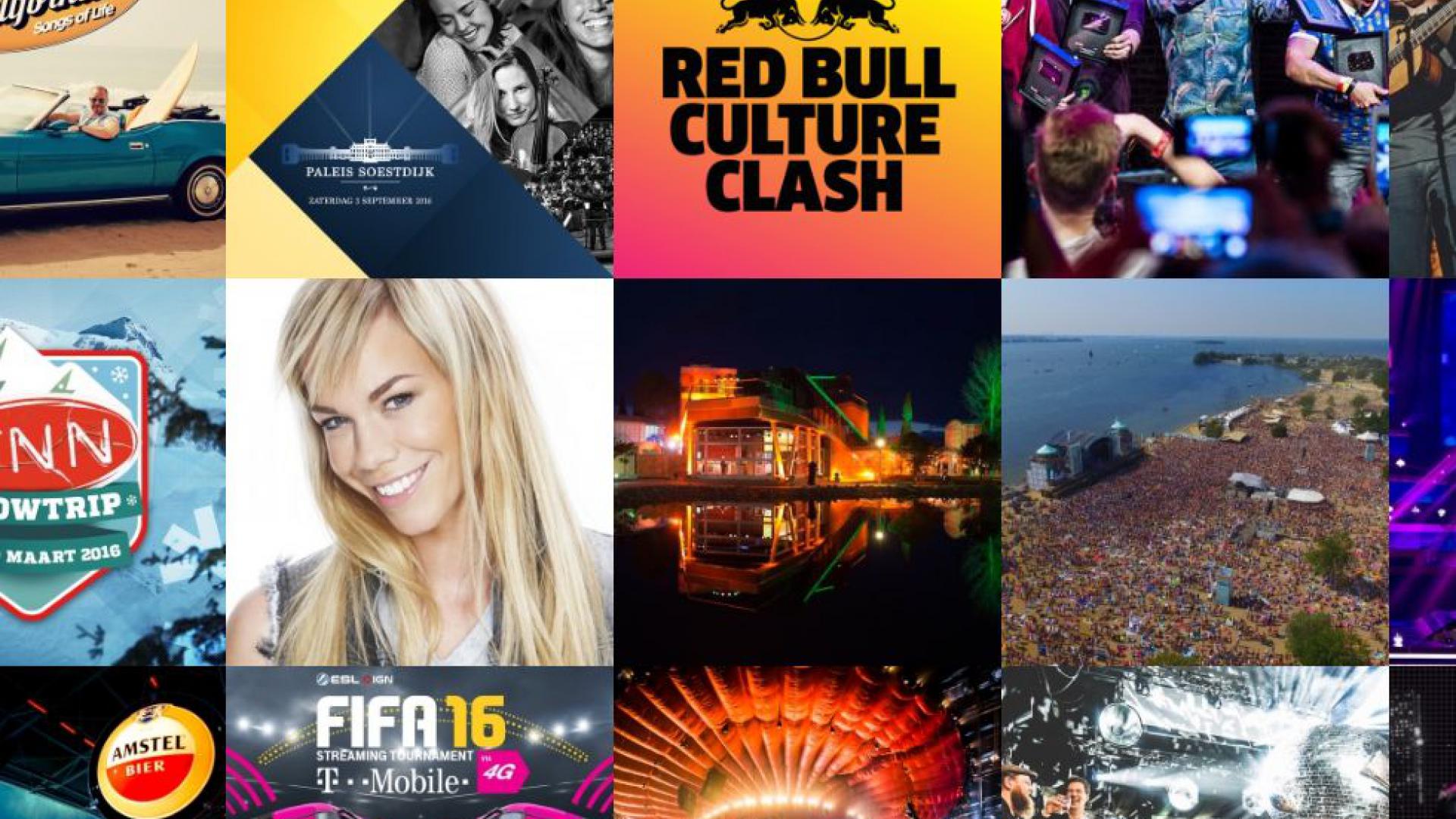 Tribe Company Check out the Tribe Company portfolio. (in Dutch)
The KNVB Campus likes to get in touch with organisations and find out together how the KNVB Campus can have added value to a meeting or event.
Interested?
The KNVB Campus will be happy to send you free information. Here are our contact details.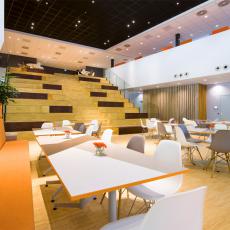 KNVB Campus
Woudenbergseweg 56-58, 3707 HX Zeist, The Netherlands