Keuken Kampioen Divisie
The Keuken Kampioen Divisie, or Eerste divisie (First Division), is known for its competitiveness and spectacular matches. There are many prizes to win for all teams throughout the season; even number fifteen in the table has a good chance to join in the battle for promotion.
Set up in 1956, the Eerste divisie is the second-highest tier of men's professional football in the Netherlands. Named after its sponsor Keuken Kampioen, the league consists of 20 clubs, each playing the other clubs once at home and once away. The most successful club are six-time Eerste divisie champions FC Volendam.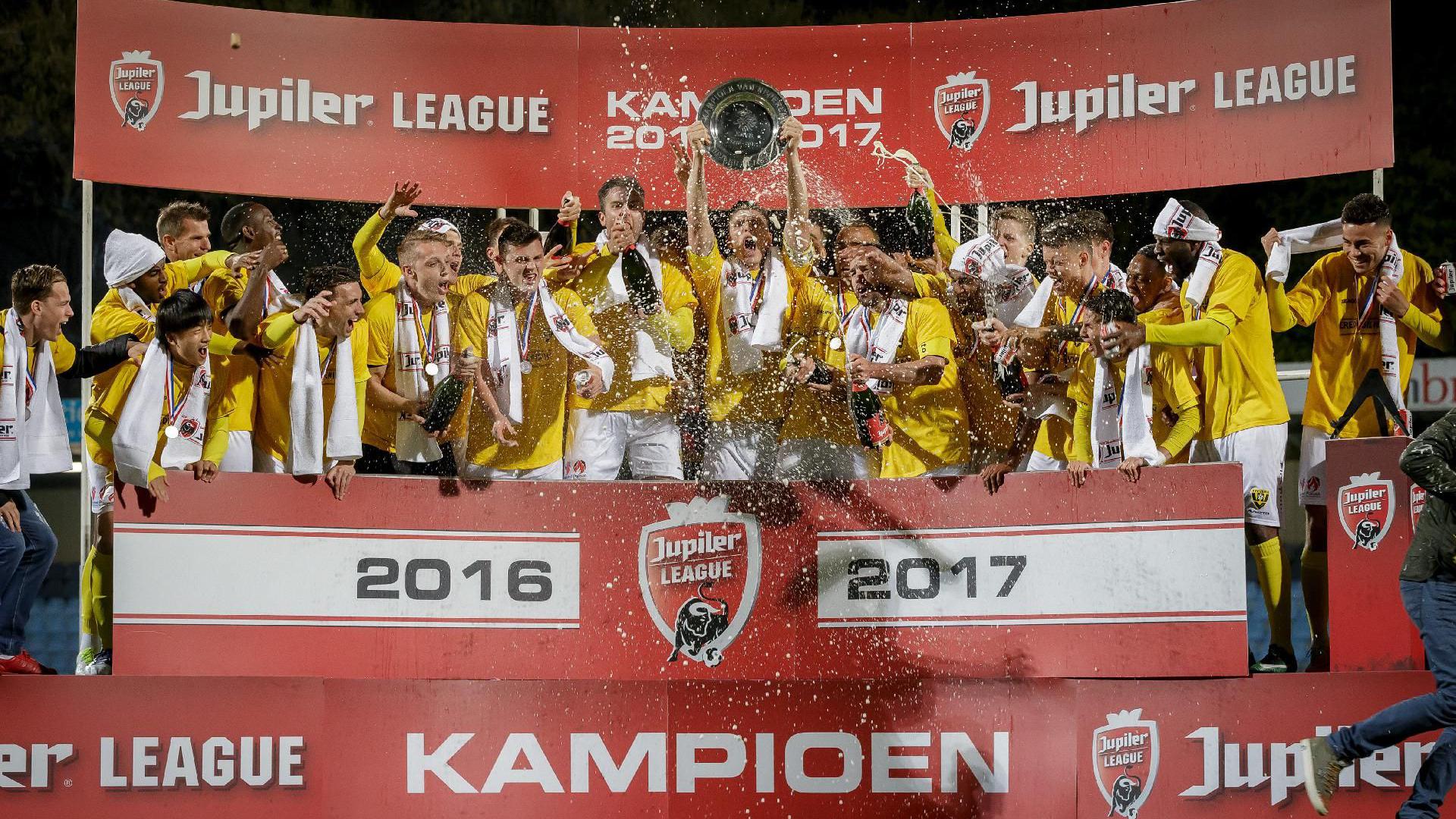 The winner at the end of the season is promoted to the top division and trades places with the bottom club in the Eredivisie. Automatic relegation to the third-tier was introduced in 2016. Since the 2013-14 season, only one amateur club (Achilles '29) has been promoted to the Eerste divisie and four reserve teams have been added (Jong Ajax, Jong PSV, Jong FC Twente and Jong FC Utrecht).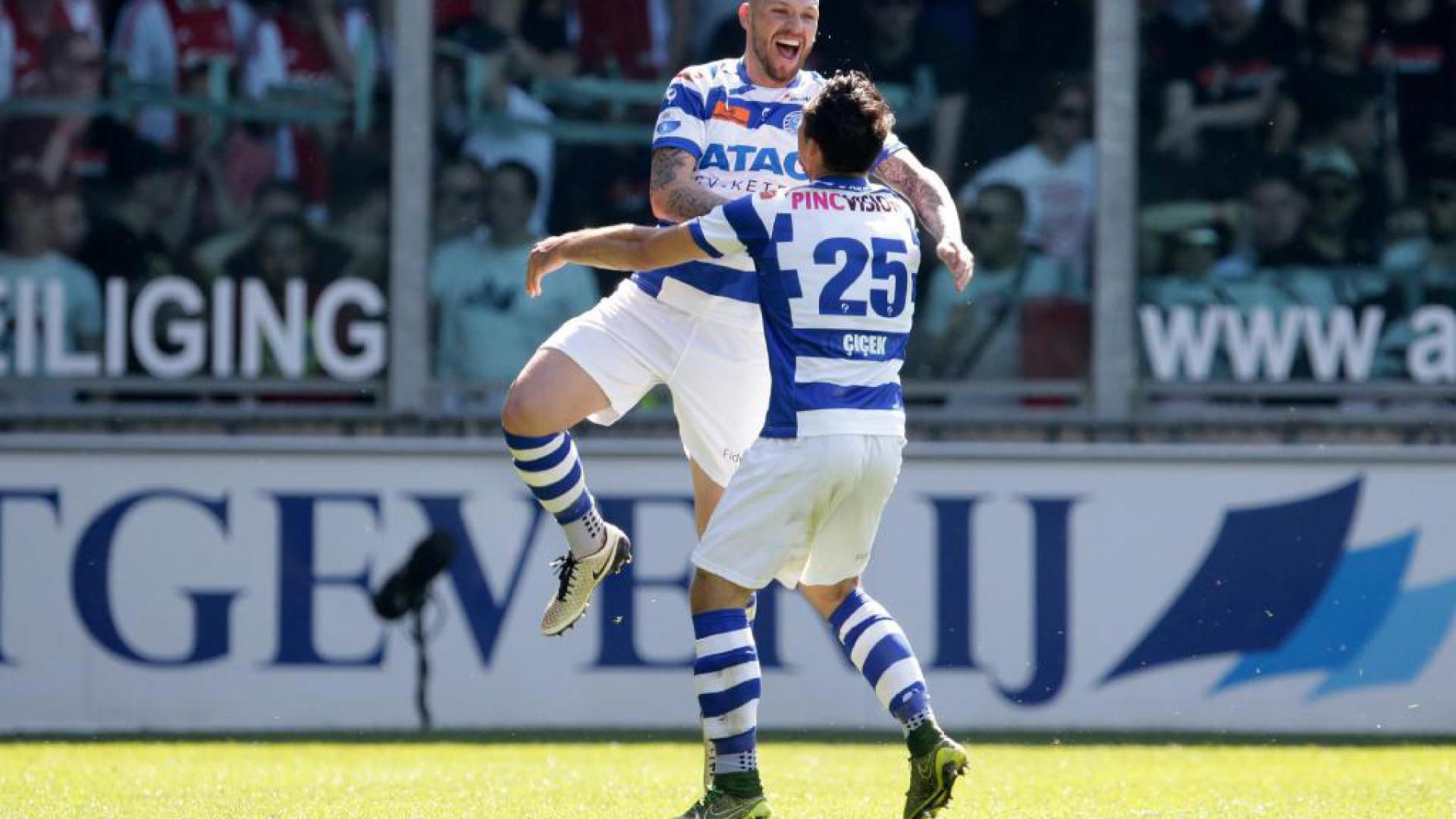 Schedule This season's remaining Keuken Kampioen Divisie fixtures on Dutch website.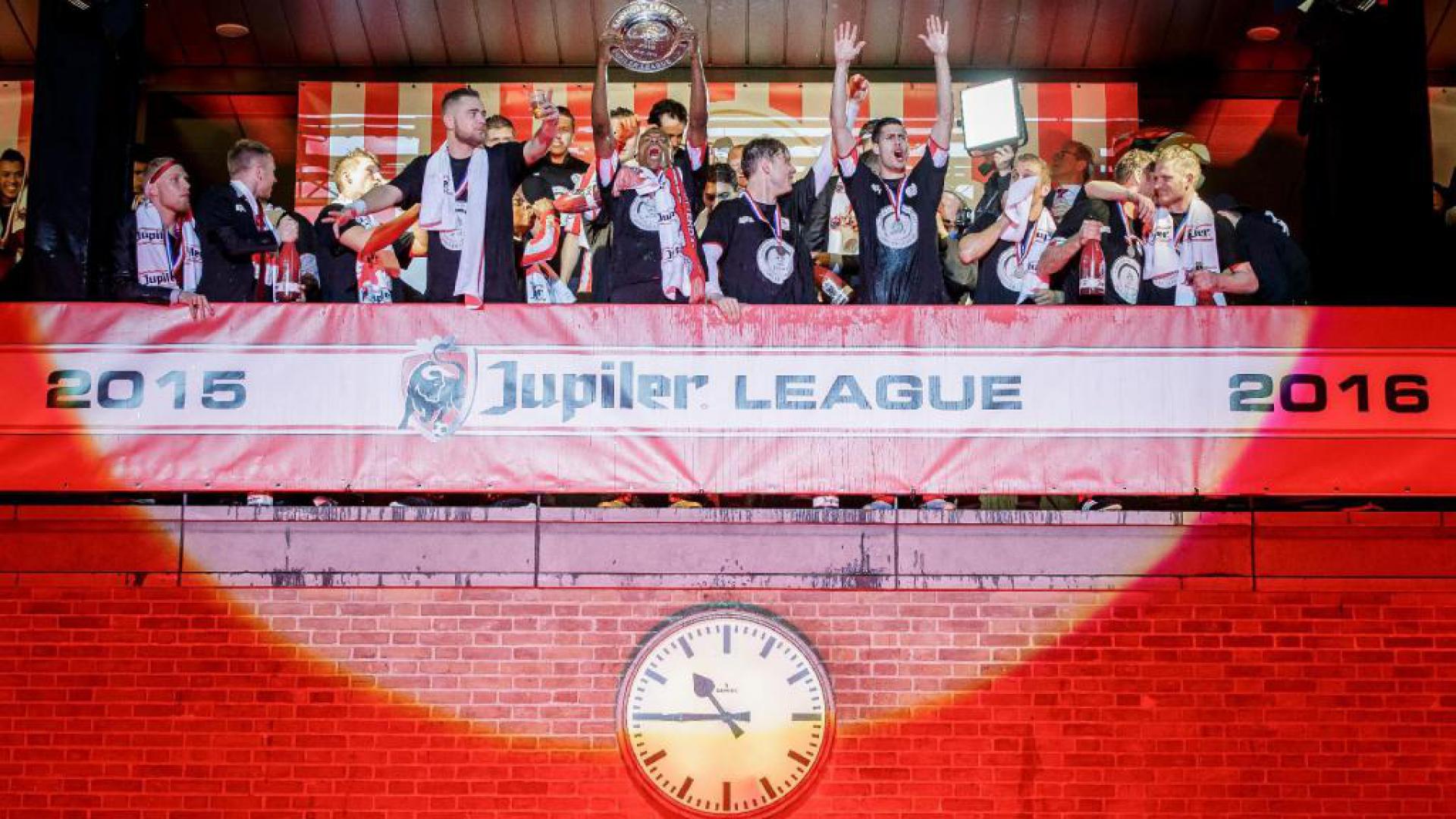 Results This season's Keuken Kampioen Divisie results on Dutch website.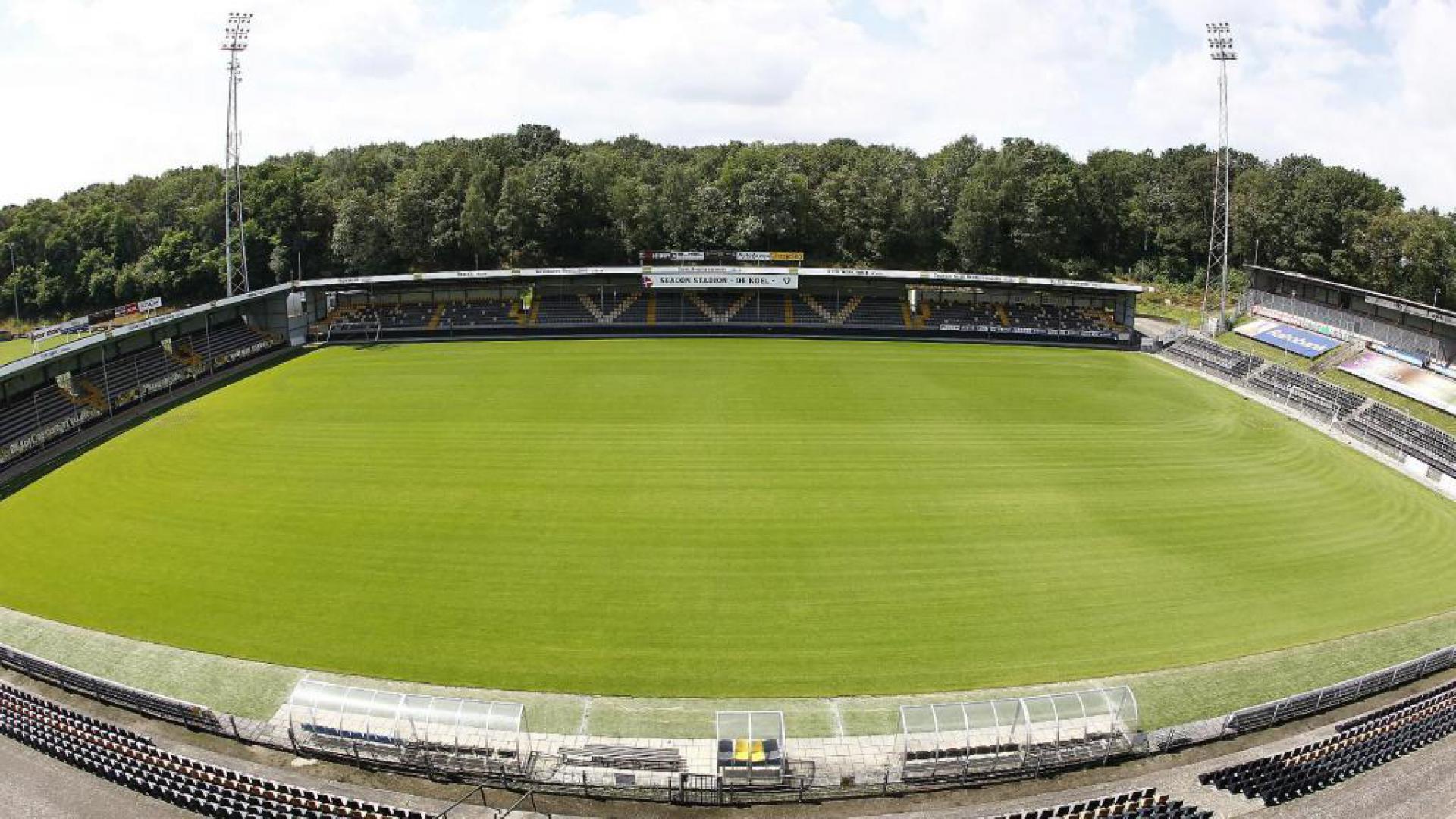 Standings Current Keuken Kampioen Divisie standings on Dutch website.