About the KNVB Campus
In recent decades, the KNVB Sports Centre in the central town of Zeist has become the beating heart of Dutch football, the 'centre spot' of the Netherlands.
The KNVB Campus is the training and preparation ground for all of the Netherlands national football teams. It's where coaches receive their training, match officials look at ways to improve refereeing standards and KNVB officials meet each other for discussions.
The venue works like a magnet people who love football. Trainers, coaches, researchers, developers of new products converge on the Campus to share new ideas, build new relationships and discuss ways of improving the game.
Meetings, training and relaxation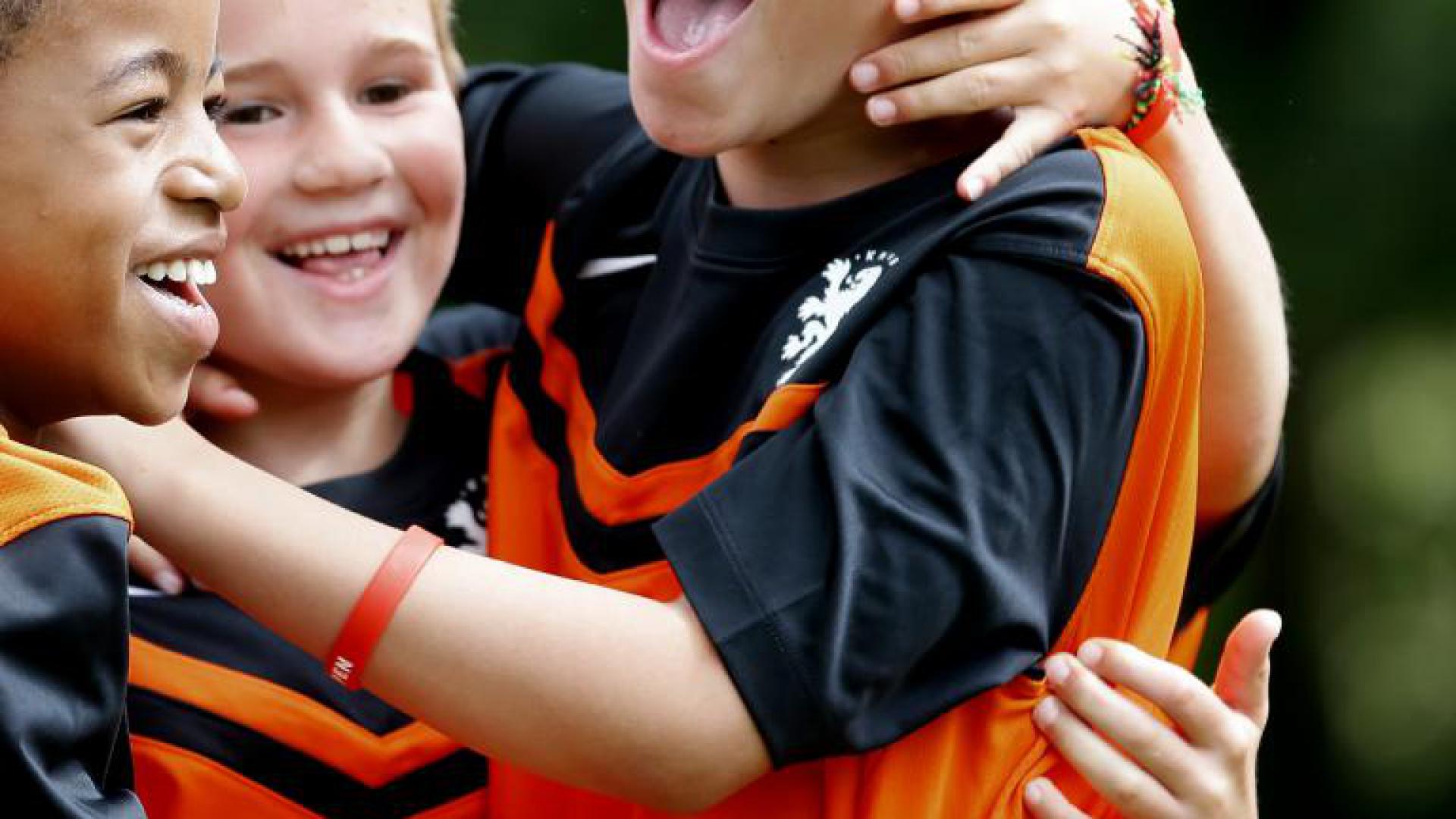 Clubs and teams will find a visit to the KNVB Campus both fun and educational at the same time. It's an excellent location for meetings, offering plenty of opportunity for training and relaxation, and providing expertise and inspiration within a professional sports environment.

And of course, the ball is rolling on the KNVB Campus, the venue for many training camps and matches in the Netherlands. The creation of the campus was partly funded by UEFA and FIFA.
Amenities:
The KNVB Campus opened its doors on 1 September 2016. It is home to several activities:
training sessions and training camps for teams and clubs
business meetings
Team Hotel
finals & events
football camps
KNVB Campus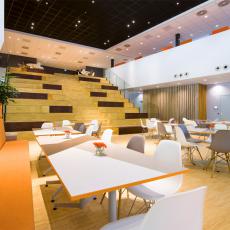 KNVB Campus
Woudenbergseweg 56-58, 3707 HX Zeist, The Netherlands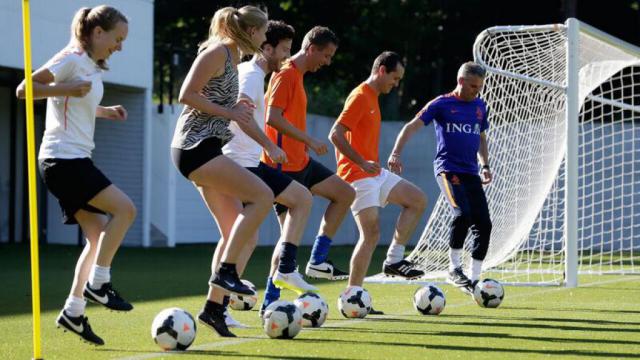 KNVB Campus Clinics Boost your business meetings by joining one of the clinics offered by the KNVB Campus. Everything is possible: soccer clinics, vitality check-ups, guest speakers, running clinics and even a performance by a famous artist.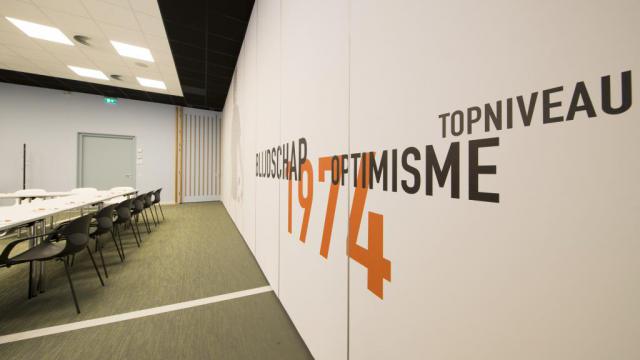 KNVB Campus map Click to view the map of the KNVB Campus.
KNVB Campus newsletterClick here for the latest KNVB Campus newsletter.