KNVB Campus Clinics
Boost your business meetings by joining one of the clinics offered by the KNVB Campus. Everything is possible: soccer clinics, vitality check-ups, guest speakers, running clinics and even a performance by a famous artist.
The combination of football professionals, specialists, researchers and entertainment makes the KNVB Campus a unique venue.
Book a clinic
Book a unique sports clinic in addition to your all-inclusive business meeting package
Book a unique sports clinic in addition to your all-inclusive business meeting package. The new state-of-the art facilities at the KNVB Campus will let you experience what sports and business have in common.

The KNVB Campus Clinics focus on team building, management skills, targets and goals, deadlines, the need for feedback, taking risks and pushing yourself to a higher level of excellence.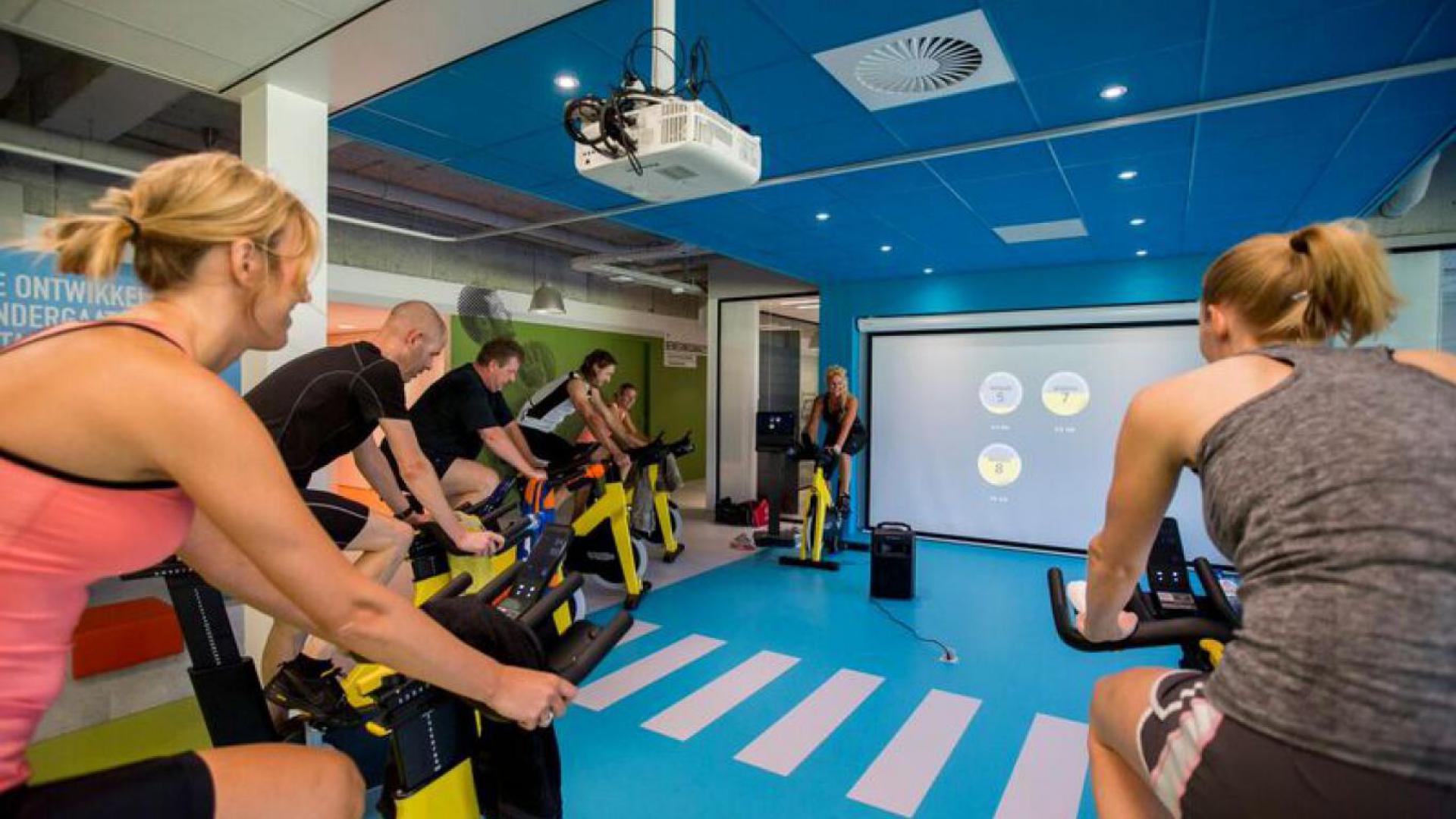 Common ground
The worlds of sports and business have much in common. There are five categories of overlap:
Capabilities and skills: Sign up for our technical or tactical football clinics including analysis, or join a training session on the basis of the programme used by the Netherlands national team or fully customized;
Motivation: Join our football-related clinics in which the individual within the company takes centre stage or attend inspiring guest speaker sessions by (former) top-level athletes or football stars;
Team building and team composition: Work together as a team on football-related issues and lift the cup together at the end of the day;
Fun and experience: Play a 4-a-side or 7-a-side futsal tournament in the new sports hall in the Football Medical Centre, or organise a special business party at the KNVB Campus including a performance by a Dutch top artist;
Fit and Health: Test your fitness and health with a Pilates core stability training, a cardio circuit workout or an active spinning class like the Netherlands international players. Receive nutritional analysis and advice or join a cooking class given by the chef of the Netherlands junior team.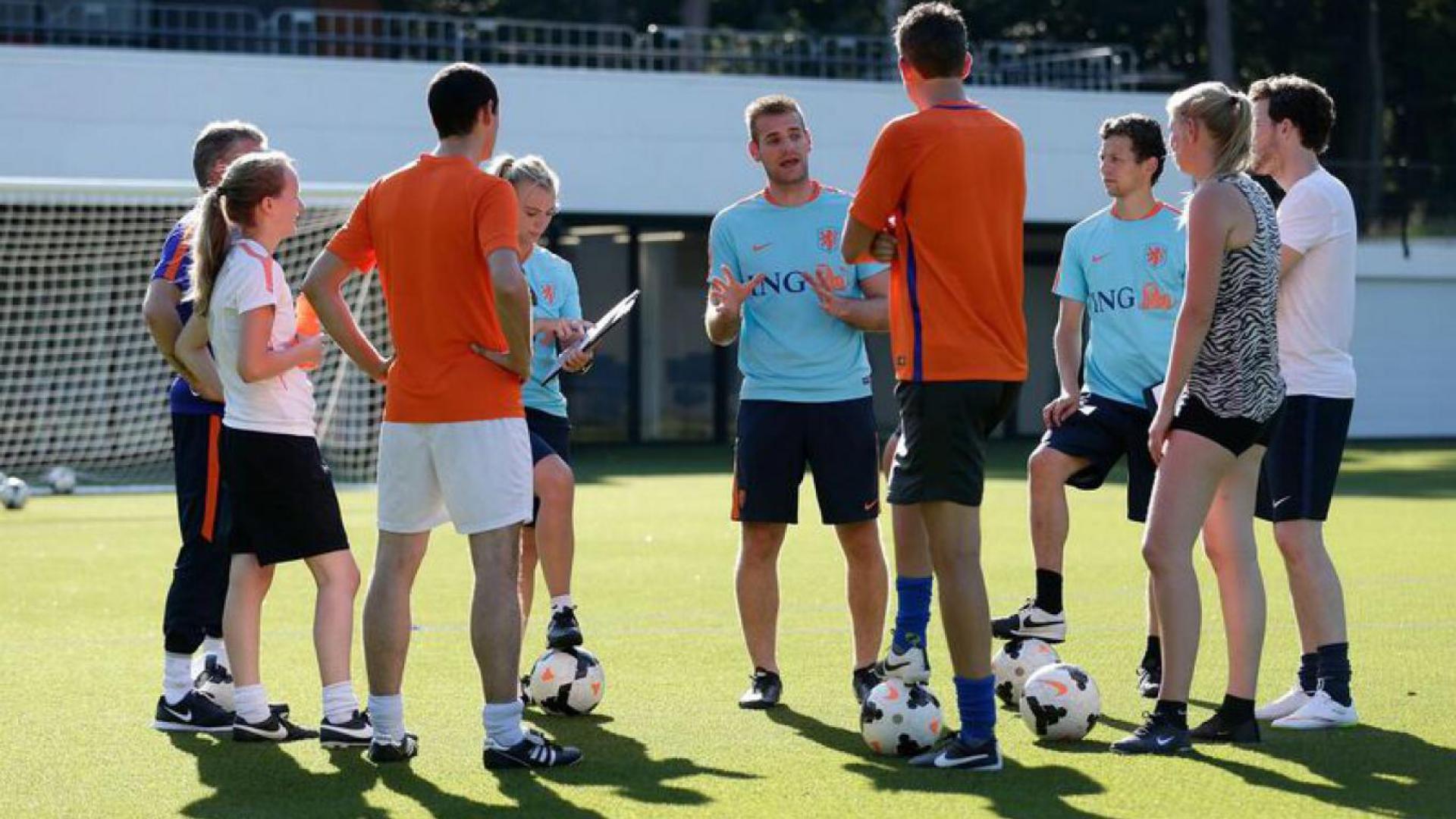 Interested?
The KNVB Campus will be happy to send you free information. Here are our contact details.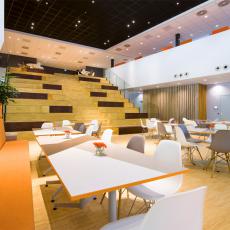 KNVB Campus
Woudenbergseweg 56-58, 3707 HX Zeist, The Netherlands