International football
The Netherlands played their first international match away against Belgium on 30 April 1905 - a truly historic day for Dutch football and a memorable occasion for Eddy de Neve and Ben Stom in particular. De Neve notched all four goals for the Netherlands in a cliffhanger that went into extra time after Stom had scored an own goal.
The Oranje Legion
The match in Belgium drew some 800 spectators. Today, the Dutch national team are closely followed by millions of people. Home matches are usually filled to capacity, with around three million viewers watching on TV. That number often rises to eight million during European and World Championship tournaments.

Dutch football frenzy is known around the world. Netherlands football fans are famed for supporting their team in a positive way. Known at home as Het Legioen, Dutch for The Legion, orange-clad crowds follow the Oranje both at home and abroad, turning streets and entire neighbourhoods orange during major championships.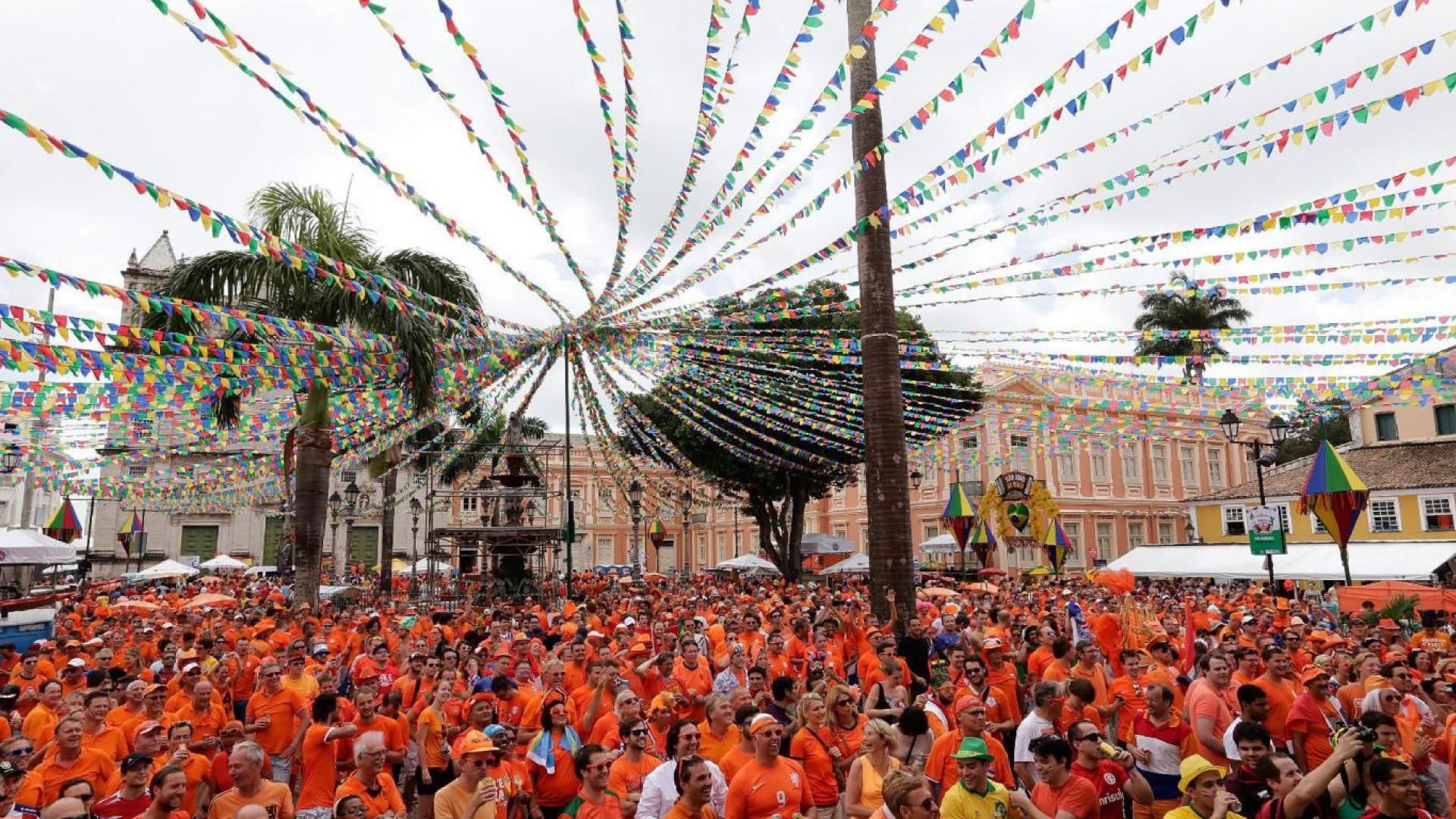 More orange…
Of course, the senior men's side aren't the only team defending the national colours. There are many representative teams bringing together young talents in the men's U15s, U16s, U17s, U18s, U19s, the Under-20 'Hopefuls' and the junior Netherlands squad.
… and even more
Dutch women's and girls' football has five teams representing the nation: the Under 15s, Under 16s, Under 17s, Under 19s and the A-team. The women's national indoor football squad was set up in 2006. And the best male Futsal talents are picked for four national squads: the Under 17s, Under 19s, the junior team and the senior national team.
A selection of the best Dutch cerebral palsy footballers also compete on the international stage. Of course, one Oranje team may draw a larger audience and more media attention than another, but all of them are keen to represent their country and proud to wear the iconic KNVB lion on their jersey. They all stand tall when they hear the national anthem played.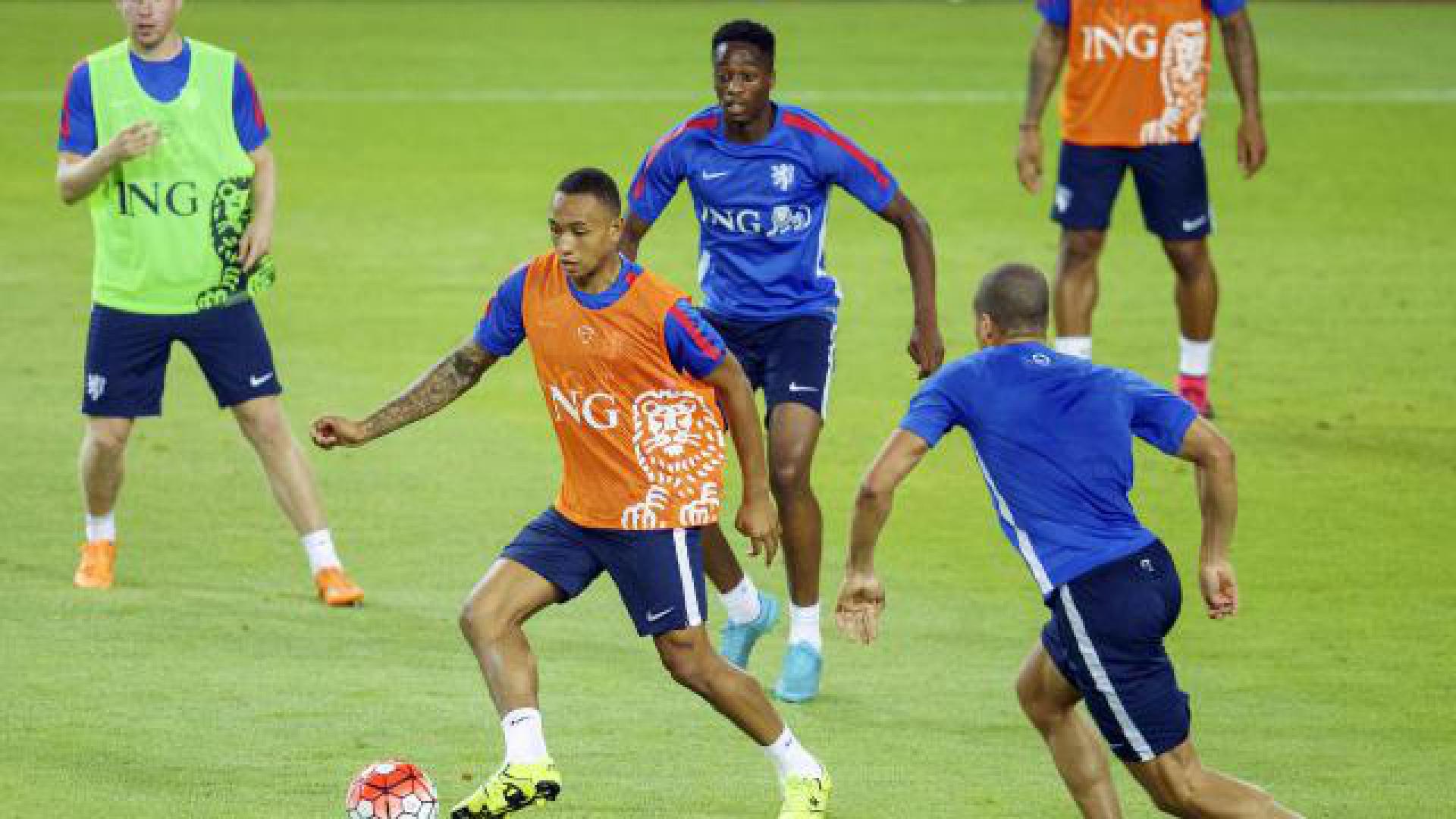 Ons Oranje Ons Oranje brings you up to date on the latest developments surrounding the Netherlands' representative sides. (in Dutch)