Number 11: Working together on the future of Dutch football
Football belongs to everyone, not just our generation. Football is past, present and future. Football is never the same. It keeps changing. The future of the game is unpredictable in much the same way as a match result. Waiting for the future to happen is not an option for Dutch football. We're making a real effort and we stay on the ball to set the agenda and determine the future together. We're all working together on the future of Dutch football.
The KNVB Campus offers a space where football and innovation come together. It's called #11, the KNVB's innovation hub. The Association believes that this centrally located network, boasting perfect facilities in a top-notch environment, will be conducive to efforts to shape the future of Dutch football. #11 will facilitate and accelerate this process and make it more effective and more successful. The hub brings various parties together and helps them develop groundbreaking ideas and thoughts.
A creative and self-driven team player
A typical number 11 is creative, self-motivated, keen to move forward and goal-oriented. A winger with guts. A team player with unexpected and surprising moves. That also sums up what we do at # 11 on the KNVB Campus; constantly rethinking the game to become even more successful. To develop new knowledge that will strengthen football in the Netherlands and give this country a unique competitive edge within the international arena. As far as we are concerned, we are going to be world champions in a few years.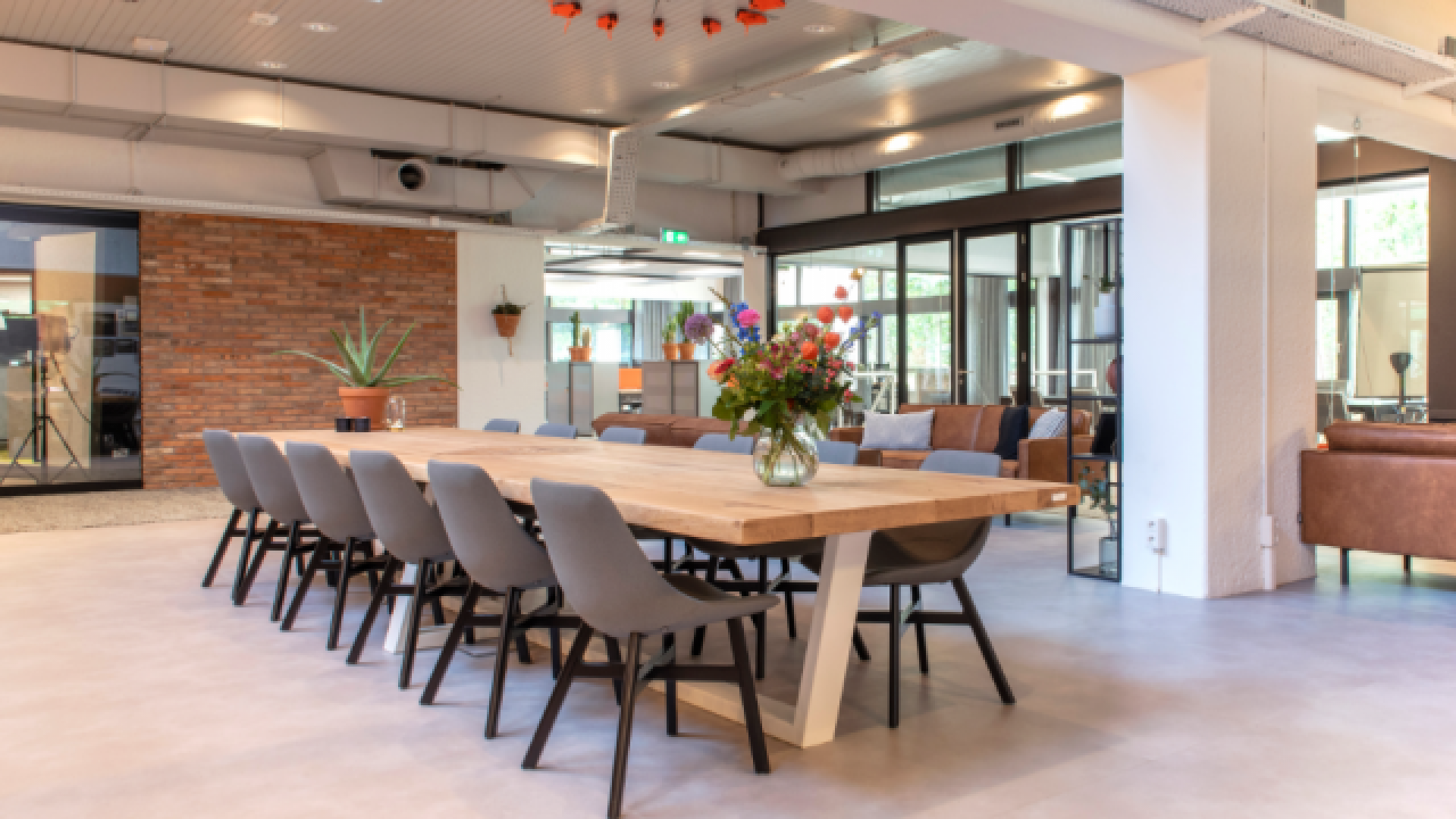 Science and innovation are essential to further development and change the world (of football). #11 A key part of KNVB's innovation strategy, #11 connects a network of innovative parties looking to speed up football development. It is the place where we examine established facts and challenge conventional thinking, in order to be able to explore new paths.
At #11, there is room for everyone keen and able to contribute to Dutch football in an innovative way. Large companies with a proven track record, but also start-ups; everyone has their own value for the network. These innovation partners and network members are working hard every day, in close collaboration with professionals from the football, science and business communities, to innovate and improve the game.
Are you curious to know which parties have teamed up with us? If so, please click on the blocks below.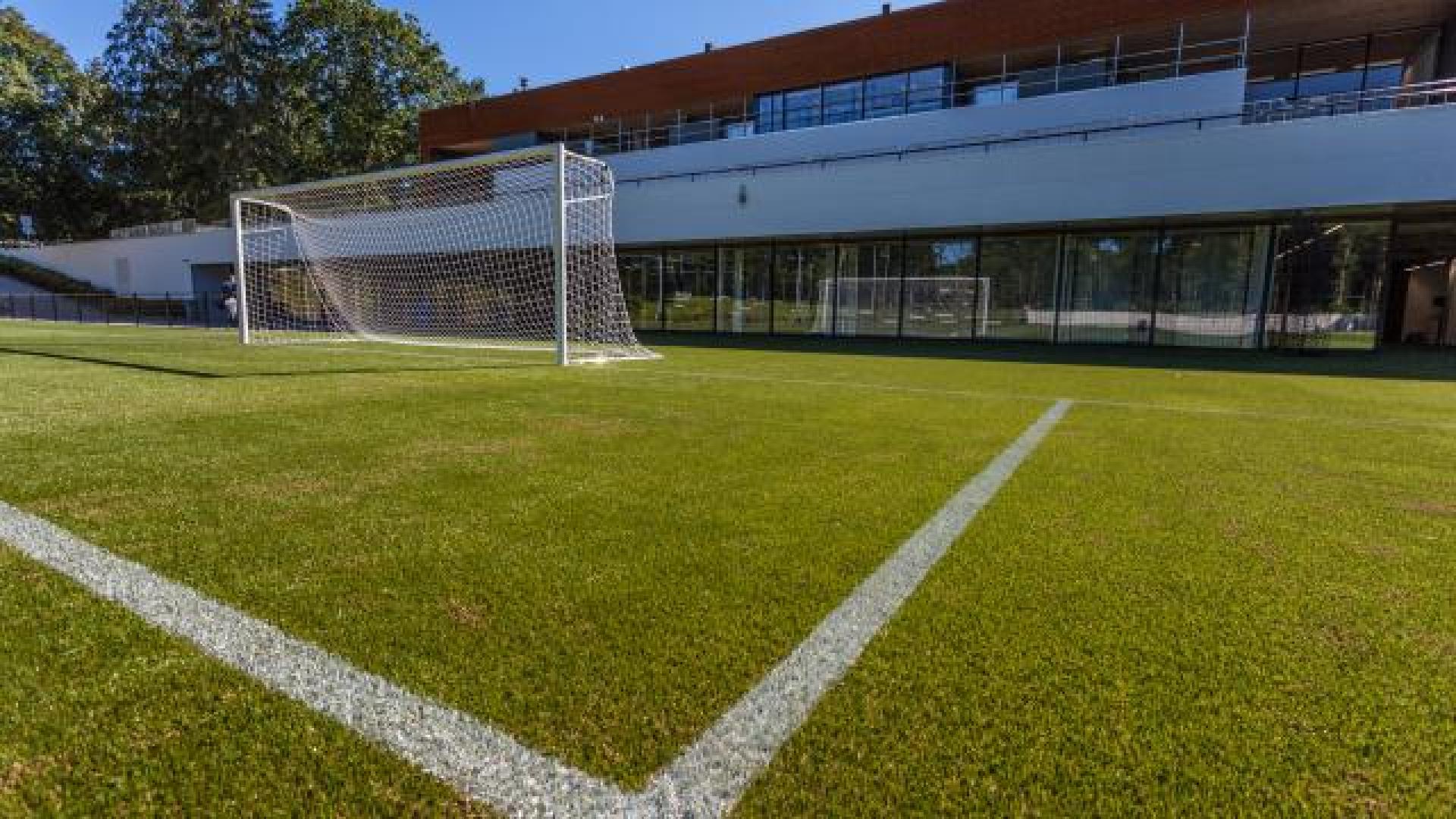 Innovation partners More information about the innovation partners.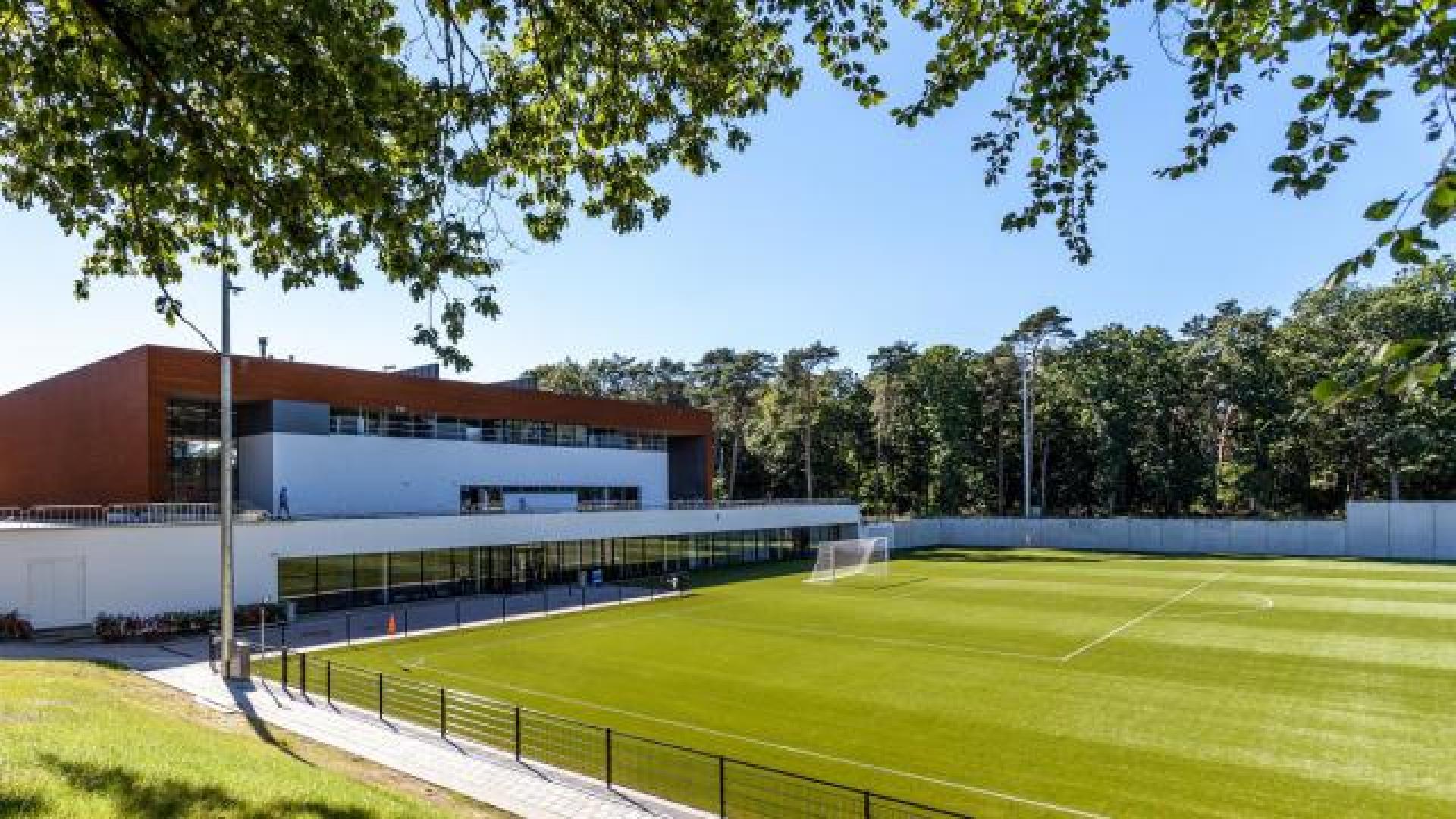 Network members More information about the network members.
Membership
The KNVB is looking for members and partners who are keen and able to contribute to Dutch football of tomorrow. You literally become one of us: together we will use our talents and join forces to achieve innovation in Dutch football. Future-looking professionals will be included in the KNVB #11 line-up with guaranteed playing time.
What do we offer?
Access to an interesting network: at #11 you will find like-minded people looking to move forward/innovation Dutch football.
Lab: # 11 offers space to develop and test products.
Unique work and meeting places: in #11 you can use common informal areas, meeting rooms and concentration areas.
Become a member?
Membership of #11 costs € 300 per month (ex. VAT). For more information, please contact Daphne van Dijk via the contact details given below.