KNVB Sports Medical Centre
The KNVB Sports Medical Centre (SMC) provides top-quality medical services to all amateur and professional football players as well as other athletes. 
The sports doctors, (sports) physiotherapists and manual therapists at the SMC have extensive knowledge and experience in the treatment of injuries common in football such as groin, knee, ankle and hamstring injuries.
SMC services include specific sports-related advice, medical examinations, injury consultations and rehabilitation. The centre provides medical care to the Dutch national football teams and was awarded special status as the FIFA Medical Centre of Excellence in 2010.
The SMC has been officially recognised by the Federation of Sports Medical Institutions (Federatie van Sportmedische Instellingen, FSMI) and is certified by the Dutch health insurers.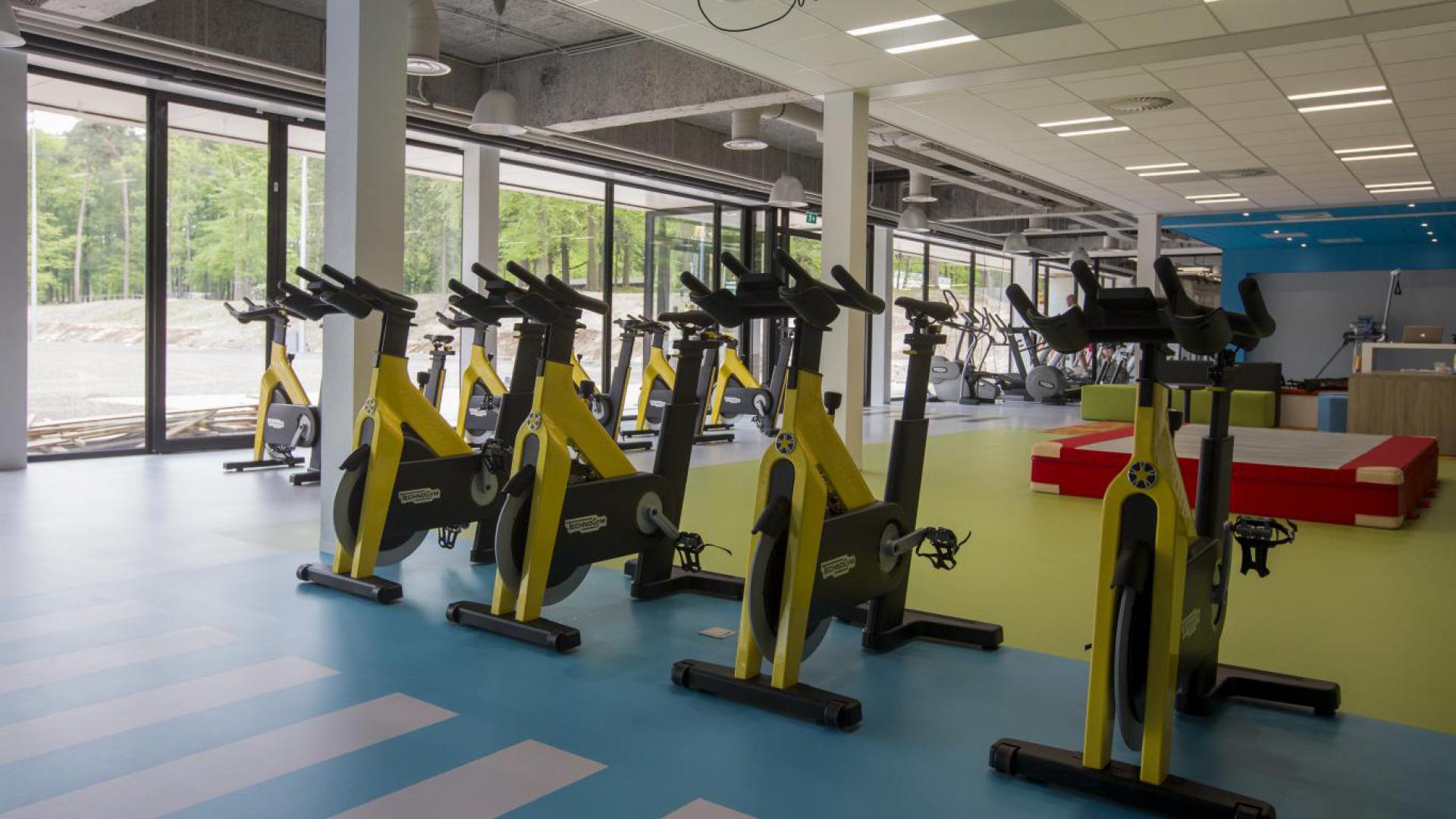 Extensive facilities
Located on the KNVB Campus ground, the SMC offers an array of advanced testing and rehab facilities, including a therapy pool, sports hall and grass and artificial turf pitches. By using these facilities and the collective expertise of physiotherapists and sports doctors, injured athletes can get back on their feet and their level of form again as quickly as possible.
The centre is ideally equipped for the rehabilitation of long-term injuries, such as anterior cruciate ligament injuries. The SMC offers specific field training exercises for football players ensuring proper and full rehabilitation for this type of sport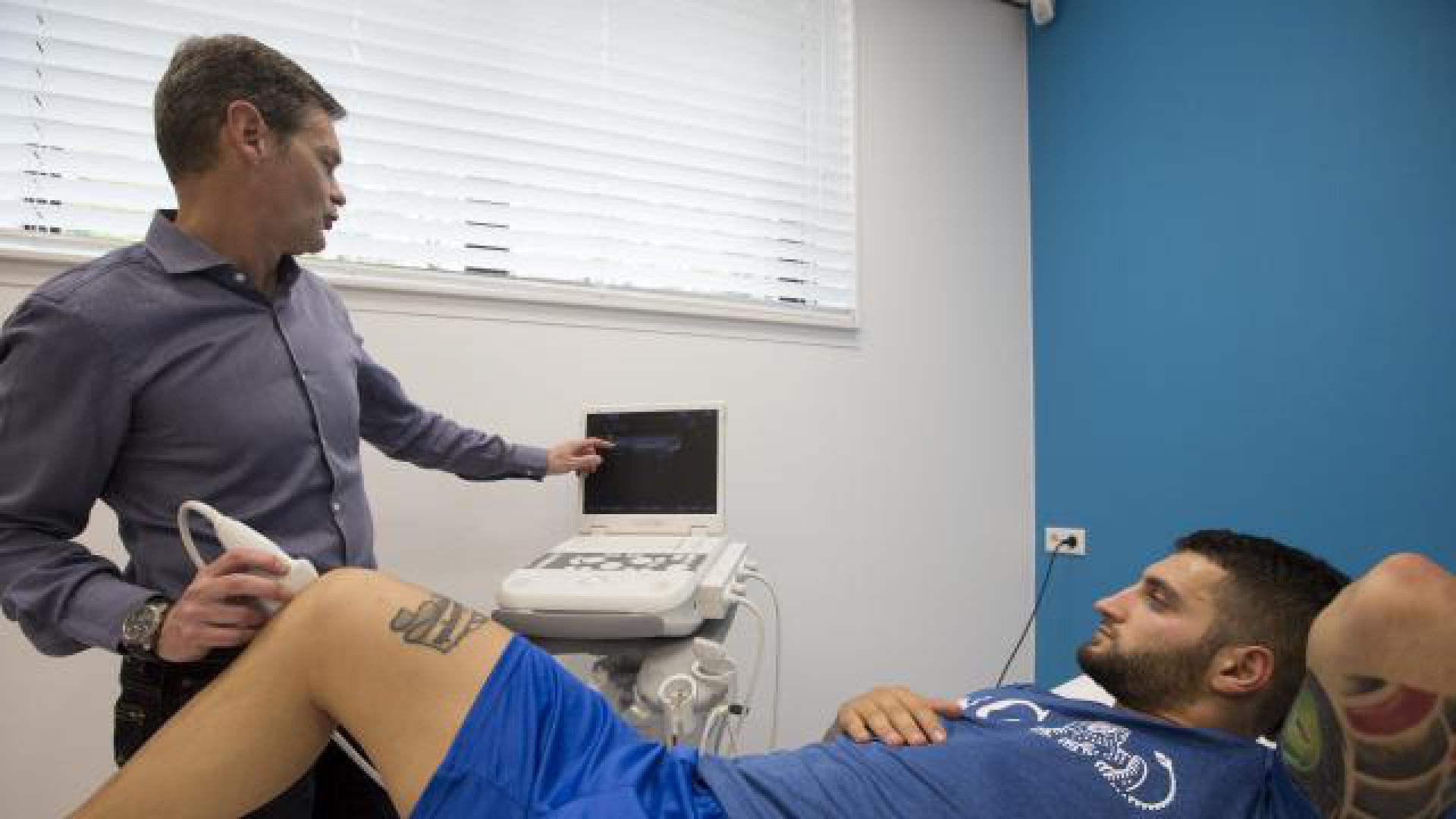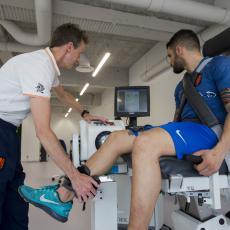 SMC KNVB
Open Monday to Friday from 8:00 to 21:00 and Saturday from 08:00 to 12:00.
Contact details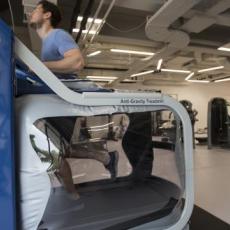 KNVB Sports Medical Centre
(Sportmedisch Centrum KNVB) Woudenbergseweg 56-58 3707 HX Zeist The Netherlands