Amateur football
Apart from a business unit for professional football, KNVB has a unit governing and organising amateur football. Football is the most popular sport in the Netherlands. Many grassroots players are members of the KNVB, both young and old, men and women as well as people with a disability.
Pupillen
Children in the Netherlands can play at a club from the age of five. The youngest teams (Pupillen) play 4-a-side on a small pitch and with different rules, older 'pupils' first play seven v seven before they eventually move up to 11-a-side on full-sized pitches with full-sized goals.
Junioren
Under-13 Pupillen progress to the Under-15, Under-17 and Under-19 junior levels (Junioren). At junior age, girls can decide whether to stay in a mixed youth competition or join a girls' competition.
Senioren
After their years as junior players, young adolescents are ready to join the senior competitions, as recreational or competitive players, with one of the 3070 amateur clubs in this country. In collaboration with these clubs, the KNVB organises a large number of league and cup competitions. We're also committed to ensuring a sufficient number of qualified referees, trainers and coaches.
Women
Football is rapidly on its way to securing top place in women's and girls' sports in the Netherlands. The figures testify to its popularity: it is the fastest-growing area in football nationwide. There were 137,525 registered female players in 2014 and that number is rising, with an annual growth among the youngest players (Pupillen) of 6.7%. More than 2000 clubs in the Netherlands have one or more women's and girls' teams participating in competition football.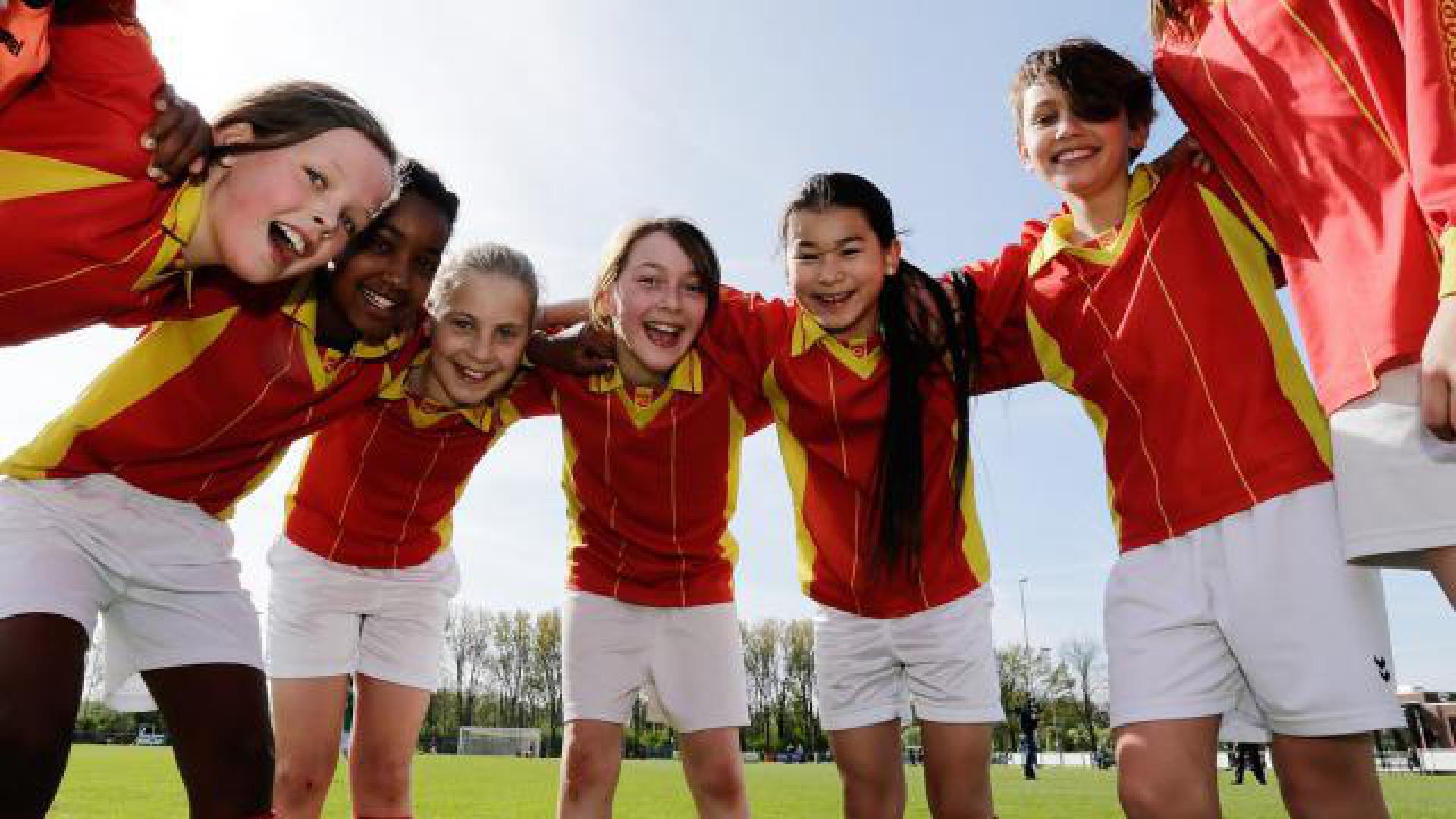 Disability football
Disabled players have been part of the football family in the Netherlands for many years. At an increasing number of clubs, having mentally or physically disabled players take part in the game as full members has become the most natural thing in the world.
In 1984, the Royal Netherlands Football Association KNVB created an official league system for disabled players aged 16 and older. At present, there are some 250 teams taking part, representing 200 clubs.
The KNVB has organised an official competition for disabled children since 2005. Now, more than 1,000 young disabled football players are active members within more than 100 clubs.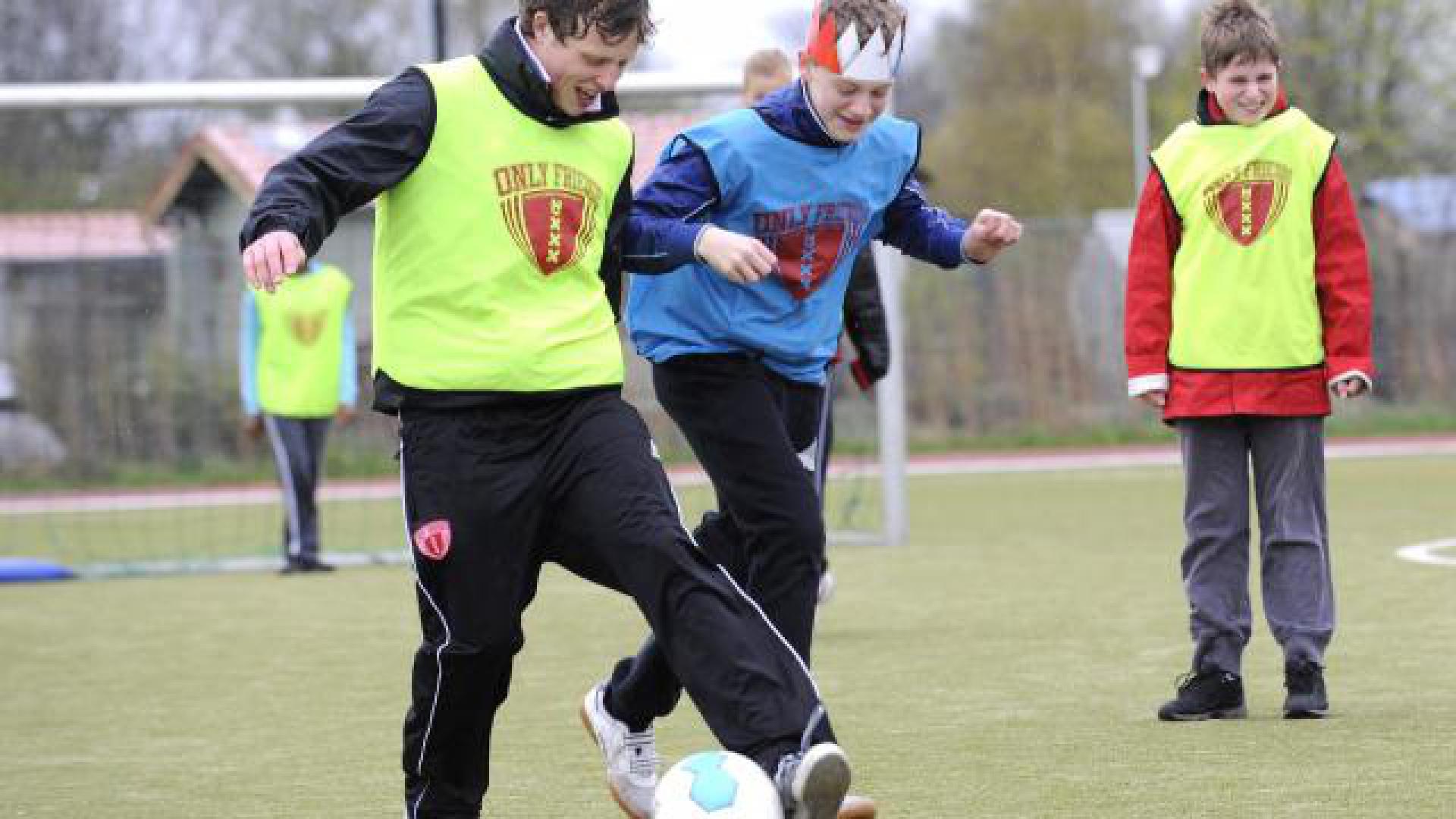 Football 7-a-side
Football 7-a-side, also known as CP football, is intended for players who have problems with balance or controlling their movements as a result of a brain lesion called Cerebral Palsy. Players with other neurological disorders, including stroke and traumatic brain injury, can also join.
The sport only has international championship competitions (European, World and Paralympic). It's played 7-a-side with modified rules on a smaller pitch (75m x 55m) and with a smaller goal (5m x 2m).
The Netherlands is represented at all international Football 7-a-side tournaments. The national team won three times gold at the Paralympics between 1988 and 1966. In the same period, the Netherlands lifted two European and world titles. In addition to the A-team, Dutch Football 7-a-side has three representative youth teams: the Under 14s, Under 16s and Under 18s.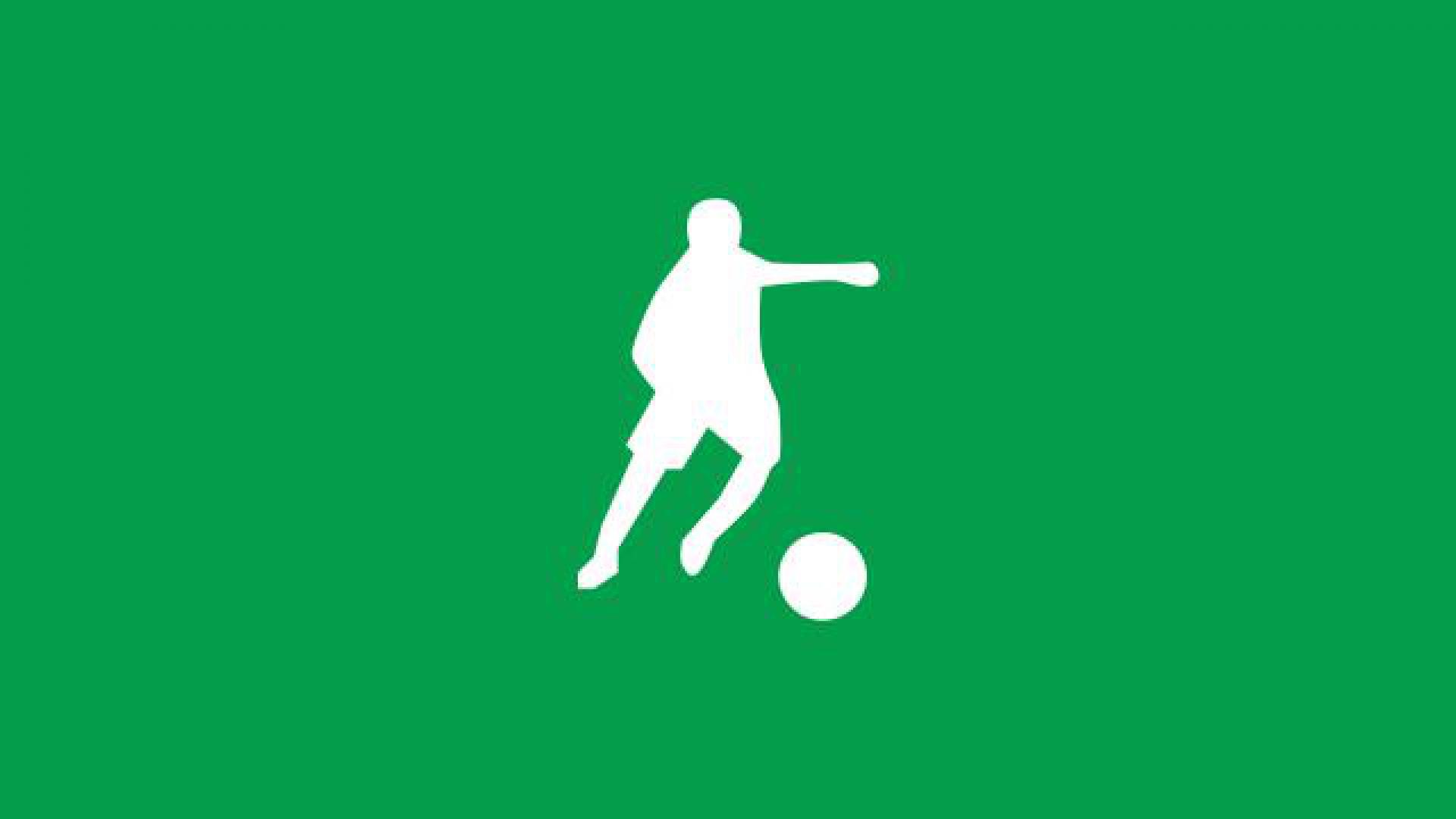 Voetbal.nl Voetbal.nl is the main KNVB portal giving information about league competitions, standings and fixtures at all levels of amateur football. (in Dutch)