About WorldCoaches
We leverage the social and community strength of football to improve the living environment of children in developing countries.
WorldCoaches is a programme based on the KNVB's extensive international coaching and training experience. Football is a connecting factor, anywhere in the world. Our trained WorldCoaches play a key role in this, by inspiring and coaching children in their athletic and social development. It involves training football coaches in their own community so that they can act as local trainers as well as role models in their immediate social environment. The WorldCoaches programme focuses on three themes: personal development, health and social cohesion. These themes directly contribute to the SDG's (Sustainable Development Goals). These are goals set by the United Nations and aim to achieve a better and more sustainable future for all. With the unique and universal appeal of football, the KNVB contributes to a better society.
Since 1997, we have trained over 12,500 WorldCoaches and reached more than 500,000 children. We are very proud of this. The WorldCoaches courses are held in countries with which the Netherlands, the KNVB or one of its partners has a relationship. More partners means more resources and, ultimately, more children who can play football under proper supervision. That is the ambition of WorldCoaches.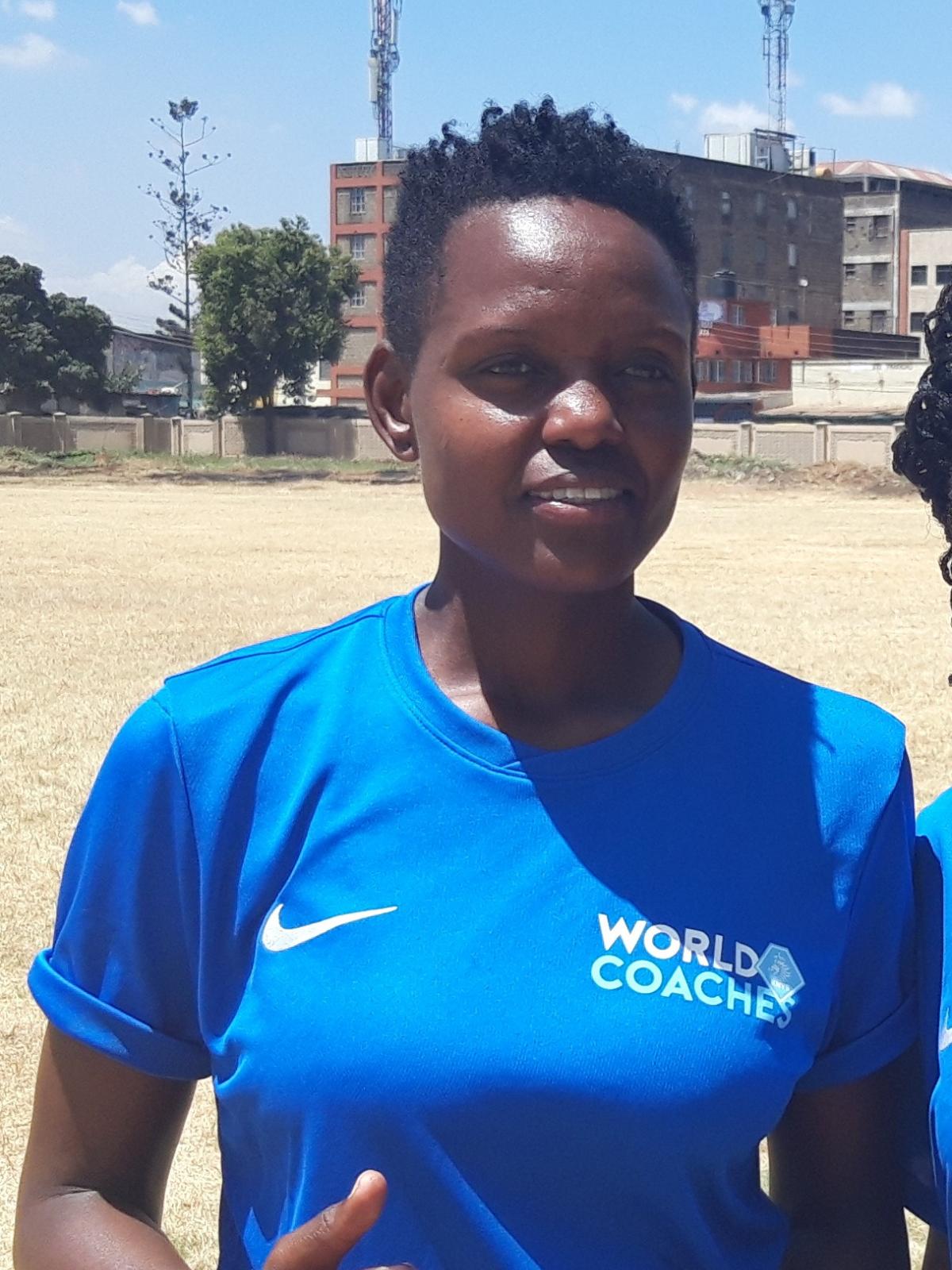 "As a WorldCoach you must be aware that you are in charge of changing people's lives. That's a big responsibility but also a great opportunity. As an instructor we set the example and influence our coaches. This leads to a 'snowball effect': if you can change one coach, you can change a thousand kids." Martha Karimi – Local WorldCoaches instructor in Kenya.
International network
The KNVB is exploring the possibilities of enhancing its international development programme. We are looking for new partners to be able to train more coaches. The WorldCoaches programme is included in other international activities. The Ministry of Foreign Affairs, the business community, UEFA, FIFA and the European Union all play a role.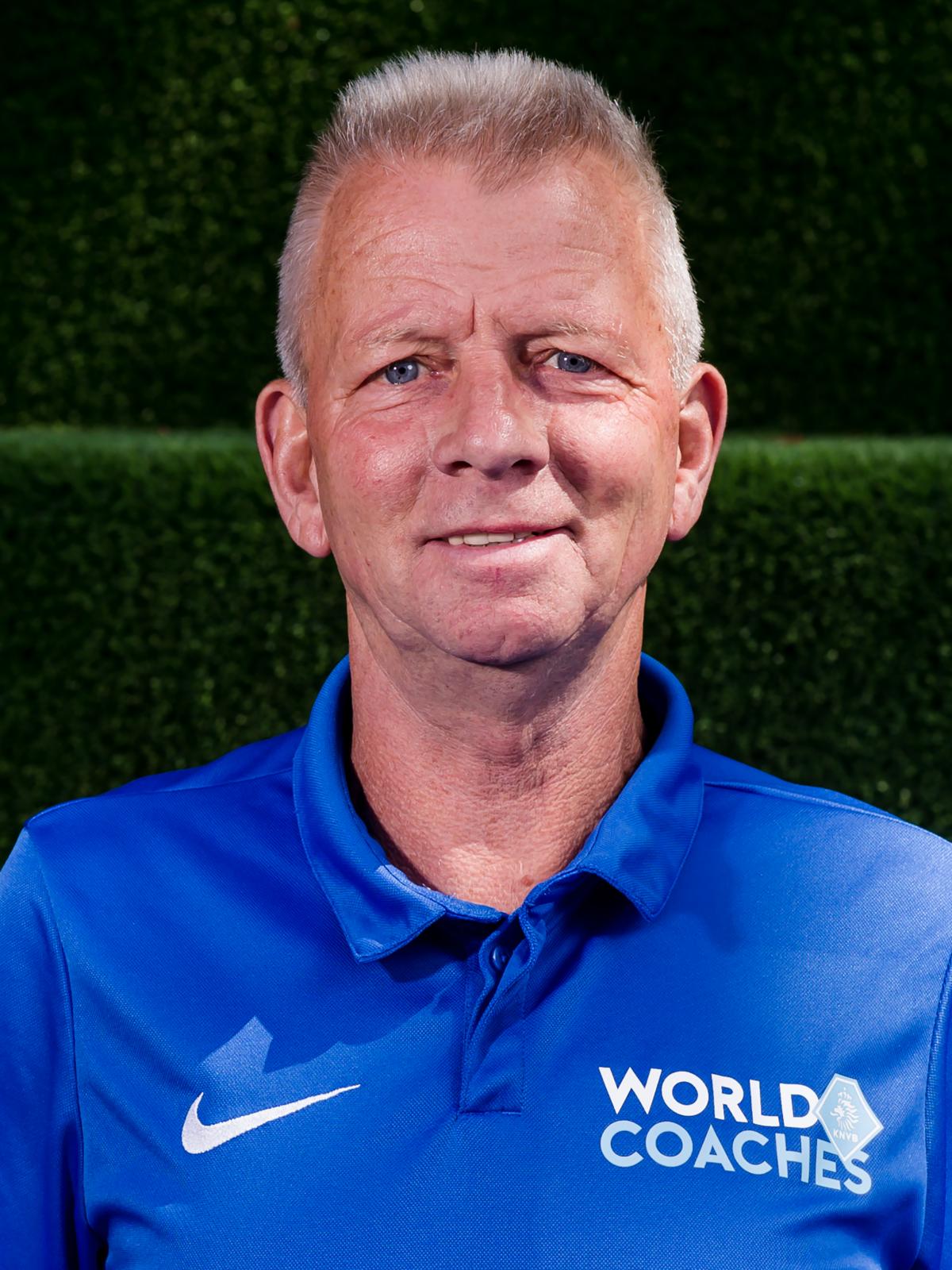 Football helps bring together people with different cultural backgrounds. We offer children a properly trained coach, who is more than just a football coach. They are role models, teaching the children life skills through the medium of football. That is something you want for every child. Not only do we train WorldCoaches, we also boost the local infrastructure. A safe environment in which to play, and good coaches. That is what we want for these children.
"How can children develop the ability to make their own choices? By confronting them with real-life situations where they need to make these choices. It is a process in which you can facilitate this development, moving from simple situations to more complex situations." Piet de Jong – WorldCoaches instructor.
For more information, please contact: