Training and meeting centre
Business meetings at a top-level sports venue. A business meeting should be more than just booking a room and getting together for an hour of talking. The KNVB Campus has everything you need to bring the best out of your meetings. 
The KNVB Campus is the perfect venue for a wide range of activities: from team building to lectures and from sports training to dinner. It's a purpose-built centre where you can use the expertise and facilities of top-level football to tackle your business issues. A day of meetings at the KNVB Campus will make participants feel energised, inspired and excited, in much the same way as sport at the highest level.
Facilities & activities
Training Centre and Team Hotel The perfect venues for management teams to engage in team building within a top-level sports environment.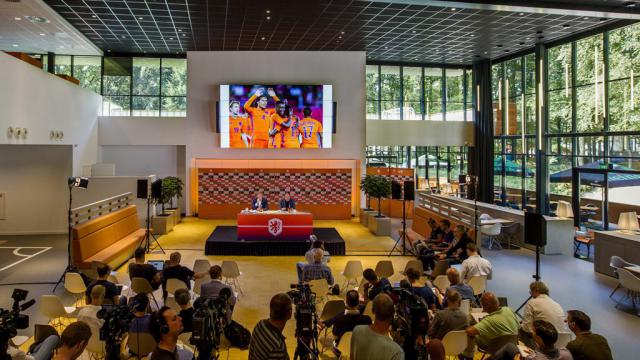 Events The KNVB Campus is ideal for corporate events such as product launches, conventions, company sports days and conferences.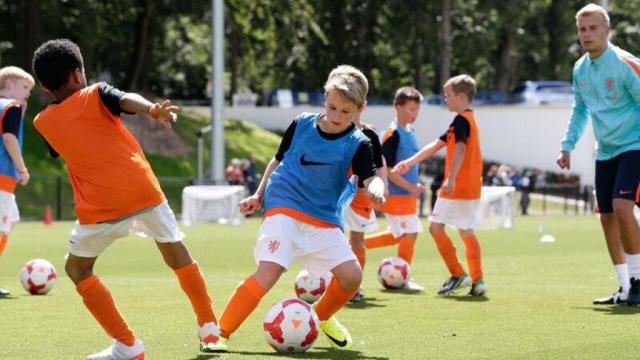 KNVB football camps Everyone is welcome to join a training camp at the KNVB Campus and enjoy top-class hotel accommodation.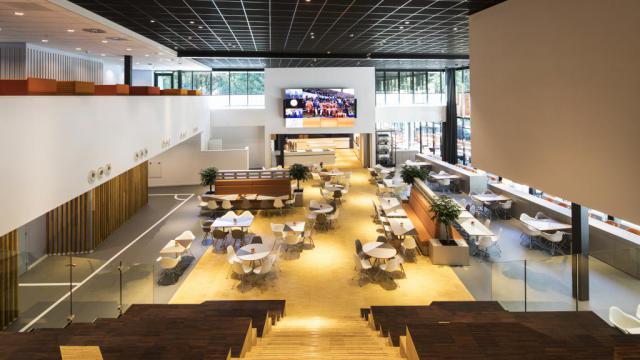 Request more information The KNVB Campus will be happy to send you free information. Please fill out the contact form.
For the teams of tomorrow
The KNVB Campus will be happy to send you free information. Here are our contact details: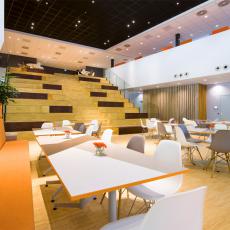 KNVB Campus
Woudenbergseweg 56-58, 3707 HX Zeist, The Netherlands