KNVB Cup setup
The KNVB Cup competition has a new setup. As of the 2016-17 season, no fewer than 68 amateur clubs are taking part, up from 50 the previous season. This has necessitated an additional round as well as a distinction between a qualifying stage and the main competition.
Qualifying stage
The first and second qualifying rounds only feature amateur teams, competing for 21 tickets for the KNVB Cup first round.
1st qualifying round (36 teams)
2nd qualifying round (42 teams)
KNVB Cup main competition
The main tournament starts after the two qualifying stages with a first round involving 64 clubs. These include the 21 winners of the qualifying stages, all the professional clubs and the champions of the top amateur leagues.
1st round (64 teams)
2nd round (32 teams)
Round of 16 (16 teams)
Quarter-finals (8 teams)
Semi-finals (4 teams)
Final (2 teams)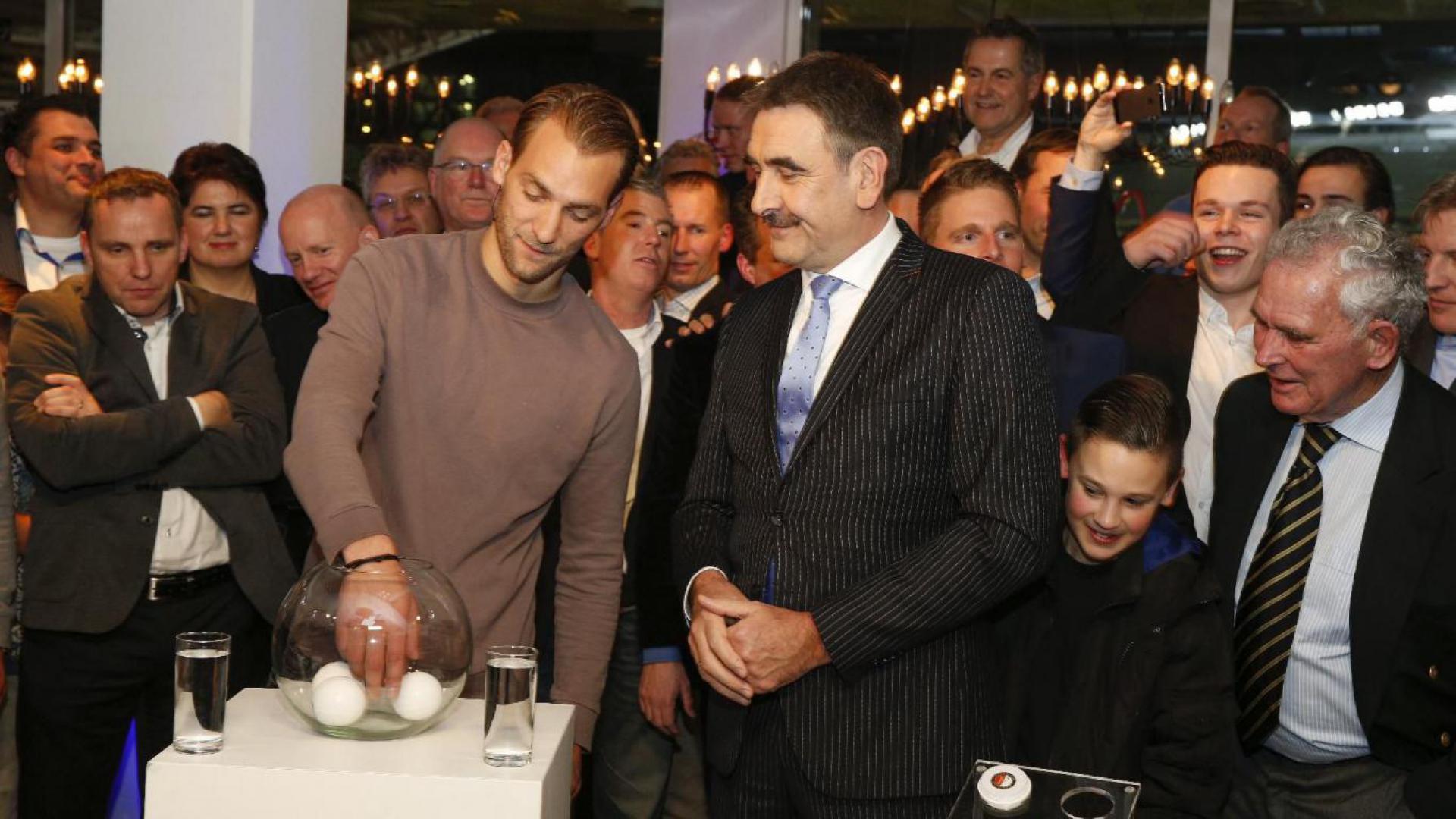 Draw
From the 2016-17 season, there is one overall draw for the qualifying stage and a second for the KNVB Cup first round. From the 2nd round, there are draws for the next round following the last game of each round. The winners of the KNVB Cup qualify for the Europa League.