Amid a record dry and hot spell in the Netherlands, the national met office has issued a code orange weather warning. The orange alert came on the opening day of the 2018 IFCPF European Championships in the Netherlands. And it took on a new meaning for the opponents of the Netherlands team later that day: the orange-clad Dutch team opened their series of Group A matches with a resounding 4-2 victory over Germany. A very promising start for the hosts!
And lo and behold, there was some rain during the official opening match early in the morning. No more than a few drops, but they welcomed by the players and the turfcare specialists. However, the ongoing dry weather doesn't seem to have affected the tournament pitches, which are in perfect condition.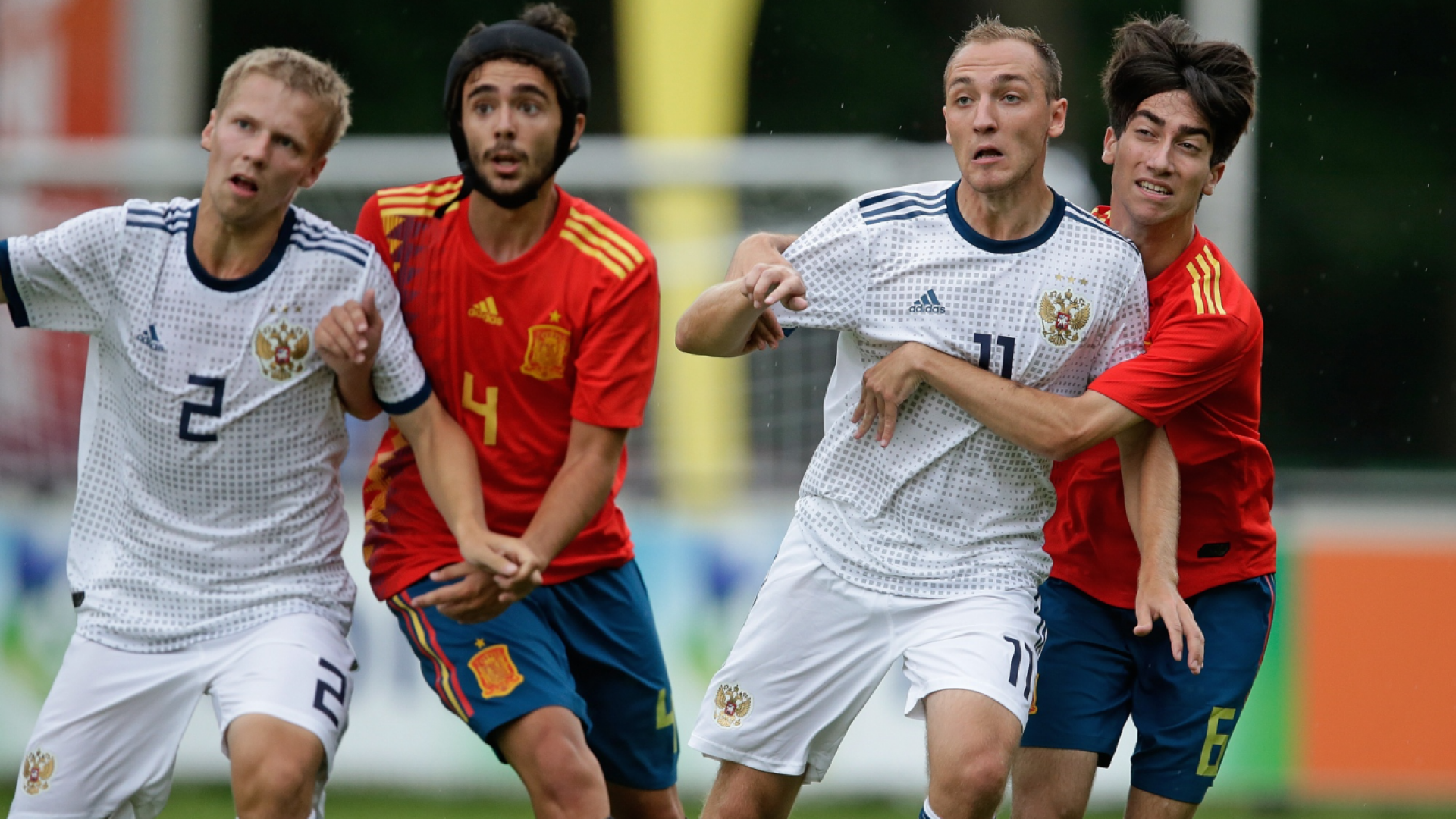 In the opening game, Russia proved much too strong for Spain, even though goalkeeper Francisco José Martín Martín did everything in his power to keep his team in the game. Despite some spectacular saves, he was unable to prevent a much earned 5-0 victory for the Russians. The result is nothing to be ashamed of; after all, Russia are one of the hot favourites to lift the title.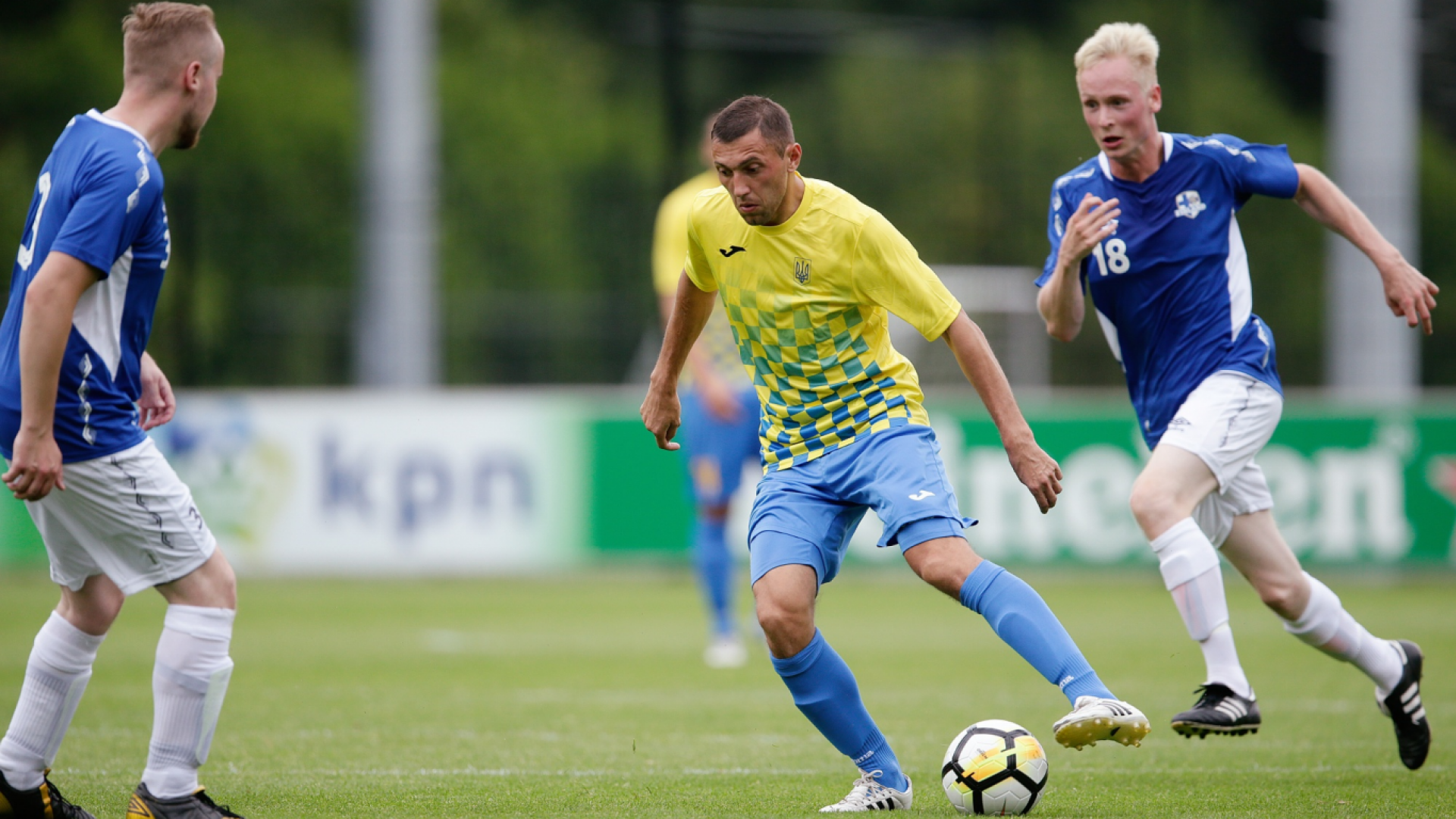 Six men Ukraine
The other big favourite is Ukraine, who faced Finland half an hour later. No more than half a dozen Ukrainians turned up at the kickoff. Huh, six? Isn't it supposed to be seven-a-side in CP football? Locked up in the toilet presumably, someone in the crowd remarked. But no, as no Ukrainian player was classified as a category 1 player during tests in the run-up to the championship finals, the team will have to play the entire tournament with only six players. That didn't seem to be any problem against Finland – the match ended in a 8-0 romp for the Eastern Europeans - but that might change when they meet some stronger opponents.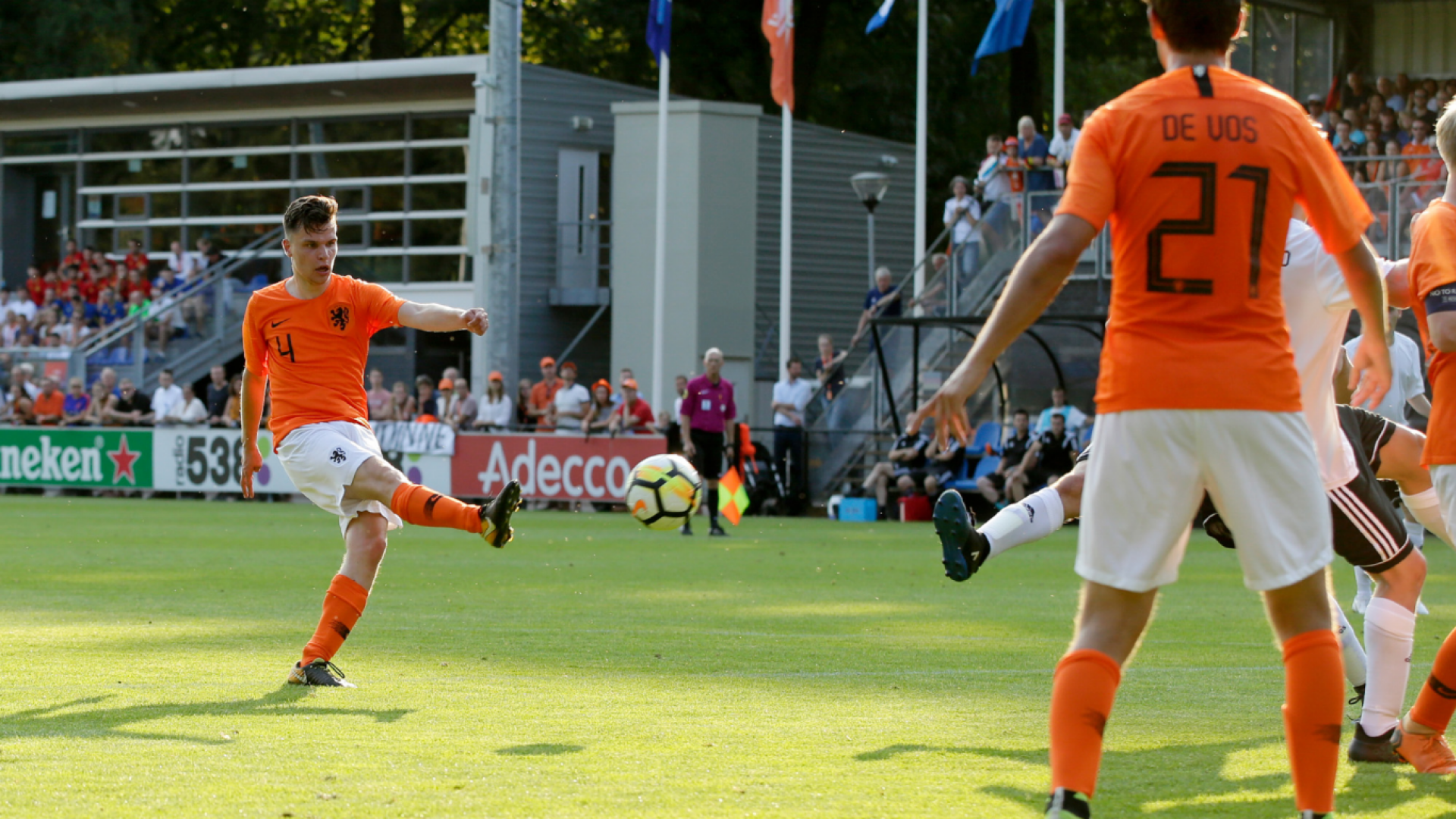 Code Orange
Following another monster score (Ireland trounced Denmark 8-0), the final fixture of the opening day was no less than a thriller: Netherlands versus Germany. And what a great game it turned out to be. The Dutch felt they needed to settle a score following their previous encounter with Germany only a few months ago, and the sparks flew off. Looking at the game, you would have thought temperatures had dropped by some ten degrees; the Oranje played with their hearts, giving all they had, and secured a well-deserved 4-2 victory over Germany. Max Raeven's men are on form, their opponents be warned.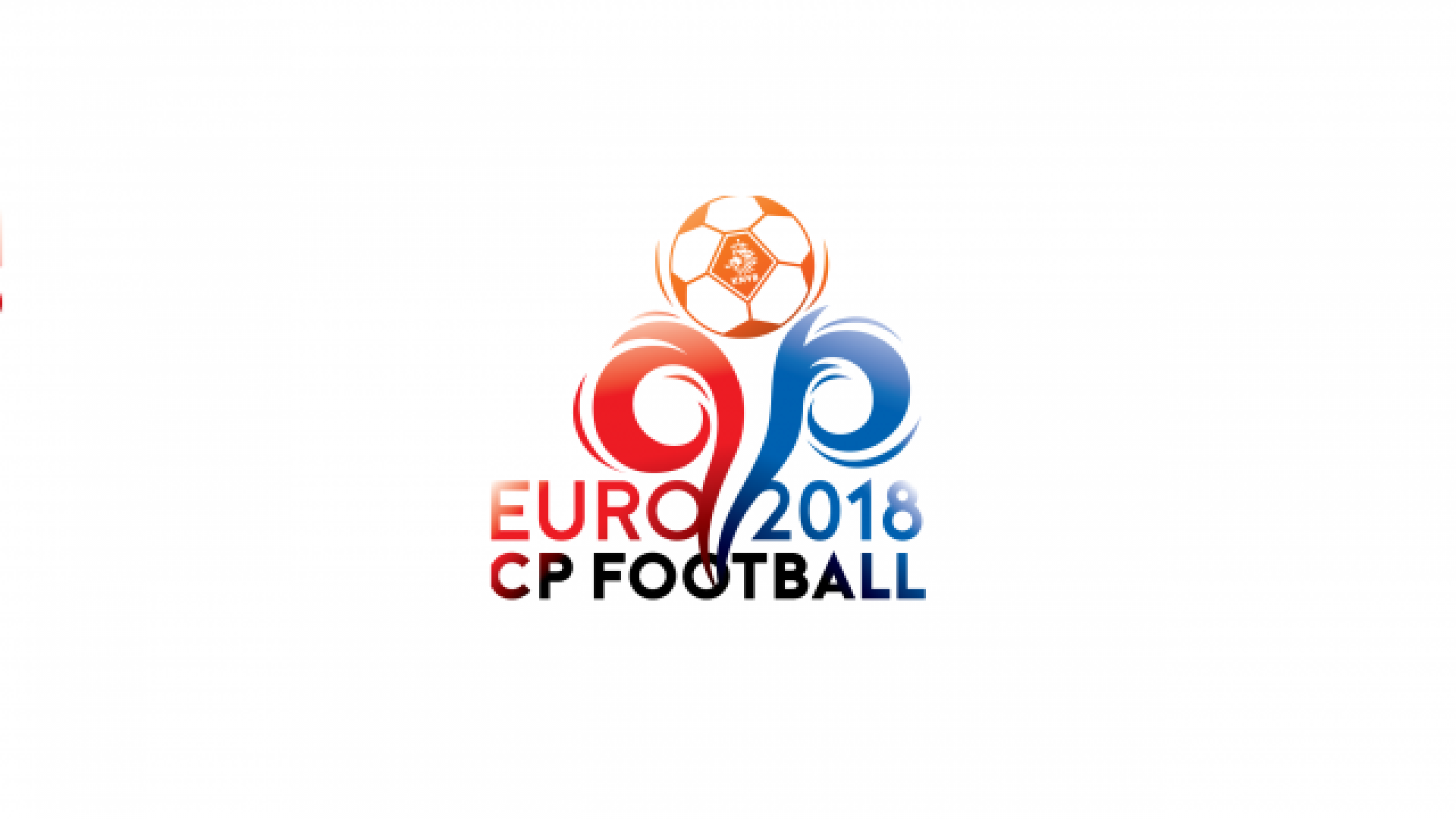 2018 IFCPF EUROPEAN CHAMPIONSHIPS Click here for more information about the CP Euros held at the KNVB Campus from 25 July to 5 August.