One of the greatest futsal players in the world, Ricardinho (Ricardo Filipe da Silva Braga), will come to the Netherlands on 18 October for the official draw of UEFA Futsal EURO 2022. The current European Champion won his first world title with Portugal in Lithuania last week and was voted player of the tournament. Elected best futsal player in the world six times, the Portuguese, better known as 'The Magician', will come to KNVB headquarters in Zeist for the official Trophy handover.
Dutch Futsal legends Vic Hermans and John de Bever to assist the draw
Two of Holland's greatest Futsal players, Vic Hermans and John de Bever, will assist the draw on 18 October.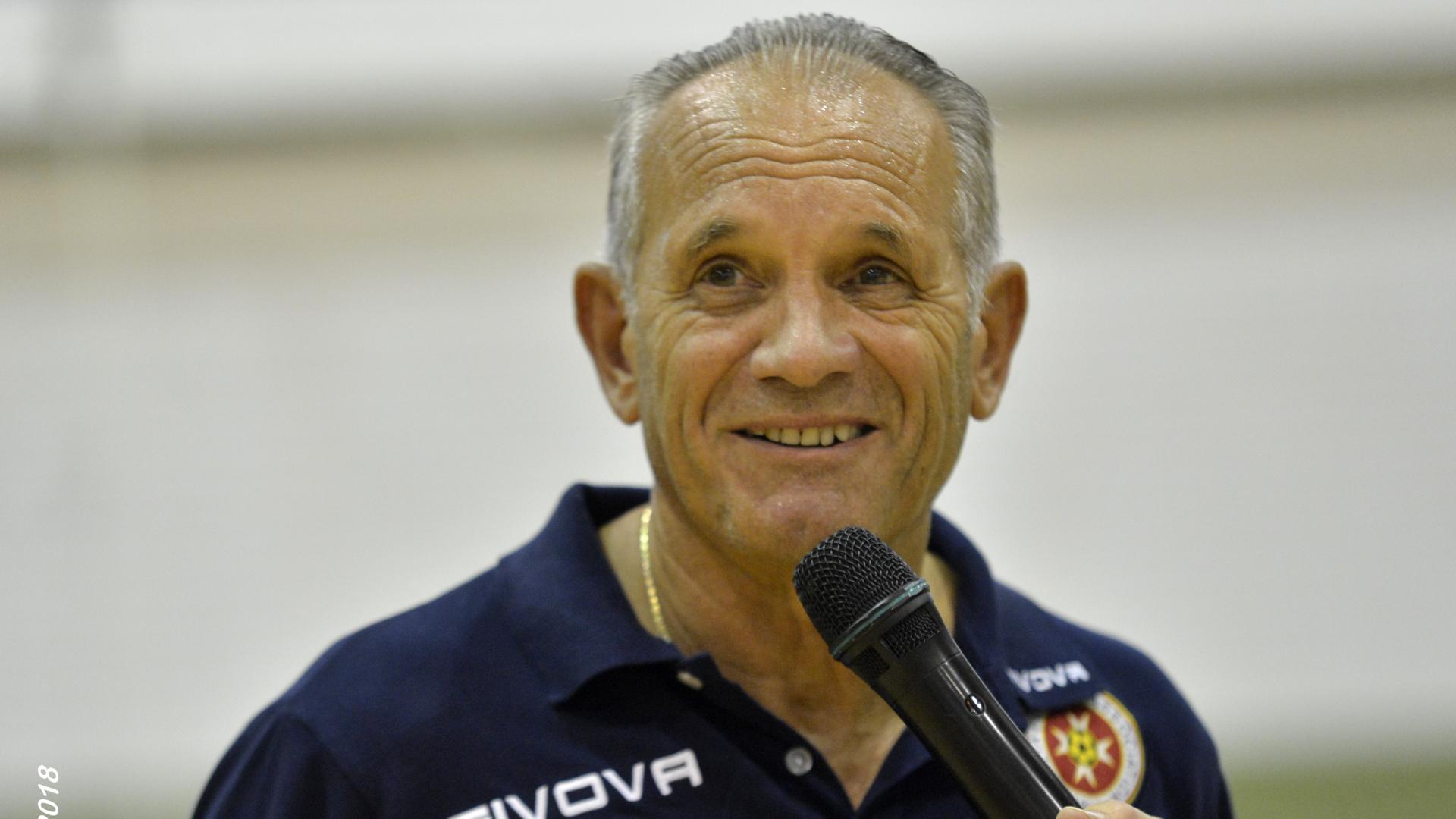 Vic Hermans earned 45 caps for the Netherlands and served as national manager from 2001 to 2009. At the 1989 World Cup in the Netherlands, he won a silver medal with Oranje Futsal and was voted best player of the tournament.
John de Bever is still active as a player and has scored 18 goals in 28 international matches. He is also looking forward to the upcoming European Championship and hopes the tournament will boost the growth of futsal in the Netherlands.
The draw will be hosted by Soufiane Touzani and Rocky Hehakaija. Flanked by the three Futsal legends, they will welcome children's mayors Dominic (Amsterdam) and Samuel (Groningen). Dutch writer Frank Heinen will round up the official draw with a live performance. The event can be followed live on Monday 18 October from 18:00 (CEST) via uefa.com/futsaleuro.
100 days to go
The big countdown to UEFA Futsal EURO 2022 has begun. Only 100 days to go before the kick-off of the 11th edition of the European Futsal Championship. The venues are the Ziggo Dome in Amsterdam and MartiniPlaza in the northern city of Groningen.
UEFA Futsal EURO 2022 starts on Wednesday 19 January with the final scheduled for Sunday 6 February. Ticket sales for all matches start the day after the draw on 19 October. Tickets are available from €10.
For more information on UEFA Futsal EURO 2022 visit the official website at https://www.knvb.nl/futsaleuro.