On behalf of the Netherlands football players' union VVCS, chairman Evgeniy Levchenko presented a petition to KNVB Secretary General Gijs de Jong today (Thursday, April 15).
The petition is an initiative of professional players who are members of the association and active in the Netherlands, many of whom have signed the letter. Following the example of the Netherlands national team, these players have made their stand by signing a petition calling for action to be taken against the appalling conditions facing migrant workers in Qatar.
Lobbying efforts
Gijs de Jong welcomed the move on behalf of the KNVB. "This is a follow-up to the 'Football Supports Change' campaign launched by the Netherlands national team and it's now happening inside the country. It's encouraging to hear that so many players are showing commitment and concern when it comes to the working conditions that migrant workers are subject to in Qatar. It will serve to strengthen lobbying efforts to bring about sustainable change in Qatar.''
The KNVB will inform FIFA that footballers in the Netherlands are virtually united on the issue. The suggestion of the football players' union VVCS to set up a fund for the victims will also be conveyed to FIFA.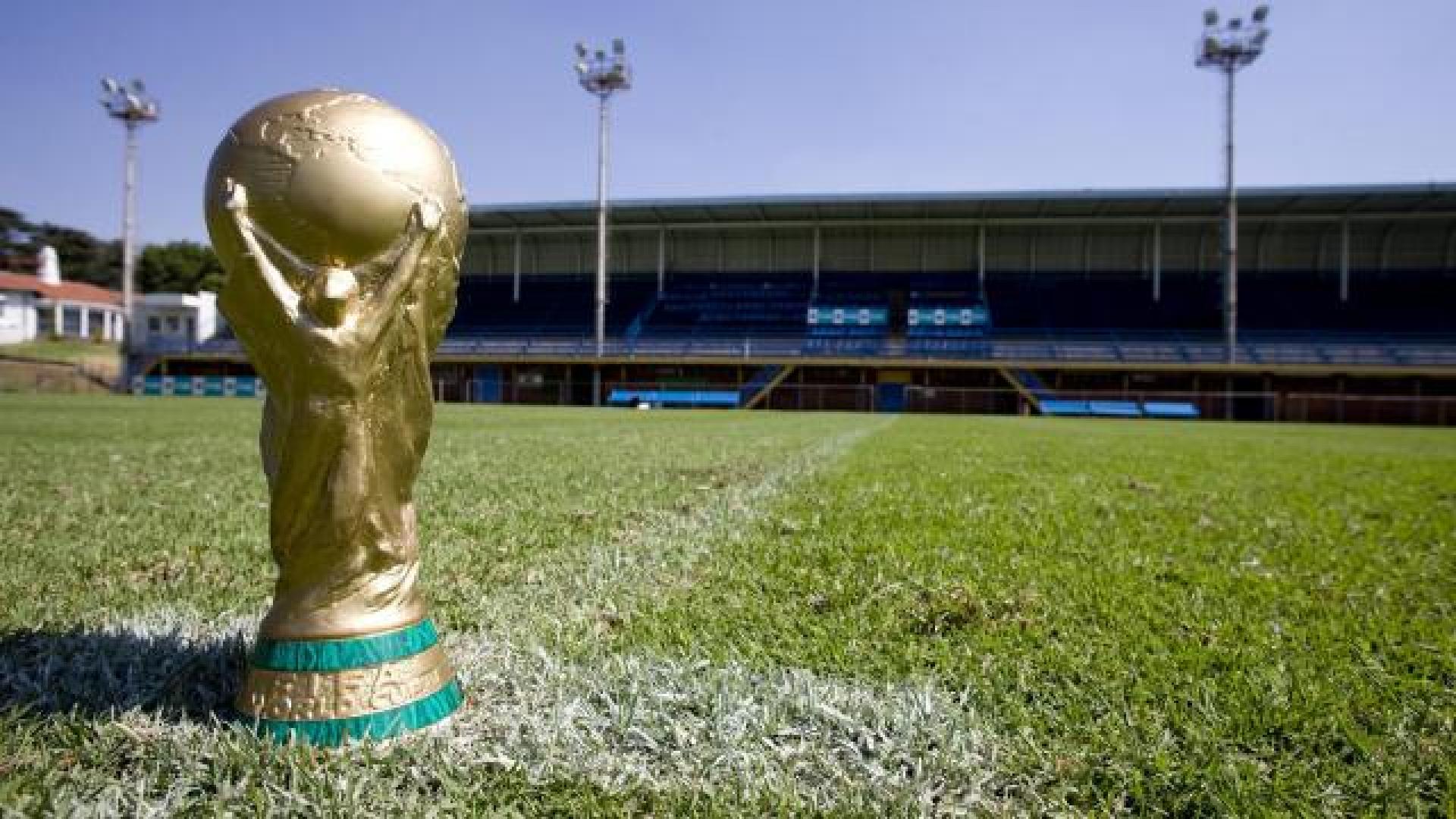 The KNVB and the World Cup in Qatar Read more about the KNVB strategy regarding the World Cup in Qatar. Last but not least, Levchenko and De Jong agreed at their meeting in Zeist to act together on behalf of their organisations on the issue of 'Qatar'. This will include a joint visit to Qatar and providing information to male and female football players.