Not only in the Netherlands but also in Indonesia football fans looked forward to the Dutch national team qualifying for the 2022 World Cup. As they did last summer, during the European Championship, when many Indonesian football fans showed their support for Oranje by going out on the streets and buildings lighted up in orange after the Oranje qualified for the World Cup.
The Dutch national team has inspired Indonesian football fans for many years. Especially when Giovanni van Bronkchorst and John Heitinga, both with Indonesian ancestors, were part of the team.
Football creates a long lasting and positive relationship between the Netherlands and Indonesia. "It's amazing to see how Indonesian fans support Oranje. We want to thank these fans and give something in return by organising local Oranje activities," explains Gijs de Jong, Secretary-General of the Royal Netherlands Football Association.
Engagement
By organising local activities, the football federation wants to engage more with international fans, which corresponds with its international strategy, both online and offline. As part of its online activities, the KNVB has launched a new Instagram platform (@Oranje_Indonesia) where Oranje fans can follow the Netherlands on the road to Qatar.
The KNVB kickstarted its offline activities in the first two weeks of November, organising five football clinics in Jakarta, Surabaya, Bandung, Ambon and Manado together with local coaches from the KNVB WorldCoaches programme. Local football players Marc Klok, Ardi Idrus and Nick Kuipers joined the clinics and created a unique Oranje football experience for Indonesian children. More activities and clinics will follow in 2022.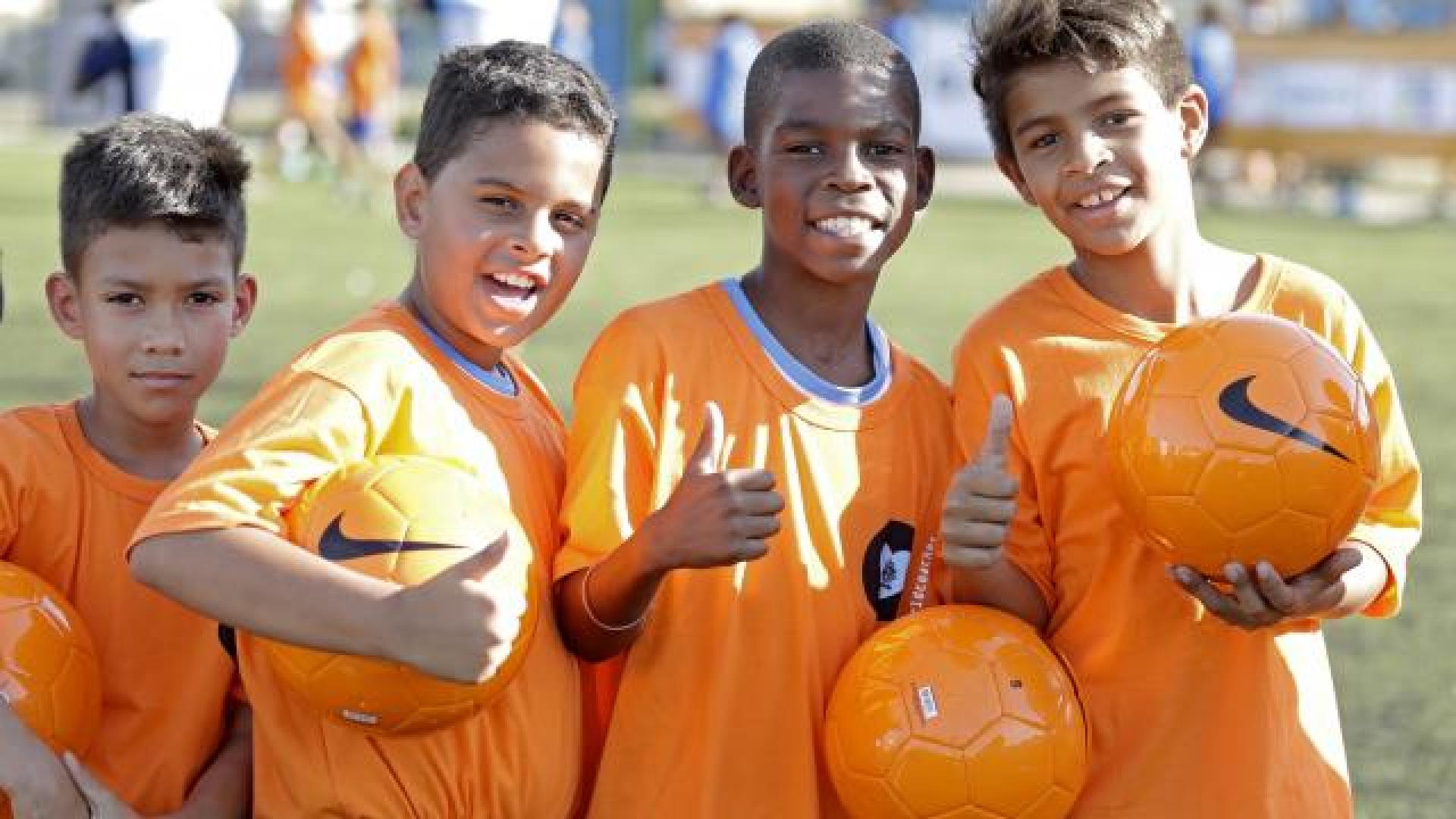 About WorldCoaches Leveraging the social and community strength of football to improve the living environment of children in developing countries.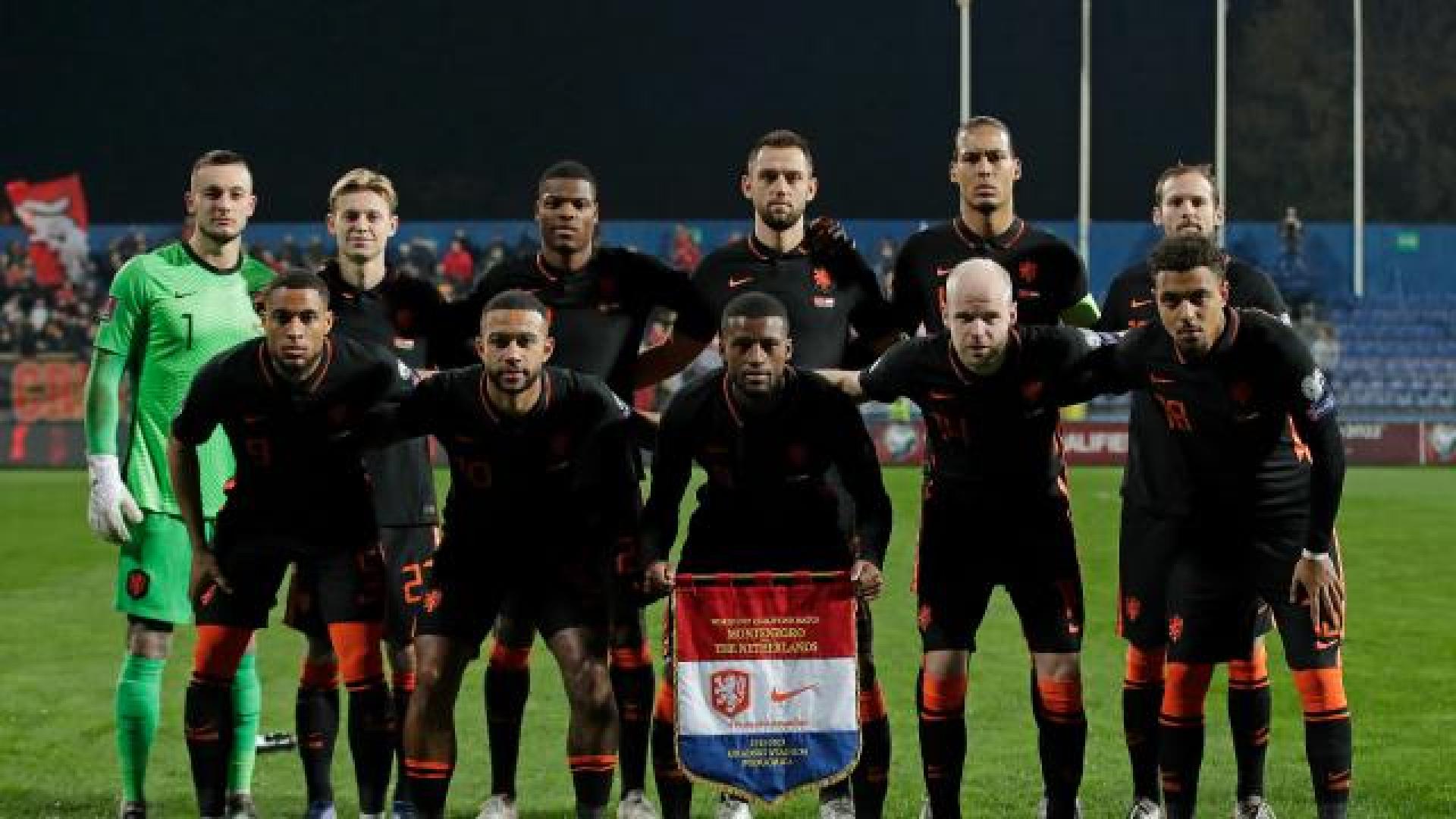 Onsoranje Indonesia Check out the official Oranje Indonesia Instagram account