The Orange Lionesses will meet Iceland, the Czech Republic, Belarus and Cyprus in qualifying Group C of the 2023 Women's World Cup. The draw took place at UEFA headquarters in Nyon on Sunday afternoon.
The Netherlands and Iceland – currently placed 17 in the FIFA rankings - faced each other at the Algarve Cup as recently as 5 March 2018. The game ended in a goalless draw. The last match against the Czech women, who are 27th in the world rankings, dates back 20 years. On June 14, 2001, the away fixture in the Czech Republic ended in a 2-0 defeat for the Orange Lionesses.
Cyprus, ranked number 125 in the FIFA rankings, is an unknown entity for the Dutchwomen; the two teams have never played each other before. The last time the Netherlands met Belarus, on 17 September 2015, the Dutch succumbed the East Europeans to an 8-0 drubbing.
Tough opponent
Nico-Jan Hoogma, KNVB Director of Top-level Football, represented the Netherlands at the (digital) draw. He says: "We knew in advance that we would avoid the top-rated countries, because like us, they were also allocated to pot 1. Iceland is really one of the strongest possible countries we could draw in pot 2. For us, they have always proved to be a tricky opponent. Just look at previous results like, for example, the qualifying series for the 2022 European Championship, where the Icelandic team managed to hold top-rated country Sweden to a 1-1 draw."
"I also expect that our women will have to dictate play against the other three countries - Czech Republic, Belarus and Cyprus – the same picture that we saw in our previous qualifying series. The advantage is that we have been assigned to a group of five, because that gives us room to organise two more practice matches against top countries in the run-up to next year's European Championships, for which we are already qualified."
Going down under
The ninth edition of the World Cup finals will be hosted by Australia and New Zealand in July/August 2023. This time around, a record number of 51 European nations will be competing for a World Cup ticket. The group stage will run between September 2021 and September 2022. The nine group winners qualify directly for the World Championships, while the nine runners-up will compete in play-offs in October 2022 to decide who will clinch the remaining two (European tickets) for the World Cup.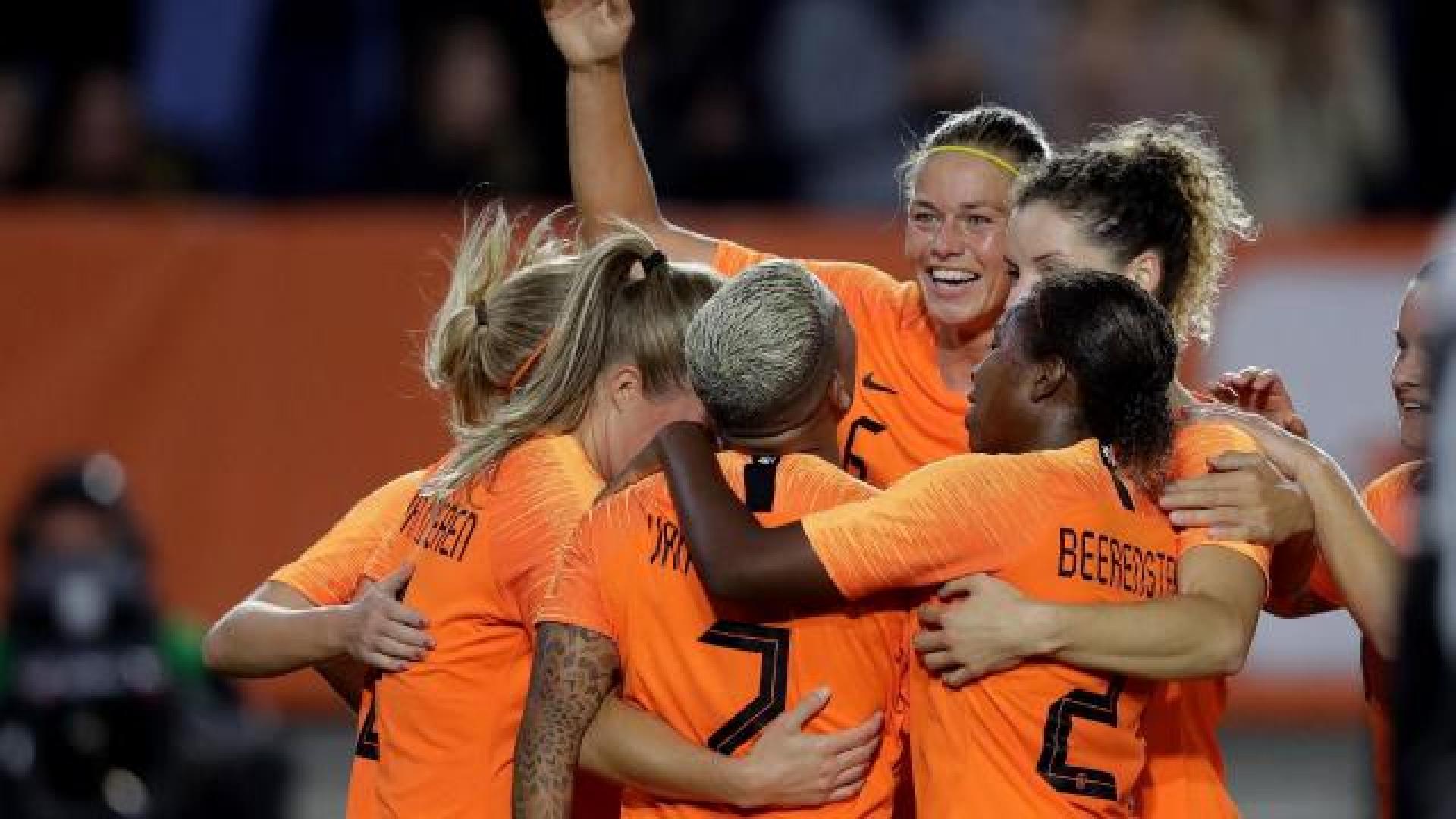 The full World Cup qualifying calendar on the UEFA website