With the slogan 'Football is for everyone, cross out discrimination', Dutch soccer has stepped up the fight against discrimination. The campaign is a joint initiative of the KNVB and the cooperative bodies of Eredivisie clubs (ECV) and Jupiler League clubs (CED).
They have commissioned a video clip which features such big names as KNVB President Michael van Praag, national manager Danny Blind, sports TV anchor man Kees Jansma, ADO Den Haag winger Ruben Schaken and futsal international Zaid el Morabiti. They have joined the campaign because they feel that discrimination should be banned.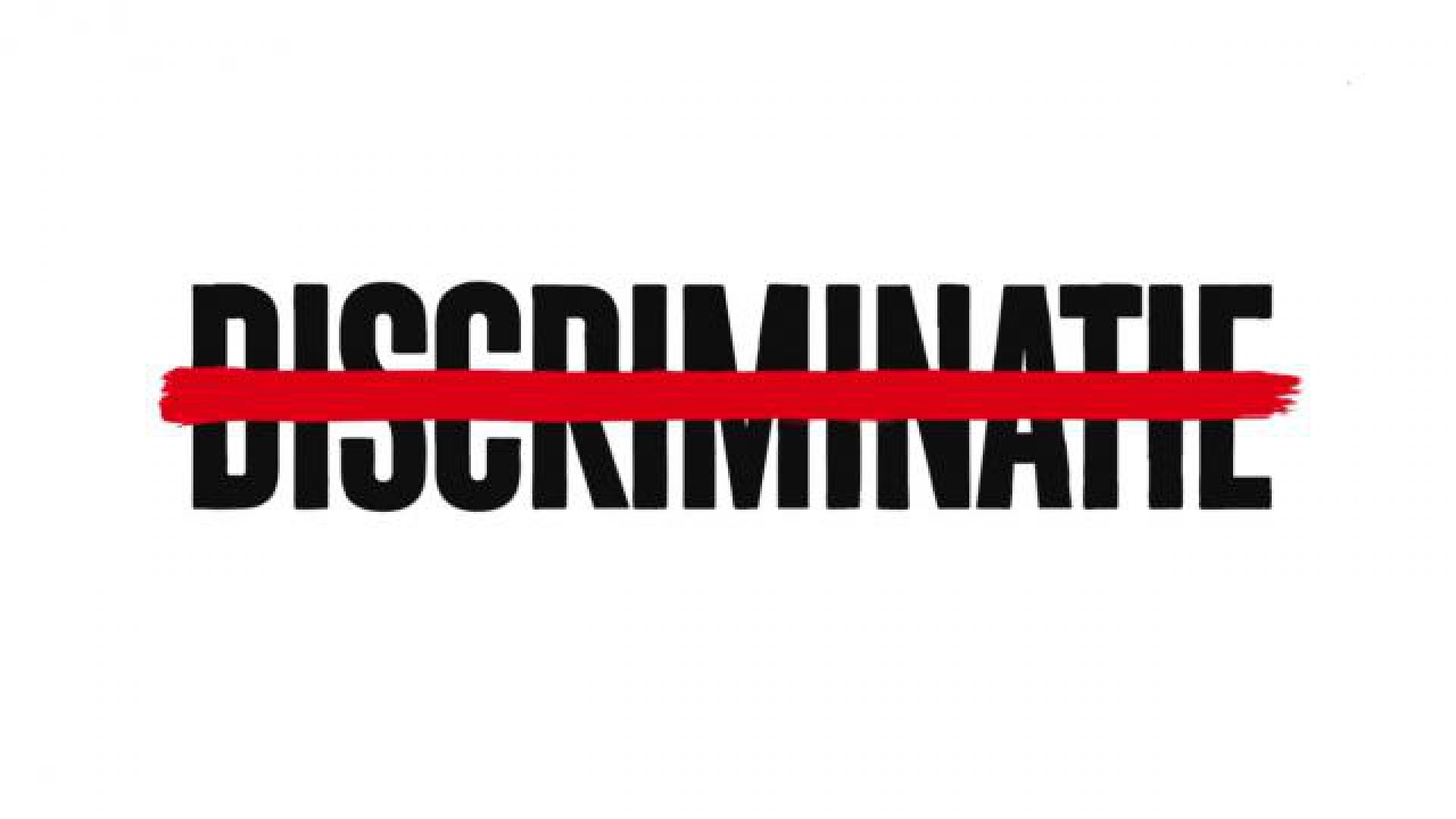 KNVB.nl/Discrimination KNVB Cross out Discrimination campaign on Dutch website.
Red line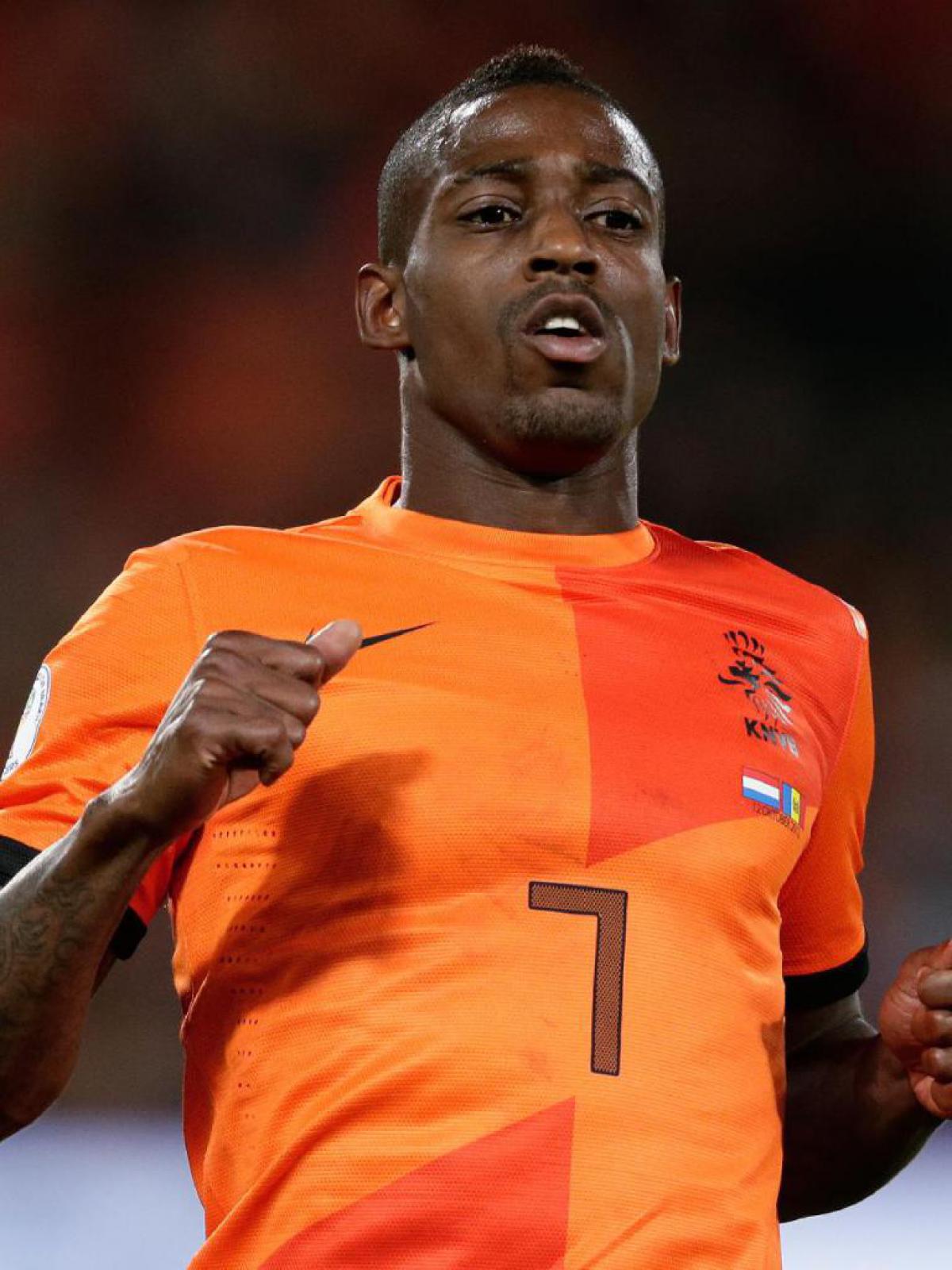 The video shows the celebrities putting down a red object on the main pitch of Amsterdam football club Swift, one after the other. Together, the objects form one big line - a line that shouldn't be crossed. Cross out discrimination – KNVB President says the association's take on the matter is very clear: "We believe football is for everyone. It doesn't matter to us where you come from or what you believe, what your sexual orientation is or what skin colour you have; football belongs to everyone."
"I have faced discrimination in my career," says ADO Den Haag striker Ruben Schaken in the canteen of the Amsterdam football club. "They used to shout "monkey" or other insults at me, simply because I'm black. Discrimination should be stopped – no question about it."
Turn your back
KNVB linesman Nicky Siebert also has painful experiences on and outside the football pitch. "We shouldn't only reject it, but turn our backs to it. Discrimination really hits you, it cuts straight to your heart, it just hurts."