KNVB will launch an Under-23 women's national team in May. The team will serve as a link between the youth teams and the Orange Lionesses and should help improve the flow of junior players to the senior team.
The creation of the Netherlands Under-23 Women's Team - comparable to the Netherlands men's junior team (Jong Oranje) - was prompted by an analysis of current and potential Orange Lionesses. It was found that the current generation has many talented players who cannot make the step to the senior team at present, but may well be eligible in the long term. Allowing players to gain more international experience and having them train with the best players in their age group may narrow the gap with the Orange Lionesses.
Making that last step towards the top
Kirsten van de Ven, KNVB manager of women's football, emphasises that the association is making yet another investment in the future by launching the Under-23 national women's team. "So much potential is now lost; former U19 players for whom we have no place at the highest level. The countries where women's football is big - Germany, France, England, the United States, Sweden and Norway - already have a team in between the Under-19 and the senior team, so it's good that we follow their example. It is crucial to help these players to make the final step towards the very top. "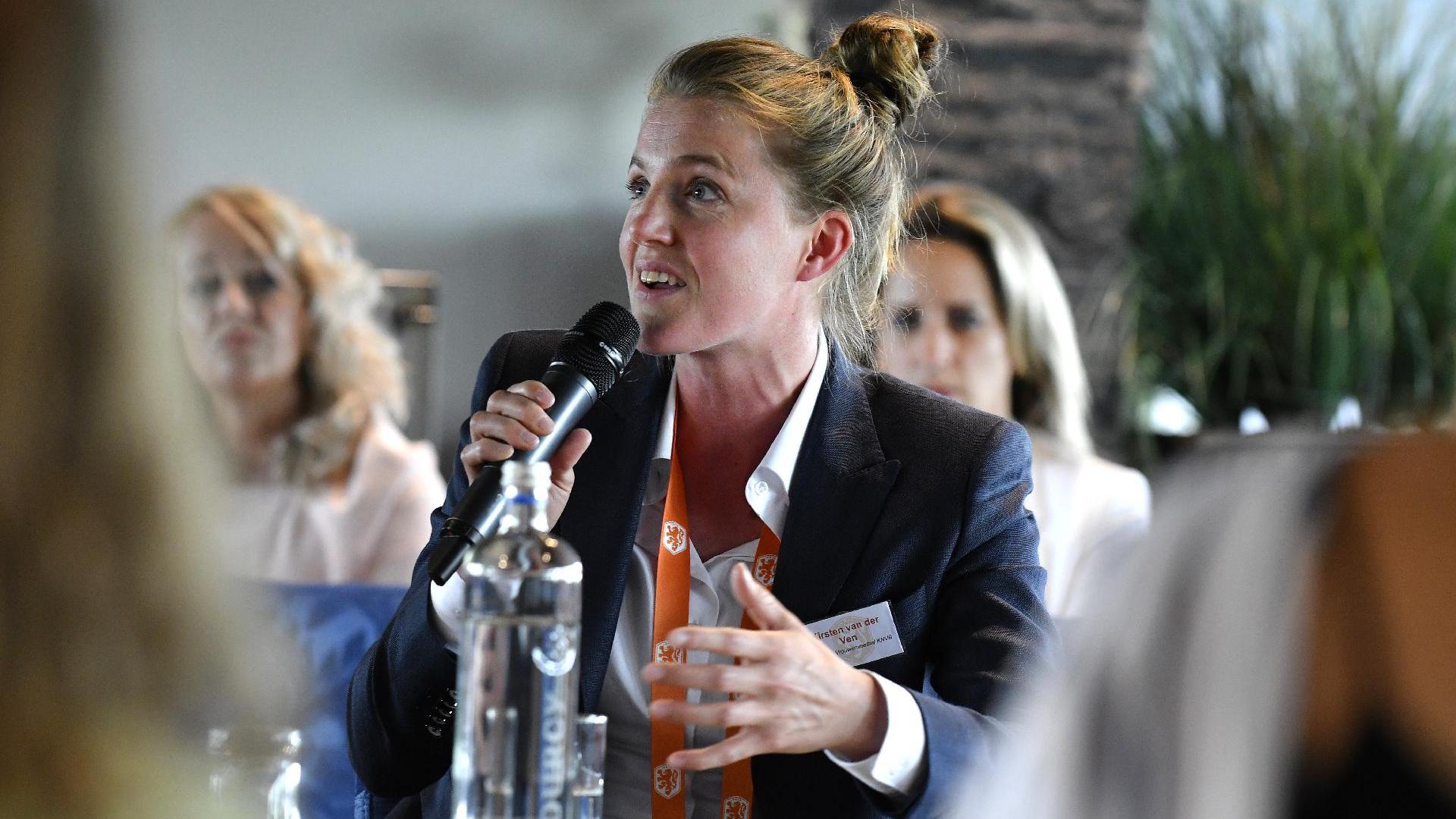 The KNVB is currently looking for a coach for the Under-23 women's national team. The new team will join their Under-23 counterparts from China, Norway, Sweden and England in a tournament in Sweden in May.