The USA have successfully defended their Women's World Cup crown, defeating the Netherlands 2-0 in the final at the Stade de Lyon. The Orange Lionesses had little chance against a superior American side, but they put up a great team performance. "We're disappointed, of course, but we're also proud of having come this far", Sari van Veenendaal told reporters right after the match. The Netherlands goalkeeper was the hero of the match and won the Golden Glove award for best goalkeeper of the tournament.
Team USA, on a mission to lift the world title for a record-extending fourth time, were the clear favourites to win the final. The bookmakers' best bet had more possession, more corner kicks, more accuracy in passing and consequently more chances than the Netherlands throughout the game, but the Orange Lionesses had Sari van Veenendaal. The Netherlands goalkeeper was at the top of her game, making half a dozen excellent saves in the first half. Eventually, it took a penalty in the 60th minute to break her down.
Formidable opponent
The spot-kick was awarded following an intervention from the video assistant referee after central defender Stefanie van der Gragt made a high challenge on US superstar Alex Morgan just outside the six-yard box. It was clinically converted by Megan Rapinoe, who won the Golden Boot for a magnificent performance throughout the tournament. The decider came less than 10 minutes later, when Rose Lavelle showed her superb technical skills by finishing off a brilliant drive through the centre by a low strike into the bottom right corner.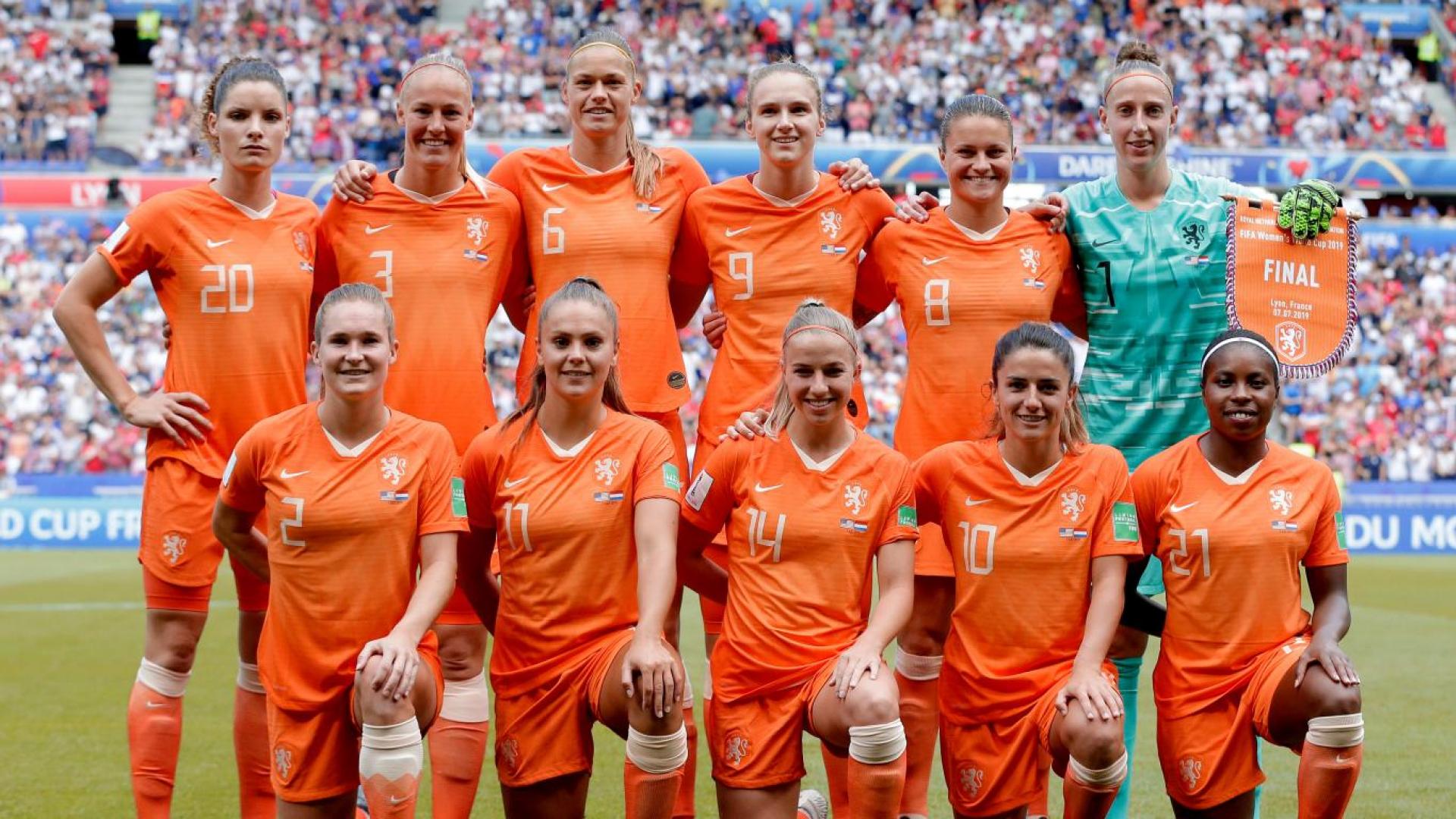 "I feel very proud despite this loss," Van Veenendaal said. "We were well-prepared, our game-plan seemed to work, we fought for every inch, so it's a shame that a penalty was given just as we started to play our game. But of course, we were facing a formidable opponent."
Incredible team performance
"We played more defensively than usual," Netherlands manager Sarina Wiegman added, "but unfortunately these tactics were to no avail. We are disappointed, but the USA were the better side and deserved to win. After all, we created only a few tiny opportunities and no real chances. The penalty came as a hammer blow."
Asked whether this tournament had been a rollercoaster, Wiegman said it was "basically what we had expected. But I'm sure I'll sleep well tonight. Don't forget that we've come very far in a very short period of time. Our world completely changed after we won the European title. The impact of the media has been tremendous and given the enormous pressure heaped on this team, I think they have put up an incredibly strong collective performance."