The Netherlands will take on Portugal in a friendly match scheduled for Monday, March 26. The Dutch national squad will travel to Geneva for the occasion. The Portuguese squad, currently in third position in the FIFA world rankings, will be at a training camp in Switzerland during that period. The kick-off at Stade de Genève, home stadium of Servette FC, will be at 20.45.
The friendly will be the thirteenth encounter between the two nations. The Dutch won only once (in 1991), Portugal clinched seven victories and four matches, including the previous friendly in 2013, ended in a draw.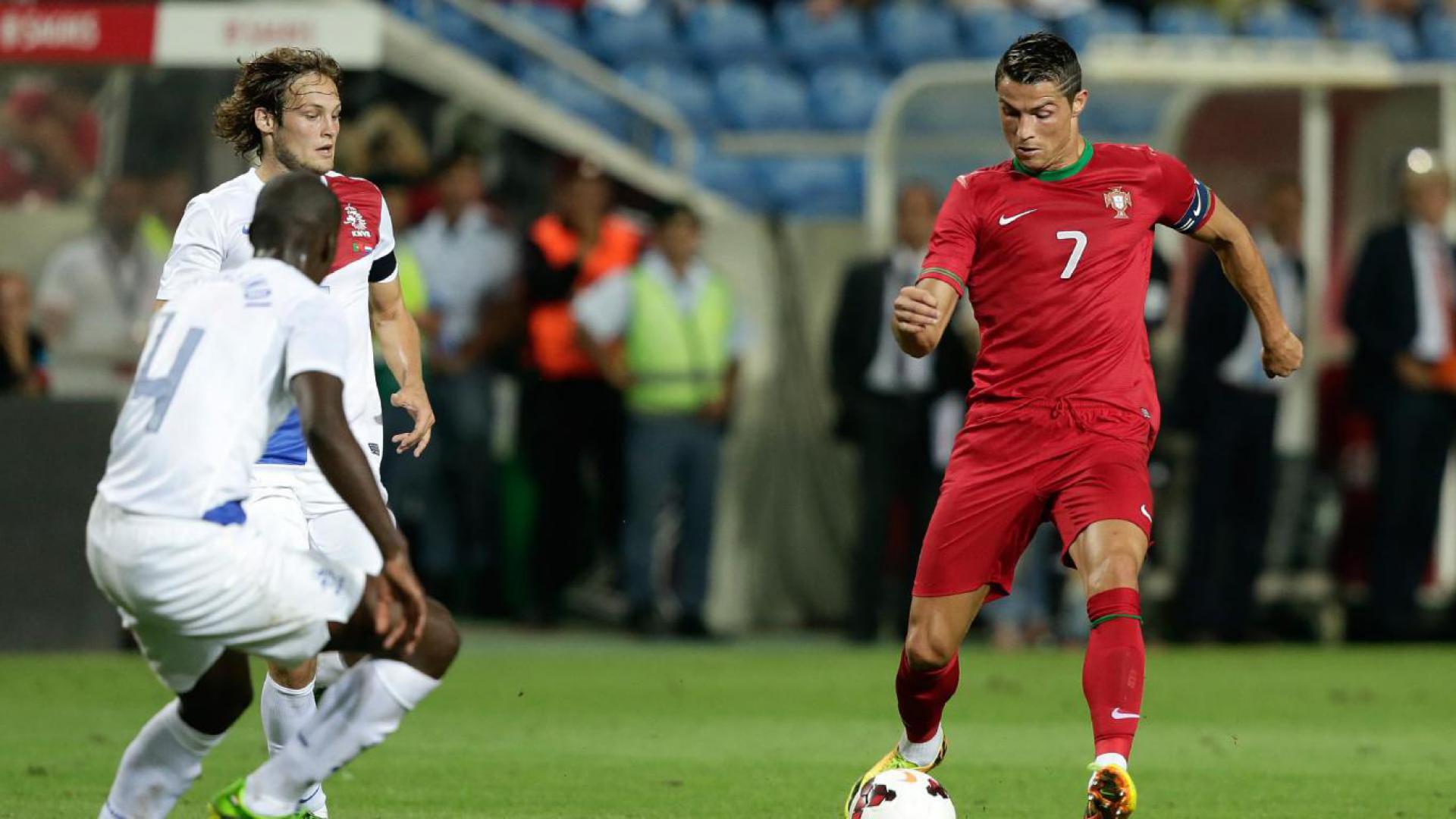 England friendly
The Dutch will face a friendly against England three days before they take on Cristiano Ronaldo and his team. The match against the Three Lions is scheduled in the Amsterdam ArenA and will start at 20.45. It's the 'return match' of the March 2016 friendly.

Unlike the Netherlands, England have qualified for this summer's World Cup in Russia. The last time they beat the Dutch was more than twenty years ago. During the 1996 European Championships in England, the hosts won 4-1. Since then, the two sides have played seven friendlies against each other. The Netherlands emerged victorious in 2001, 2012 and 2016; the other four matches (2002, 2005, 2006 and 2009) ended in a draw.

Initially, the Oranje was scheduled to face Spain on 27 March, but following consultations at Spain's request, that friendly was postponed. No decision has been taken on a new date yet.