For the first time in history, the Netherlands have reached the final of the Women's World Cup. A low drive by Jackie Groenen, scored in extra time, gave the Orange Lionesses a hard-fought victory in a cliffhanger against Sweden on Wednesday. The European champions now face holders the United States in the same stadium for Sunday's final.
There was a strange blend of euphoria and disbelief after the Netherlands beat Sweden by the narrowest of margins in a tense World Cup semi-final. Nine minutes into extra time, midfielder Jackie Groenen picked up the ball after a nice passing sequence and found the space to fire a low drive into the net from 20 metres.
The goal followed an even match with the two sides locked in a nervous tactical game. While the Netherlands claimed more possession, the Swedes had many more corner kicks and committed double the number of fouls. Both teams had their chances during regular playing time in a game riddled with mistakes and inaccuracies, but both had excellent goalkeepers to keep the score level at 0-0.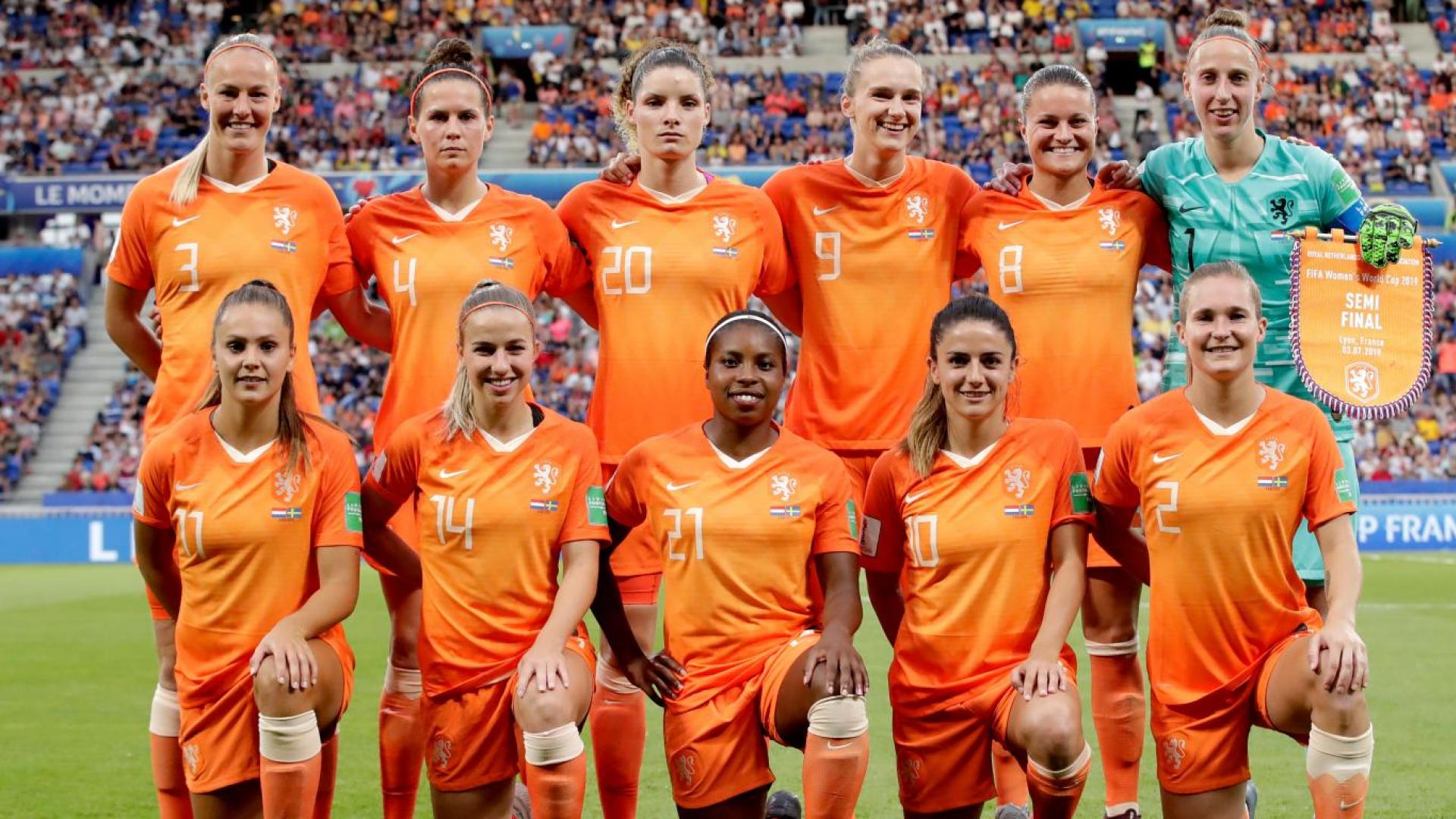 "Amazing team effort"
In the end, persistence and stamina paid off for Sarina Wiegman's side, with a wonderful finish by Netherlands playmaker Jackie Groenen, who has shown form and consistency throughout the tournament.
"It's incredible; we never knew this would be possible," the matchwinner told reporters right after the match. The 24-year-old isn't the scoring type, but has been practising lately. "I am so proud. It is amazing to be playing in a team that gives you self-confidence. We give that to each other."
Groenen didn't give herself much time to savour the moment, her focus already firmly fixed on Sunday's cracker against the favourites, USA. "It's amazing to be able to play the final; one more match and we could be world champions. It will be very tough game but it will be incredible to win."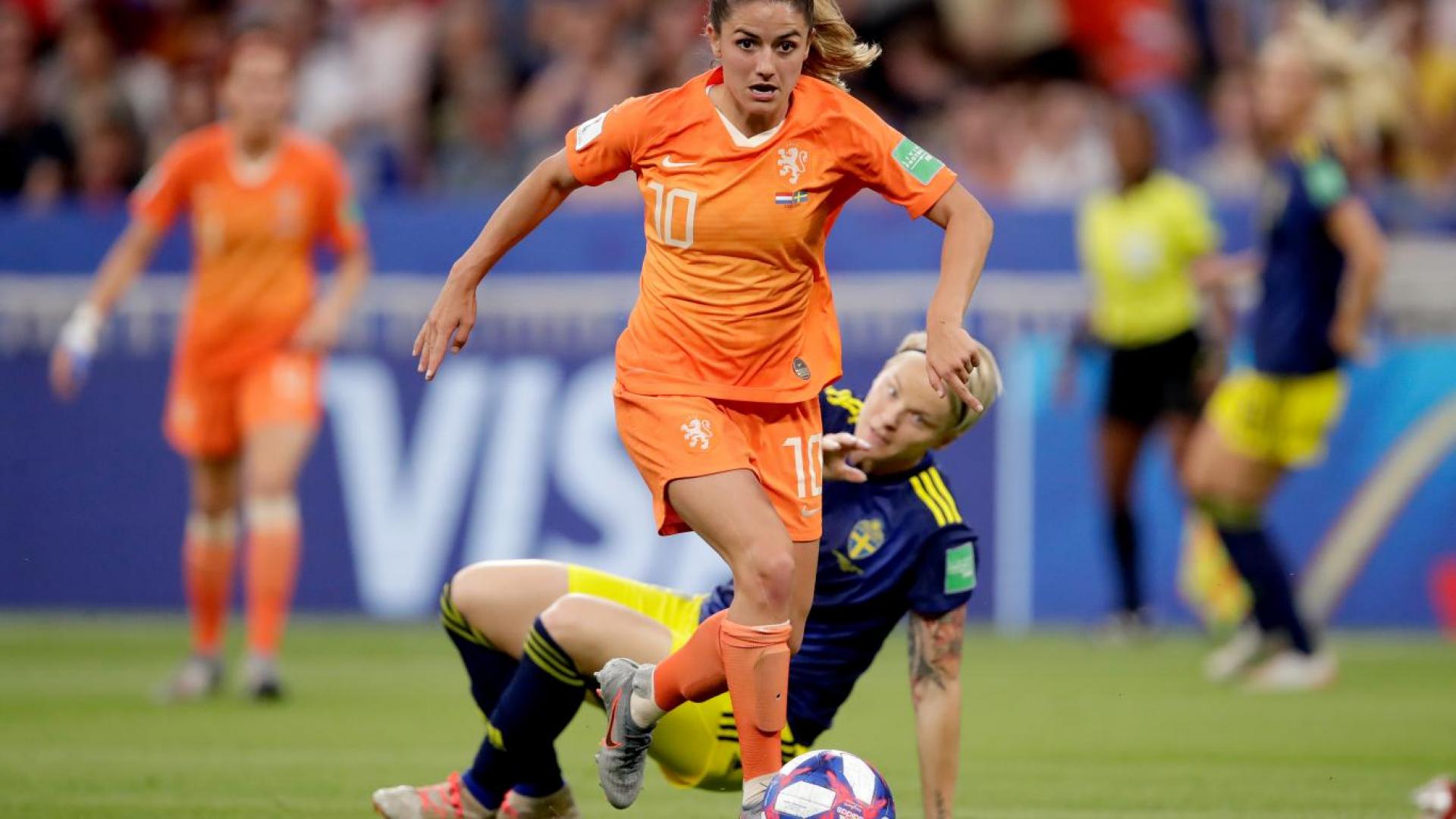 "Real fighting machine"
Ranked eighth in the world, the Netherlands have catapulted themselves to the top of the women's game, two years after winning the Euros on home soil. They have now notched up an impressive series of 12 straight wins in major tournaments. Will the next be their lucky number? Netherlands coach Sarina Wiegman doesn't rule out yet another surprise victory:
"This team is a real fighting machine, battling for every ball. They have this tremendous drive, but they will have to go easy on themselves the next few days. This has been an extremely exhausting match, so we'll give them all the rest they'll need."