Leading European football organizations, including UEFA, Royal Netherlands Football Association, City Football Group, AFC Ajax, and the Johan Cruijff ArenA, have joined forces to tackle the challenges this global pandemic brings for football.
With a number of leagues cancelled until next football season, UEFA EURO2020 postponed and leagues in England, Spain, Italy and Germany resuming without fans, these organisations call for smart innovations to reimagine football in the context of COVID-19: How to keep fans engaged while they cannot visit football stadiums, how to create a safe and engaging environment for fans, players and other personnel in the stadiums and how to enable youth and amateurs to keep playing and enjoying football.
Football Inovation Platform
These leading European football organisations, united under the flag of 'Football Innovation Platform', will focus on cooperating with the broader football community and beyond to find solutions and best practices for the benefit of fans, players, broadcasters, clubs, venues, leagues and associations. The first challenge the Football Innovation Platform has set its sights on is helping football to recover and grow beyond the impact of COVID-19 on football.
This first initiative, called Reimagine Football, will source innovations globally that can contribute to mitigating the impact of COVID-19 on football. The most appealing, state-of-the-art concepts will be able to use facilities for trials, implement at not one but multiple organizations and scale to the rest of Europe quickly. Members of the Football Innovation Platform will be able to independently select and implement new solutions brought forward from the program, and the goal is to offer these new solutions to the football community from 2020 onwards. The sourcing platform is accessible to the football community and beyond to facilitate knowledge sharing and to stimulate cross-industry cooperation.
Themes
The Football Innovation Platform has identified four themes in which they will be looking for smart innovations:
'At home fans'
How can we engage our fans who can't be physically present in the stadium and provide added value to our commercial and media partners?
'Operational Excellence'
How can we optimise our operations and related security processes in order to continue to maintain a healthy and safe environment and have as many as possible fans in stadiums?
'Excellent Stadium Experiences'
How can we improve the experience of our visitors before, during and after a match in the stadium, given the COVID-19 constraints?
'Amateur & Recreational Football Engagement'
What are new ways to increase engagement of our amateur and recreational community (in a healthy and safe environment)?
Reimagine Football is an initiative by the Johan Cruijff ArenA, Royal Netherlands Football Association, City Football Group, and AFC Ajax and is supported by UEFA Innovation Hub and co-funded by the European Fund for Regional Development. This program is powered by KPMG.
Reimagine Football builds on the methodologies developed for the open innovation in football by the Football Innovation Platform members, including Change the Game by the Johan Cruijff ArenA, the City Startup Challenge by City Football Group, and the UEFA Start-Up Challenge and Open Innovation scheme.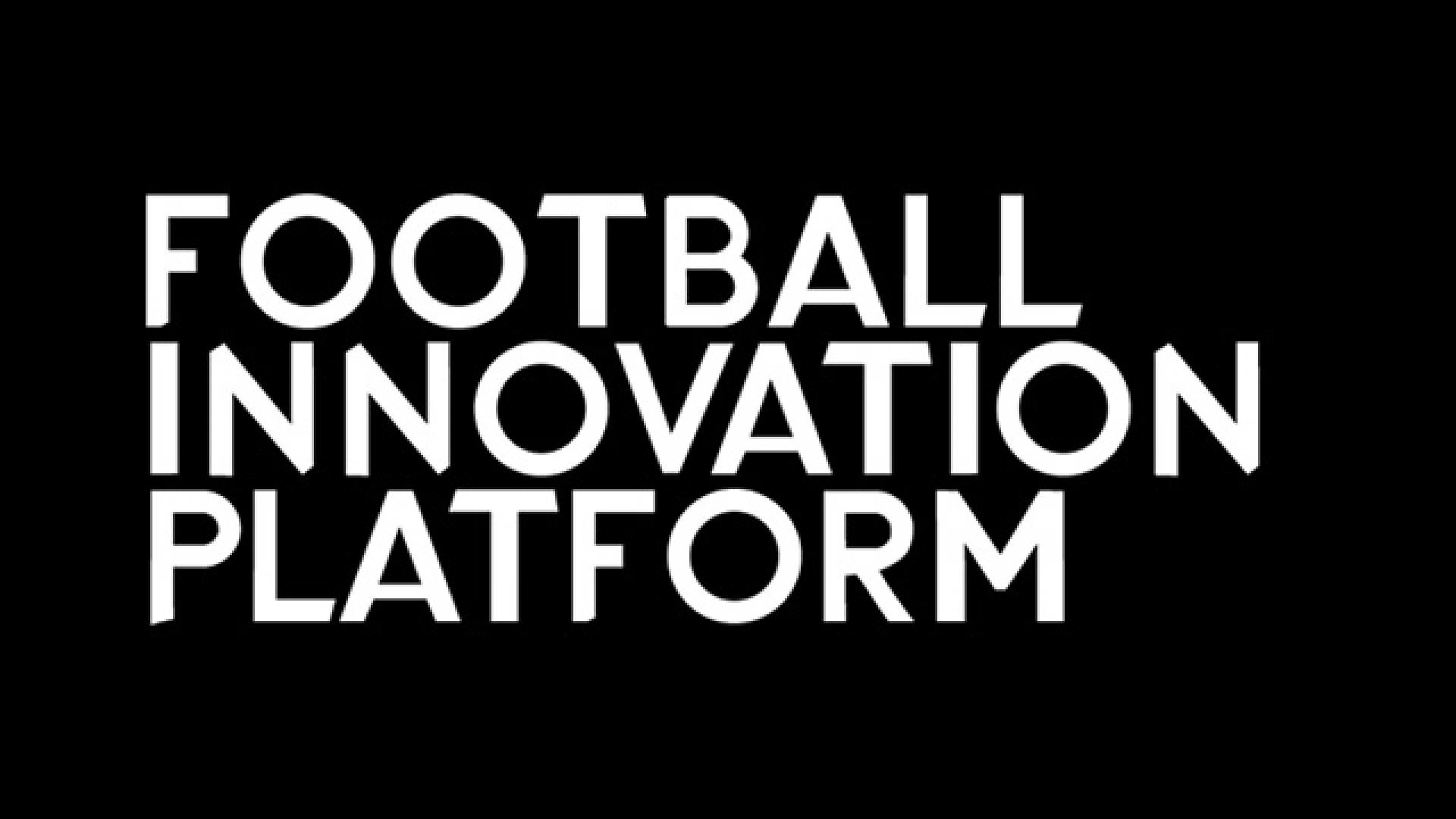 Reimagine Football Organizations with a promising innovation or solution are invited to register at reimaginefootball.com.