Dutch football history in brief
The KNVB has a rich history, marked by multiple name changes. The organisation was founded as the Netherlands Football and Athletics Association (NVAB) on 8 December 1889. The founding father was Pim Mulier, who had also created the country's first club, the Haarlemsche Football Club (HFC), at the age of 14.
In 1895, after the athletes had separated, the name changed into Netherlands Football Assocation. Another name-change followed a few decades later. To mark the Football Association's 40th anniversary in 1929, it behoved Queen Wilhelmina to award the 'royal' predicate to the organisation. Thus, the Royal Netherlands Football Association (KNVB) was born.
Professional football
A major landmark in Dutch football history came in the early 1950s with the introduction of professional football. During the post-war period, the KNVB had refused to allow payments for players, prompting an exodus of Dutch talent to lucrative competitions abroad. The governing body responded with a drastic measure: players who chose to continue their careers across the border would no longer be eligible for the Dutch national team.
But the momentum in favour of professionalism had become unstoppable. A rival, unofficial, 'wild' football association was established out of protest. Ten clubs moved to join the new professional association. Eventually, the KNVB gave in, the two associations merged and professional football has been around ever since 25 November 1954.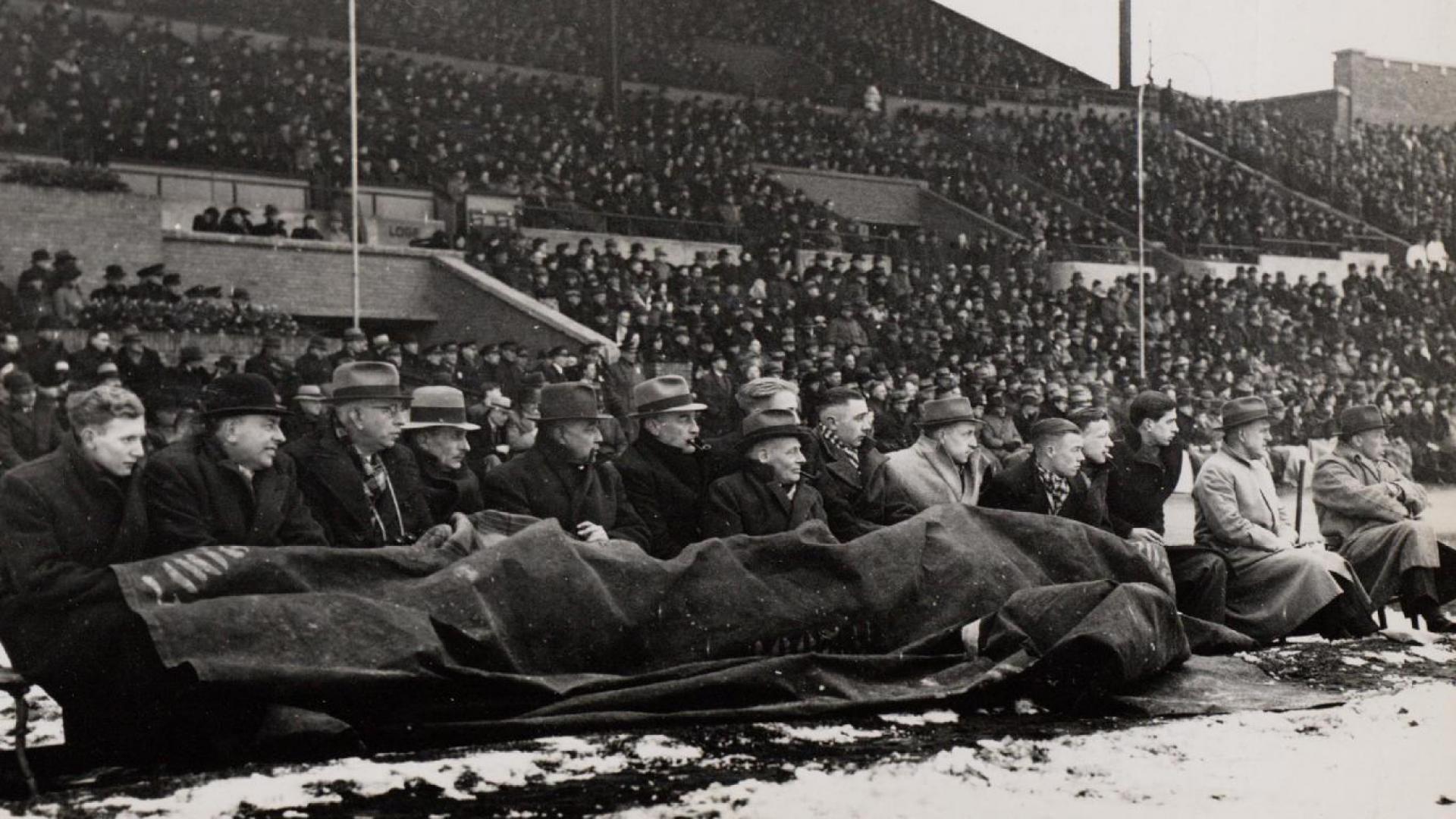 Highlights
Other memorable moments in KNVB history include the first match of the Dutch national team in 1905 and the European title in 1988. Another historic year was 1971, when women's football officially joined the KNVB. Eight years later, girls were also allowed to participate.
Another remarkable development has been the tremendous growth in membership over the years. In 1889, the newly founded Football Association had 250 members. Forty years later, the number had exploded to more than 65,000. And in 1978, the KNVB became the first sports association in the Netherlands to pass the legendary one million membership mark. In 2015, the count stood at 1,227,157 members, the highest number so far.