Defender Aniek Nouwen (PSV) and goalkeeper coach Erskine Schoenmakers have both left the training camp of the Netherlands' Women's Team in France, as a precautionary measure. The Netherlands FA (KNVB) take this (preventive) action after the RIVM (Dutch National Institute for Public Health and Environment) last night advised residents of the province of Noord-Brabant to limit their social contacts if they have a cold, cough or a fever. Both Nouwen and Schoenmakers live in Noord-Brabant and suffer from a cold and a cough, however, neither one of them has a fever.
KNVB don't want to take any chances, when it's coming to the health of people. That's also the reason that KNVB have emphasized to follow the information and advice of the RIVM closely, and if so, to base any (future) steps/measurements to be taken on the judgment of the (RIVM) experts.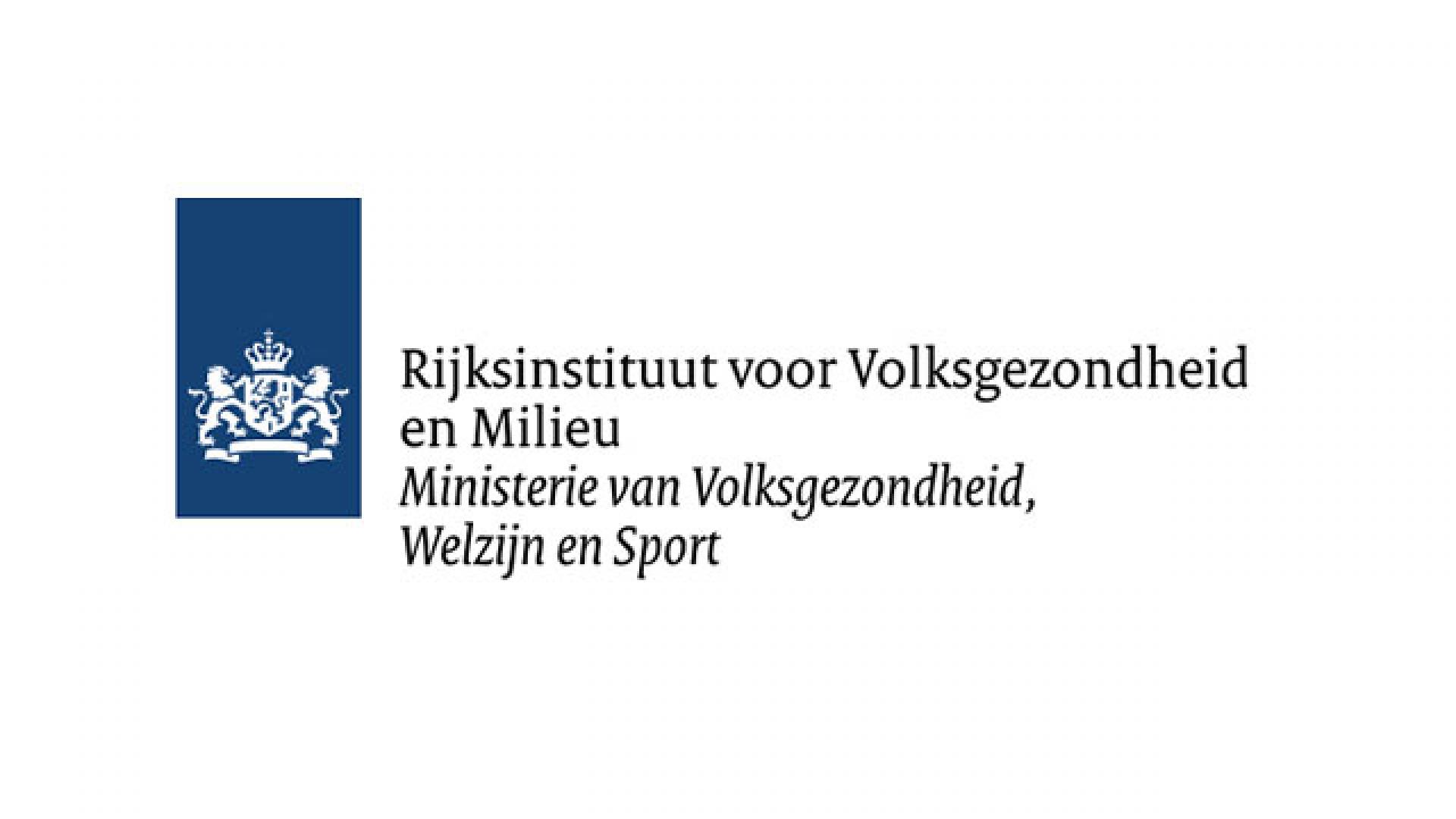 RIVM: Advice for residents of Noord-Brabant Read the advice from the RIVM.
The Netherlands' Women's team participate in the Tournoi de France, with Brazil, Canada and France as their opponents.
KNVB have informed the tournament organization about the current situation.