For a social media research, we are conducting a survey among our international audience. Your input will help us share the most necessary, but also entertaining content on our social media pages OnsOranje and The Netherlands Football Team for all Oranjefans. The response will be used to ensure we communicate the right message, at the right time to all our audiences.
The survey takes between 5 to 8 minutes of your time. You are not required to follow any of the social media accounts of OnsOranje or The Netherlands Football Team. This survey is anonymous. Thank you in advance for your participation!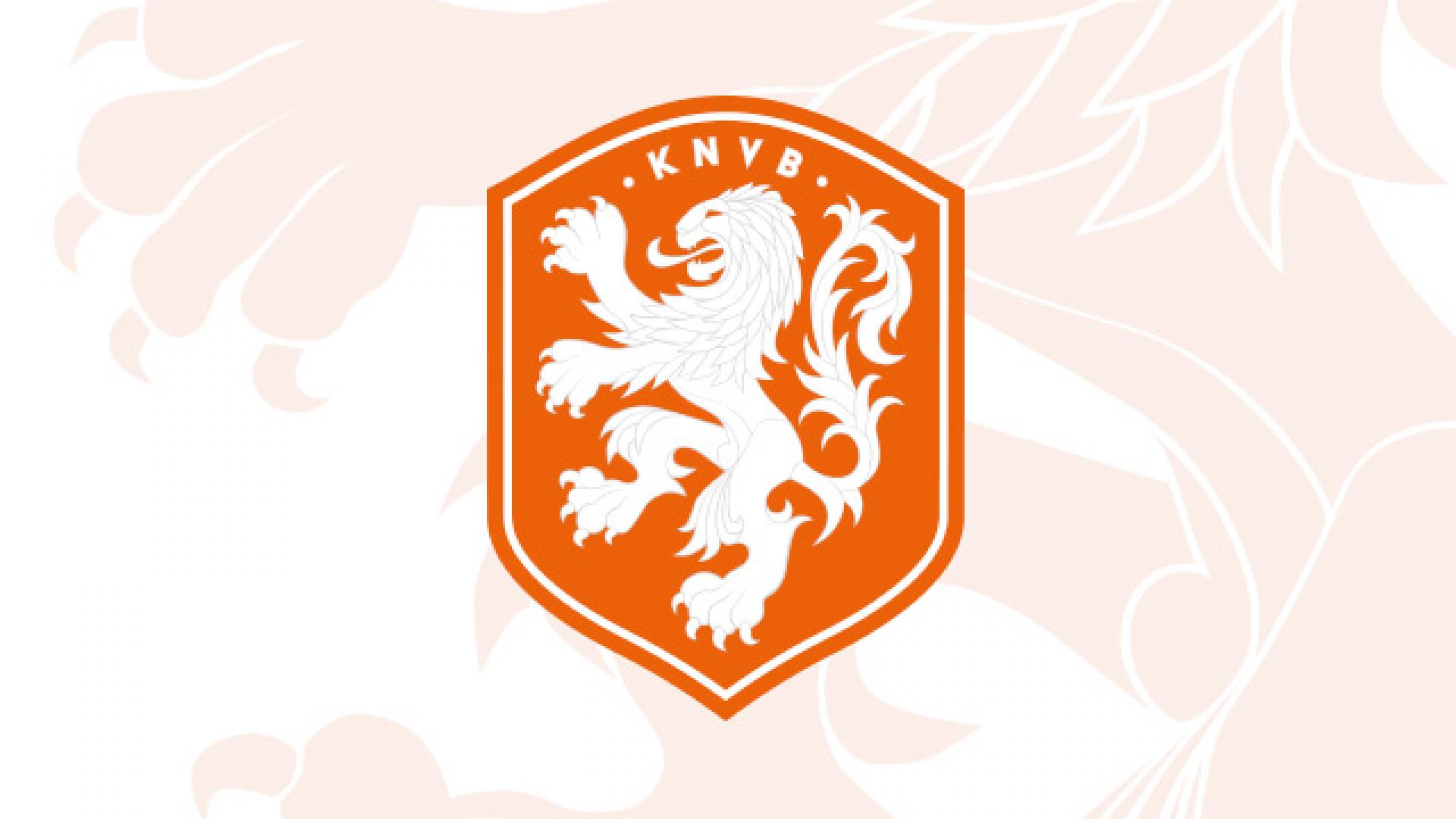 Survey Click here to go to the survey.