Second UEFA Grow webinar highlights strategic football development bringing results for EURO 2020 hosts. UEFA's 55 member associations continue to cooperate and collaborate throughout the COVID-19 crisis, and recently came together online for the second UEFA Grow webinar of the summer.
With the practical implications of COVID-19 making large meetings and travel an impossibility, UEFA postponed its annual UEFA Grow Conference that brings together senior executives from across the European football community, instead setting up a series of online meetings to provide a platform for sharing experiences and best practices in developing the game.
Inspiration and excitement for the future
Two associations with an exciting year ahead, Netherlands and Romania, who are both preparing to host UEFA EURO 2020 matches, took centre stage, as they explained how they are developing the game on home soil.
"This was a really inspiring afternoon. It gave us a lot of energy listening to the success stories of the Dutch and Romanian FAs and to learn from their experience in growing football in their countries", said Karl-Erik Nilsson, UEFA first vice-president. "Both examples have shown what Football Federations of the Future can bring to European football."
Netherlands' five pillars for progress
In everything we do, we think from the football player in his or her environment
The Netherlands' appearance in the UEFA Nations League final in 2019 demonstrated a proud footballing nation on the up. Having failed to qualify for both UEFA EURO 2016 and the 2018 FIFA World Cup, the Dutch bounced back with a young and dynamic team to reach the Nations League finals in Porto, overcoming England in the semi-final before losing to hosts Portugal in the final.
The turnaround was not by chance, with the Royal Netherlands Football Association (KNVB) having launched a new player-focused strategy in 2018. Gijs de Jong, KNVB general secretary, set the scene as he explained Dutch football's unique landscape, as well as presenting the five core pillars of the KNVB strategy:
Attractive supply of football and competitions
Education and development
Innovation
Oranje (national teams) to be proud of
Service on top level/operational excellence
"In everything we do, we think from the football player in his or her environment", de Jong explained. "Whether it is a youth footballer, or an Oranje international. Because that is what it is about: that every footballer enjoys football and can develop at the level that suits him or her."
The KNVB's strategy also sets the organisation up for off-pitch success. A series of new commercial partnerships are paying off thanks to a focus on innovation and entrepreneurship. "Our vision is to be the commercial engine of Dutch football", said Nicole Bekkers, the KNVB manager of new business development. "We want to excel every day with innovative partnerships in which we, together with our proud partners, create a more attractive football landscape for the football player and football fan."
Romania
Răzvan Burleanu, president of the Romanian Football Federation (FRF), explained how his organisation is benefiting from adopting UEFA's Football Federations of the Future framework, as well as access to EU grant funding. "It is the perfect tool for us to develop a new strategy", he said. "The framework inspired us to be more focused on business operations and focus on business planning."
Football Federations of the Future is a framework for UEFA's 55 member associations to help them plan for the challenges that lie ahead across 14 key areas.
Launched in 2019, it was developed along with national associations and over 40 industry experts, enabling associations to establish their own vision and set the strategic direction for the future of football in their own country.
Since its launch, the programme has proven to be a powerful business development tool, supporting national associations of all sizes and levels of resource, and acting as a springboard to develop new strategies or as a stress test against existing strategies.
Credits: UEFA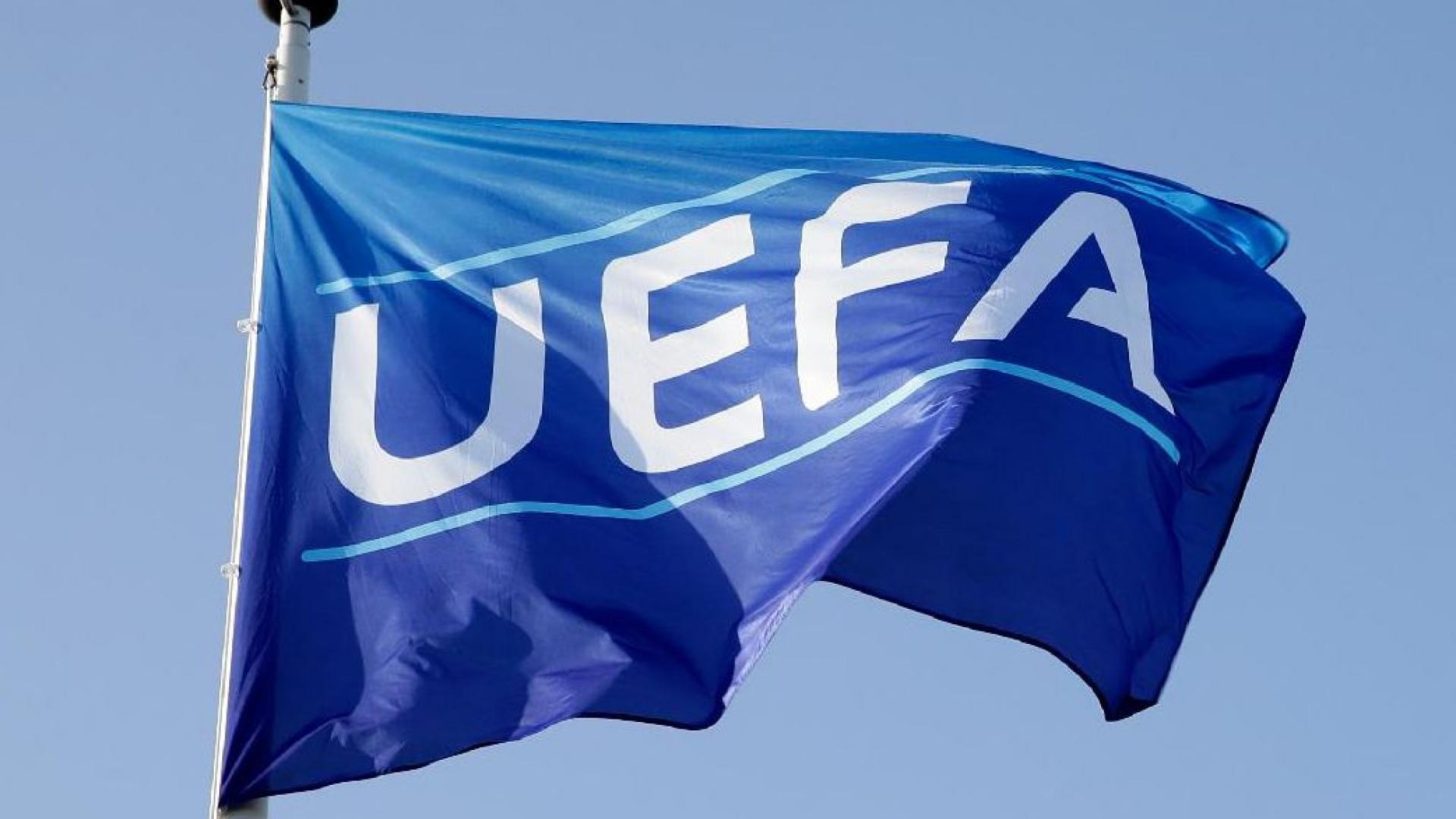 Football development Find out more about UEFA Grow and Football Federations of the Future.