Hans van Breukelen has decided that he will stand down as the technical director of the Netherlands Football Association, KNVB, as per 1 August. The former international goalkeeper leaves the association after 13 months in office.
KNVB management respects Van Breukelen's decision. "It's a pity, but we'll part company in a good spirit," says Jean-Paul Decossaux, speaking on behalf of both professional and amateur football management. "In his capacity as technical director, Hans has set quite a few things in motion within the association and within footbal and we are thankful to him for that."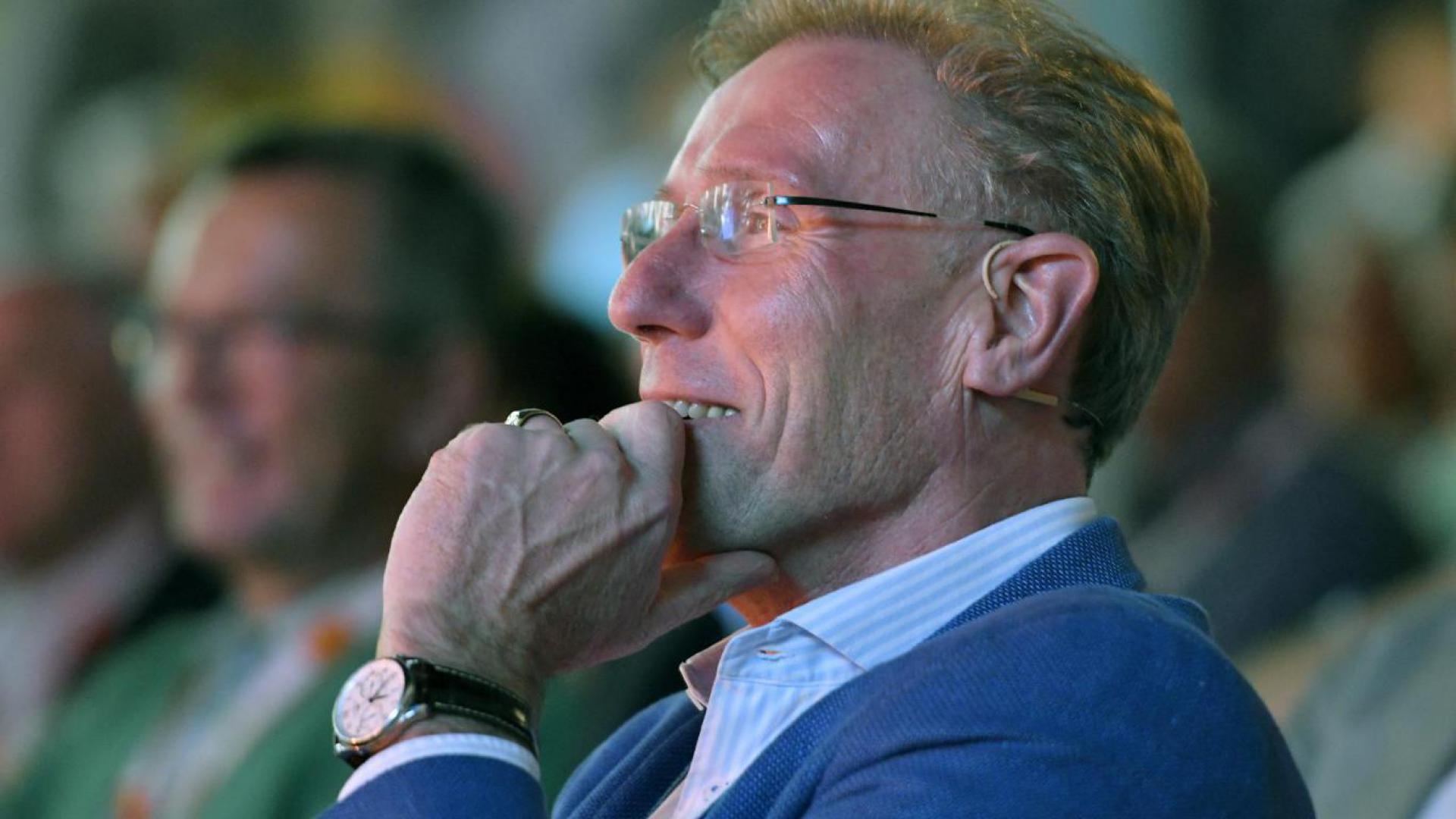 In his role as technical director, Van Breukelen will remain responsible for all football-related issues within the KNVB until 1 August. Among many other things, Van Breukelen has contributed to the Winnaars van Morgen (Tomorrow's Winners) plan, charting the course of Dutch football in the future.
Good feeling
"I leave with a good feeling, because I know I have done everything to achieve our objectives," Van Breukelen says. "But of course, I remain critical of myself. I have insufficiently succeeded in fulfilling my – and our – ambitions. For that, I've drawn my own conclusions. I wish the KNVB all the best and I remain hopeful that the Netherlands national team will qualify for the upcoming World Cup and that Women's EURO 2017 will be a success. I believe in the power of football, always."

The vacancy of technical director will be filled after a new Board of Supervisors and a new Director for professional football have been appointed. Further announcements will be made in due course.