Today, UEFA Women's EURO 2017 presents the official mascot for the tournament held in the Netherlands in July and August. Her name is Kicky and she will be shown to the public ahead of a friendly between the men's national teams of the Netherlands and Italy. 
Kicky will join Dutchy, the Oranje's mascot, at OnsOranjPark to kick a ball and give fans the opportunity to take pictures. The Netherlands will host UEFA Women's EURO 2017 in seven cities from 16 July until 6 August. Kicky will cheer on all 16 teams taking part in the final championship, excite the crowds and get fans ready to cheer on one of more countries in the competition.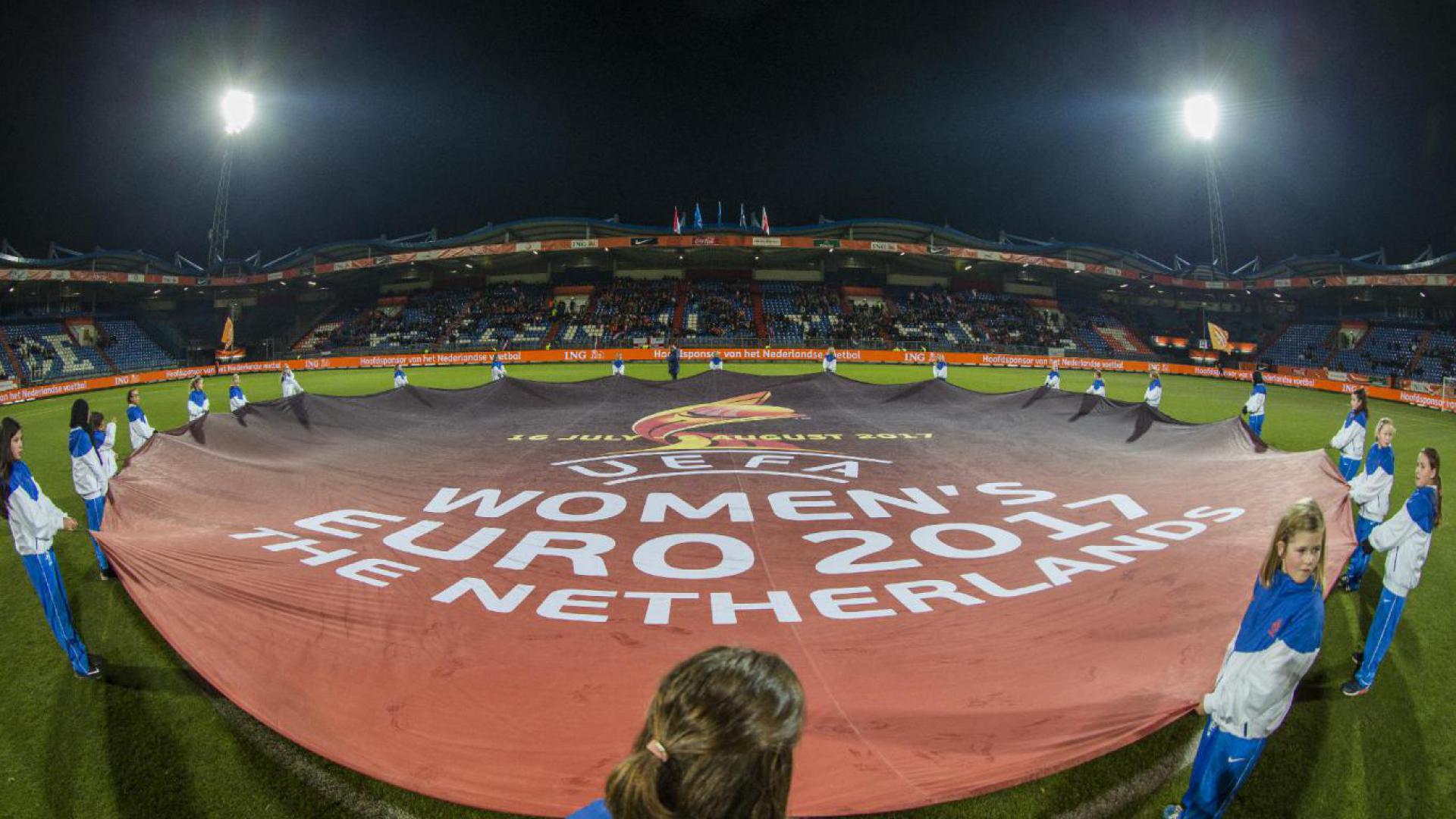 Debut in the ArenA
From OnsOranjePark, Kicky and Dutchy will go to the Netherlands v Italy match in the Amsterdam ArenA, where she will cross the tunnel to walk out onto the pitch to greet all her fans.
100 days to the tournament
On 7 April, it's exactly 100 days before UEFA Women's EURO 2017 kicks off. The opening match, between the Orange Lionesses and Norway, is scheduled in Utrecht on 16 July at 18.00.
In the coming days, Kicky will attend '100-days moments' in the other host cities, too: Breda, Deventer, Doetinchem, Enschede, Rotterdam and Tilburg. She will take part in a range of sports activities. Kicky can be followed on her Instagram account.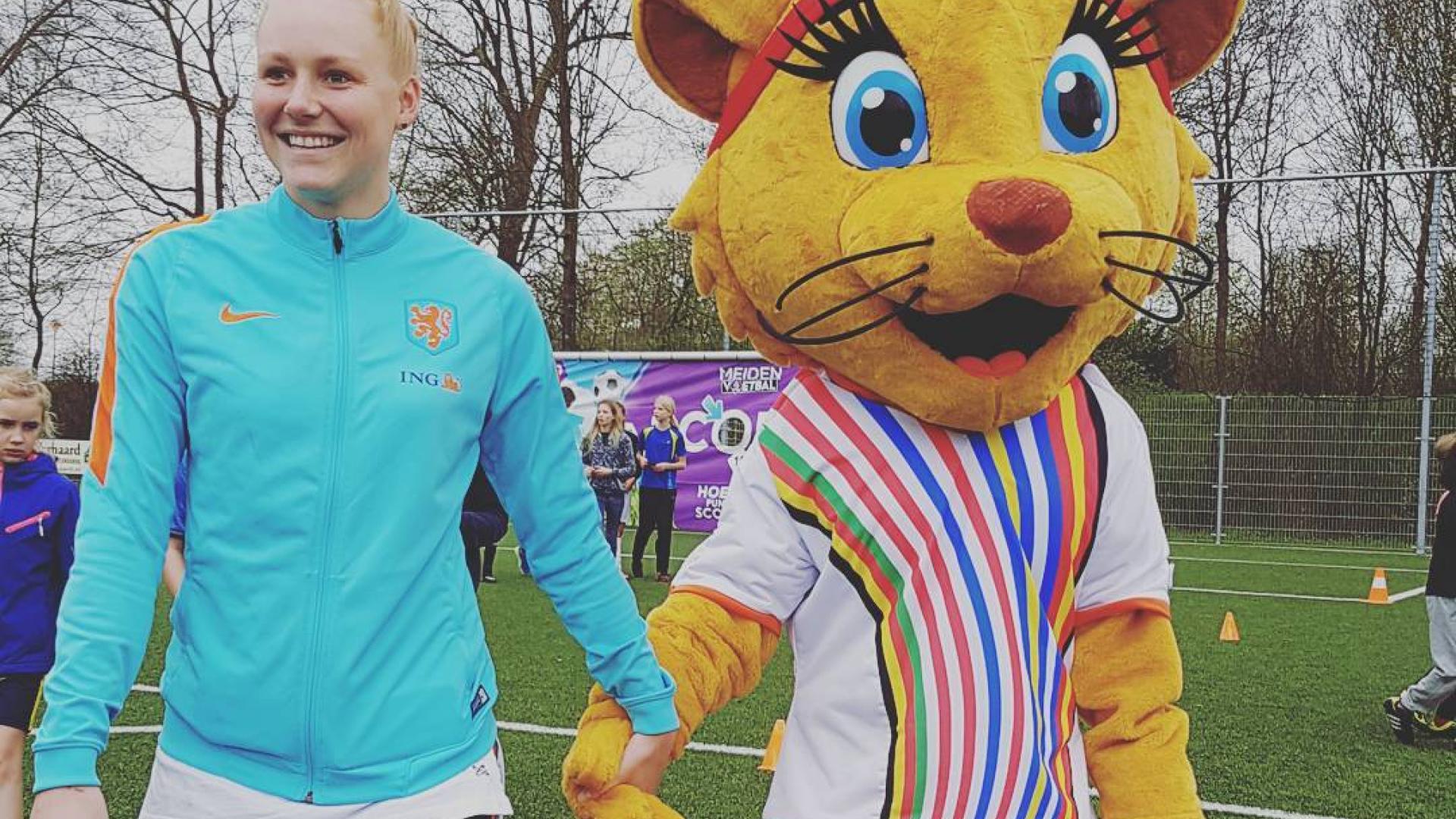 Kicky on Instagram Follow Kicky on Instagram.