The Netherlands have come a step closer to the 2019 FIFA Women's World Cup in France after beating Northern Ireland 5-0 at Shamrock Park in Portadown. It's the sixth consecutive victory in qualifying matches – a new record for the Orange Lionesses. 
As expected, the European champions dominated most of the game, but only managed to score one goal before the break. The opener came just after half an hour when Bayern Munich winger Lineth Beerensteyn tricked three opponents before striking home with her left foot from the edge of the box.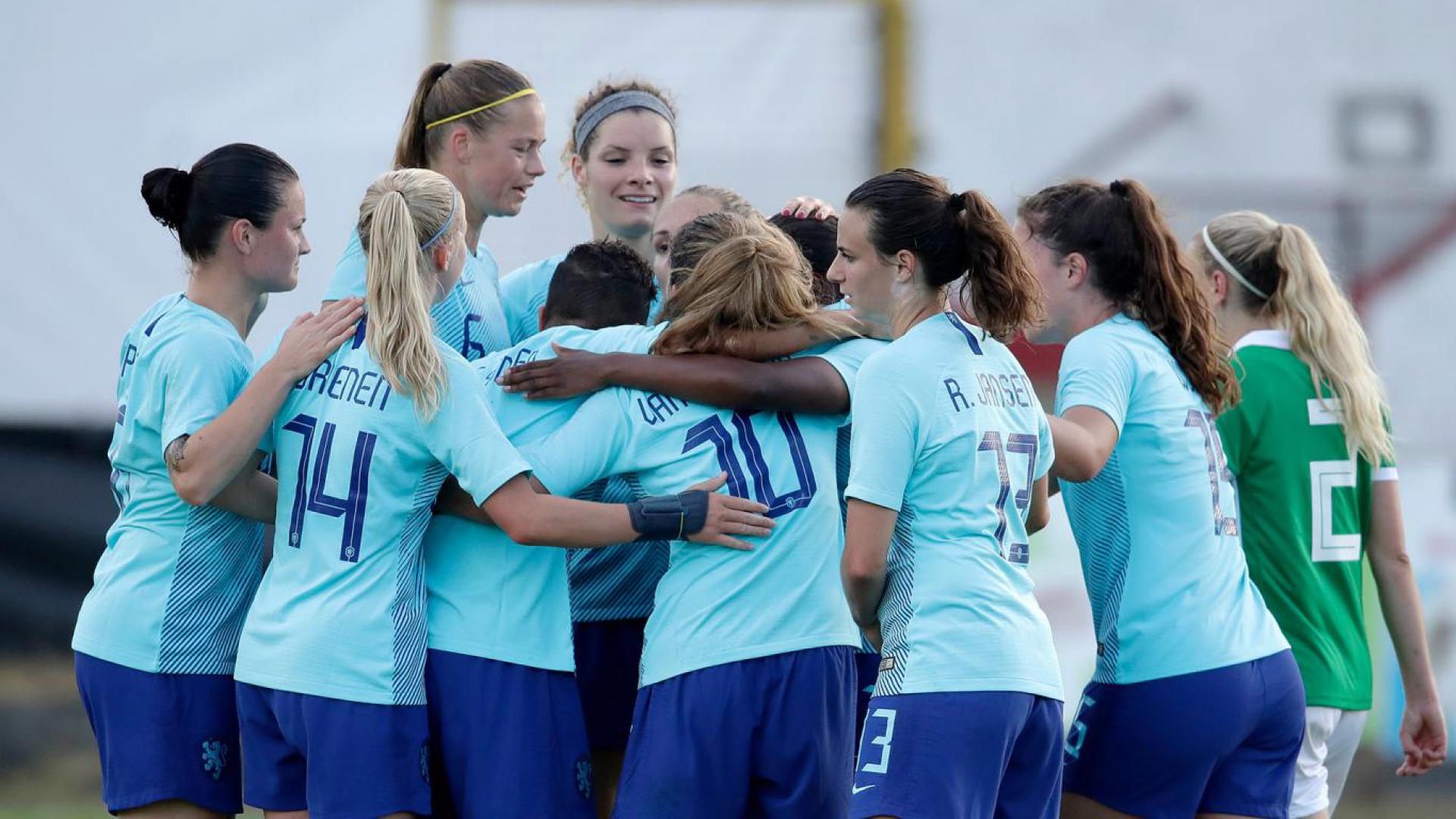 Clad in their blue away kit, the Netherlands stepped up their game in the second half and found the net four more times. On the hour mark. Daniëlle van de Donk scored after a brilliant cross from Shanice van de Sanden, who netted the third goal not much later with a powerful strike into the corner. Sherida Spitse converted a penalty to make it 4-0 before Jackie Groenen scored the fifth and last goal of the match in the dying minutes.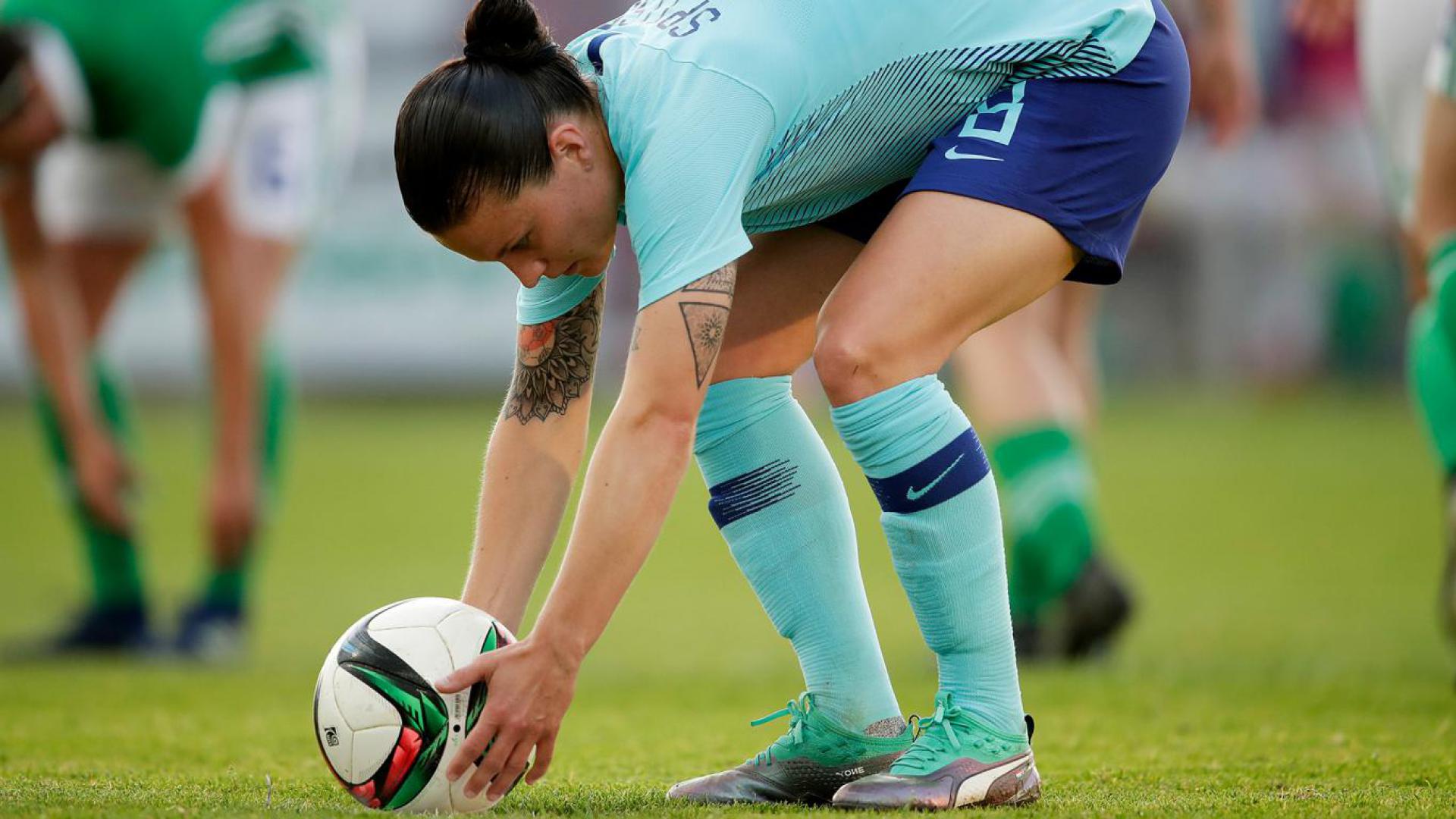 The victory strengthens the Netherlands' position at the top of Group C. Their main rivals, Norway, are still in the race after beating Ireland 2-0 earlier in the day. On Tuesday, the Netherlands will face bottom-of-the-table Slovakia in Heerenveen while Norwegians meet Ireland at home.
Starting line-ups:
Northern Ireland: Burns, Newborough, Rafferty, Nelson,Vance, Callaghan, McFadden, Furness, McGuiness, Simpson, Smyth.
Netherlands: Van Veenendaal, Dekker, Van de Sanden, Spitse, Van de Donk, Martens, Jansen, Groenen, Worm, Janssen, Beerensteyn.