The Netherlands football team returns to the football association's headquarters in Zeist. The KNVB Campus will be the permanent training and preparation ground for the Oranje, starting with the upcoming friendly against England, scheduled for 23 March. This brings an end to more than 30 years of collaboration with Grand Hotel Huis ter Duin in Noordwijk and soccer club Quick Boys in Katwijk.
The KNVB Campus has cutting-edge sports training facilities and is fully up to date to accommodate the Dutch national team for the long term, says professional football CEO Eric Gudde. "Everyone who visits us in Zeist will immediately see - by looking at our pitches, our medical centre, our research facilities - that top teams belong here, first and foremost the senior Netherlands national squad. This is our home base, as it used to be in the distant past".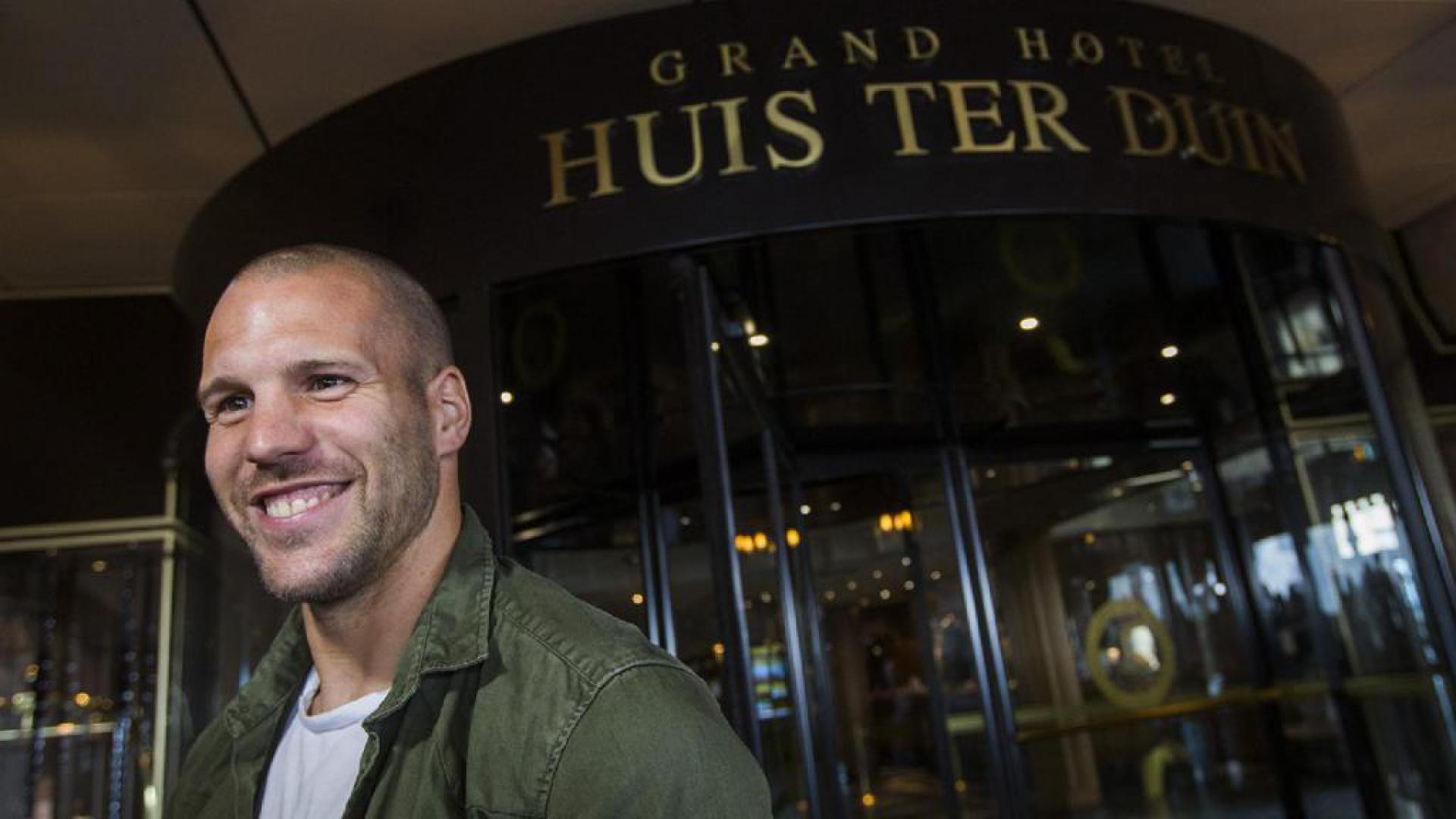 Located close to the KNVB Campus, the Woudschoten Hotel & Conference Center will serve as the new home for the Netherlands players as they prepare for international matches.
Farewell to Huis ter Duin
Opting for Zeist means saying goodbye to Grand Hotel Huis ter Duin, the convenient seaside accommodation in Noordwijk, where the Oranje has prepared for so many friendlies and qualifiers since 1987, with a few brief interruptions. "We are glad that we have been welcome there all this time. It's been an excellent hotel for us and we also felt very much at home on the Quick Boys pitch, but now we're going back to Zeist, back home, where we belong", Gudde says.
It was the late Rinus Michels who first decided in favour of Noordwijk. The new national coach, Ronald Koeman, understands the decision of his legendary predecessor, but is happy to return to Zeist:

"I have often been to Noordwijk myself, both as a player and trainer/manager, so I know how good it was there. But football remains key; it's our guiding principle. In Zeist, we have everything at hand: several pitches, a perfect all-inclusive accommodation. Here is where our football belongs. But we remain grateful to Huis ter Duin for offering us top-level accommodation and making us feel 'at home' for such a long time."