An inspired first half saw the Netherlands secure a 3-0 victory over Portugal, earning them the first win under Ronald Koeman's stewartship.
This was going to be a special friendly, so much was clear even before the first whistle. And not only because the Netherlands were keen to rebound after Friday's home defeat to England. Or because this time around they were facing even tougher opposition: from European champions Portugal, the word's number three, who they only managed to beat once in 12 matches.

No, the friendly in Geneva could be called special, even historic, because it was the first time for the Oranje to be playing a match featuring a video assistant referee – an innovation in international football long promoted by the Royal Netherlands Football Association and recently endorsed by the International Football Association Board.

Koeman's new line-up
But let's quickly go back to the game, which turned out to be a stunner. New Netherlands manager Ronald Koeman had drastically changed his line-up, but not his formation. Again, he decided to rely on a solid defence line, which proved difficult to break through, even for an experienced side like Portugal.

As expected, the southern Europeans claimed more possession in the first ten minutes and the Netherlands calmly waited for a chance to launch a rapier counter-attack. That chance came in the 13th minute and it was set up by the striker who eventually scored from close range: Memphis Depay, pouncing on a brilliant pass from Davy Pröpper.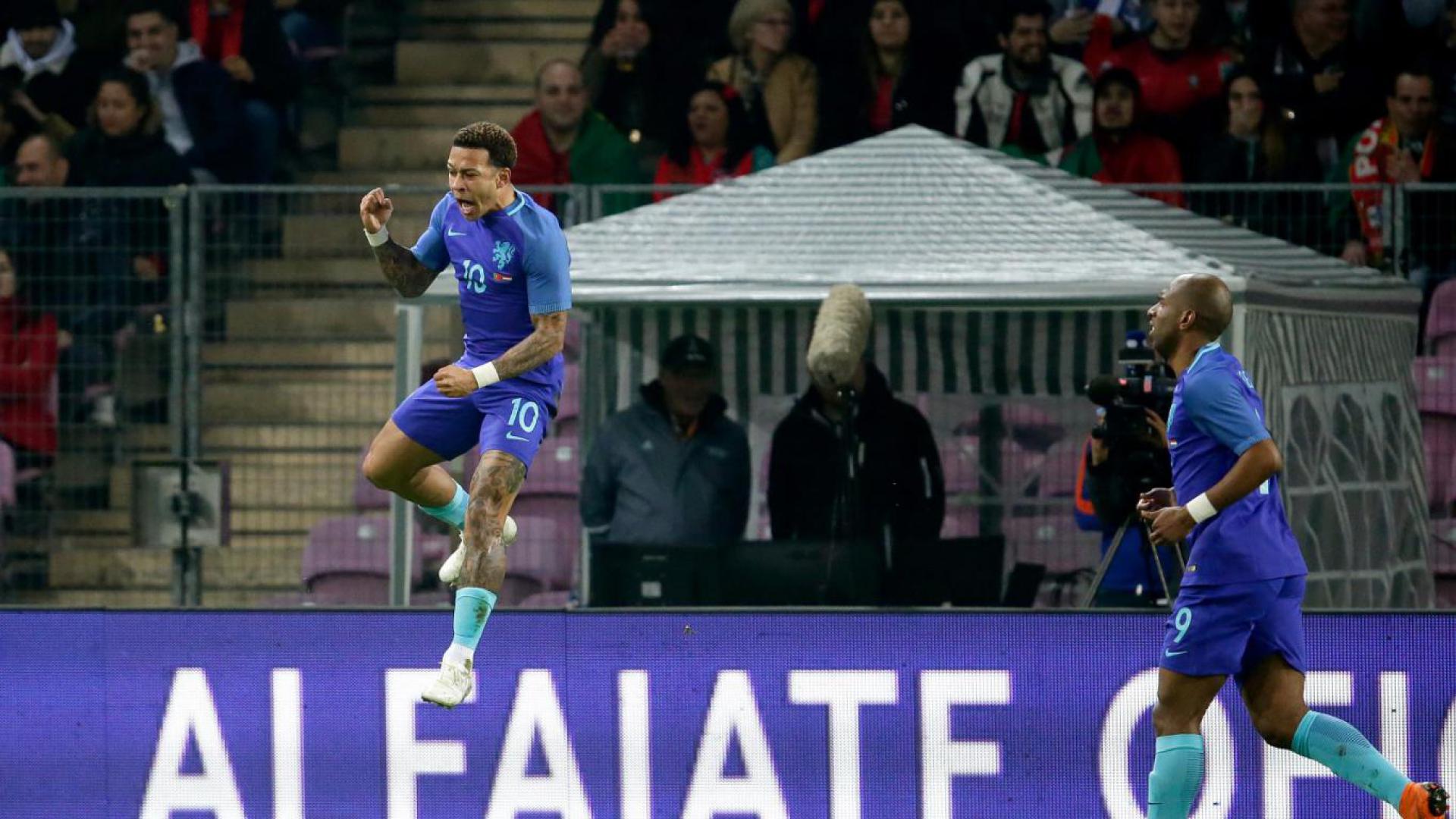 Twenty minutes later, the Dutch doubled the score when young central defender Mathijs de Ligt emerged on the right flank and sent a powerful cross into the box that no one dared touch except Ryan Babel. His header went straight into the top left corner. That wasn't enough for Depay and De Ligt, who together set up a third goal for skipper Virgil van Dijk one minute into extra time. Half-time score: 3-0.

Fizzling out
Portugal cranked up the pace after the break, creating a flurry of opportunities. But these failed to impress the reliable Dutch goalkeeper Jasper Cillesen. A red card for Joao Cancelo, followed by several pitch invasions and the departure of Cristiano Ronaldo only made matters worse for the reigning European champions. The Dutch also substituted half their team, even took off star player Memphis Depay, and shut up shop, dashing hopes of a continuation of their first-half blitz.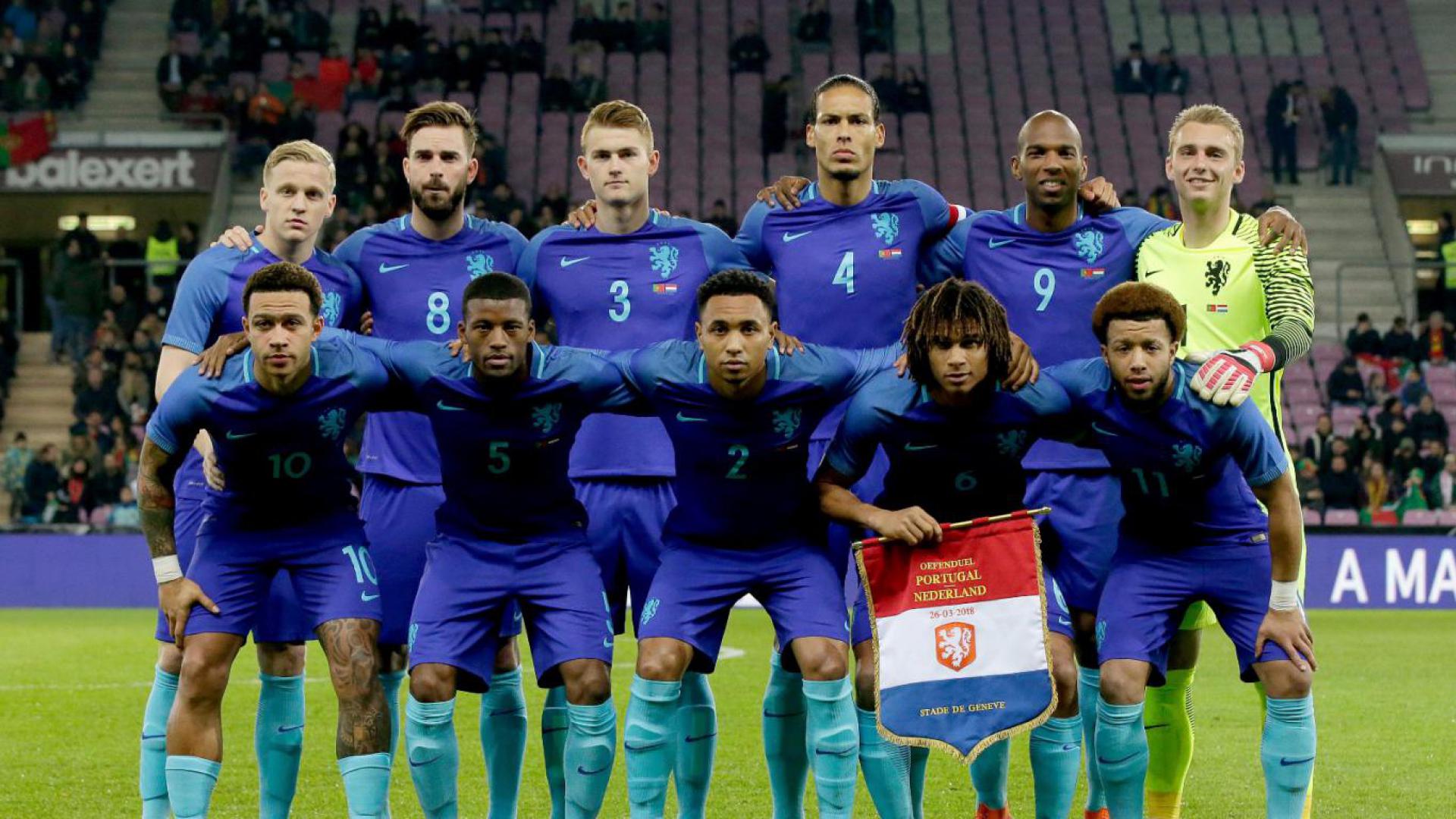 All in all, Portugal may have been technically superior on the night, even when they were down to ten men, but Koeman and his team had shown their tactical savviness. And their deadly effectiveness. The statistics say it all: both teams had 50 percent possession, but whereas Portugal had eight efforts on target, the Netherlands only created four, and scored three times.