The Netherlands have won the Under-17 European Championship. Led by coach Kees van Wonderen, the Dutch beat Italy on spot kicks on Sunday in a nerve-wracking final that had ended in a 2-2 draw.
"The winner will be the team that can bring out the best in themselves", Netherlands coach Kees van Wonderen said before the U17 EURO final in England. He dismissed any suggestion that the Netherlands started the match as favourites, having defeated Italy 2-0 in the two previous encounters. "Favourite? I see it this way: these two teams have made it to the final stage of a European tournament, so they will be quite evenly matched. And don't forget, Italians always rise to the occasion at tournaments, don't they?"
Van Wonderen was right. The Netherlands Under-17s got off to a promising start, creating several chances, including a powerful shot by Ryan Gravenberch that hit the crossbar. Italy came back, though, with Emmanuel Gyabuaa testing the reflexes of goalkeeper Joey Koorevaar from close range.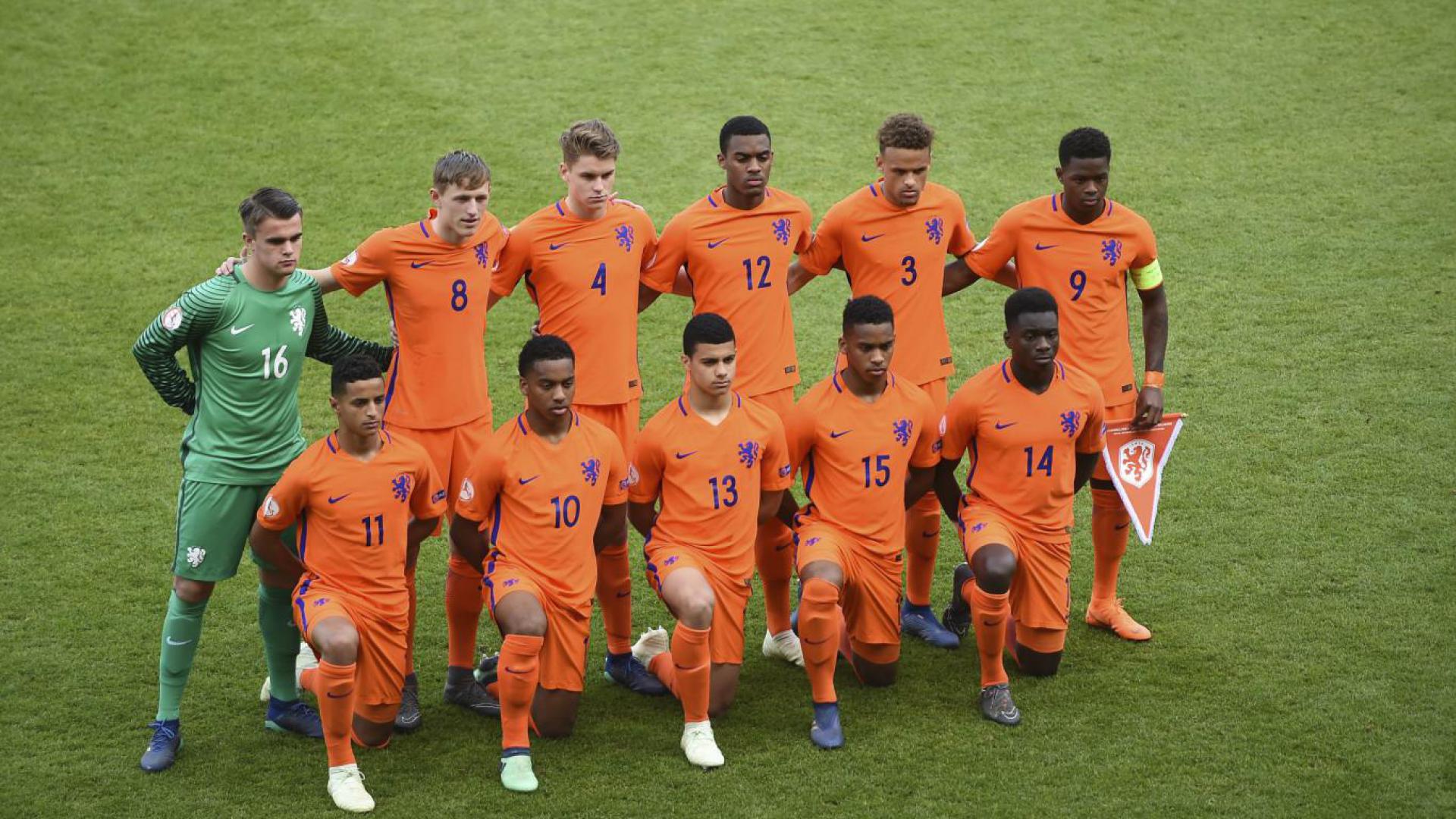 Cliffhanger
At the start of the second half, it was Jurriën Timber who broke the deadlock to give the Oranje the lead. But Italy came back to turn the match on its head just after the hour mark with two beautiful goals in as many minutes from Samuele Ricci and Alessio Riccardi, both scoring with precision shots from long range.
This prompted the Netherlands coach to make two substitutions - Crysencio Summerville for Elayis Tavsan and Brian Brobbey for Gravenberch – and these proved successful. After 72 minutes, Brobbey tapped in a cross from Mohammed Ihattaren to score the equaliser. No more goals followed and the match went to penalties.
Hero
And for the third time in succession at this tournament, the Netherlands won the shootout to claim their third European Under-17 title. Sunday's big hero was undoubtedly goalkeeper Koorevaar who managed to save the first two Italian spotkicks.