Roll of honour
When the Netherlands play, the entire nation turns orange. Dutch football fever peaked in 1988, when Holland took home the European trophy from Germany under the stewardship of Rinus Michels. 
On three occasions, the men in orange were very close to clinching the world title, but eventually lost to the host nations in 1974 (Germany) and 1978 (Argentina), and to Spain in 2010 (held in South Africa).
Two titles in a row
Another successful KNVB team is the U21 junior side. Led by Foppe de Haan, the team became European Champions both in 2006 and in 2007. The latter trophy, won on home turf, earned them a bonus ticket to compete at the 2008 Beijing Olympics, where they reached the quarter-final.
The Netherlands won the bronze medal at three Olympic football tournaments held in the early 20th century: 1908 (London), 1912 (Stockholm) and 1920 (Antwerp).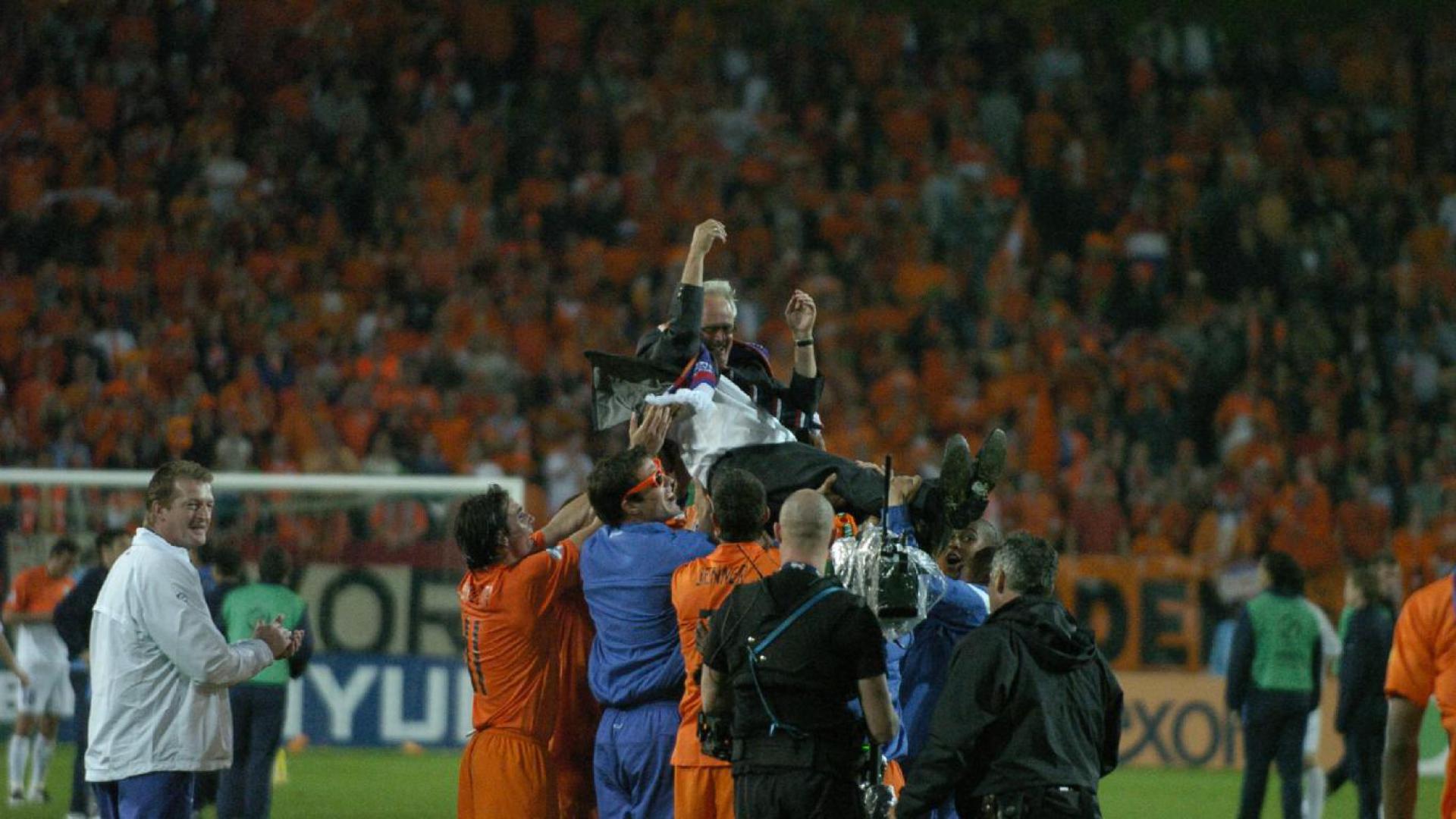 Breakthrough KNVB teams
In recent years, the U17 team has consolidated its position among the international elite. Led by Albert Stuivenberg, the youth team were crowned European champions in 2011 and 2012. The Dutch talents took bronze at the 2005 U17 World Cup in Peru.
Among the KNVB teams, there are more serious candidates for international trophies. The Netherlands Women made it to the quarter finals during their European Championship finals debut in 2009. Four years later, the "Orange Lionesses" qualified for the UEFA Women's Euro 2013 in Sweden.
Paralympic successes
The most successful KNVB team of all time is the Dutch CP soccer team, which involves footballers with mobility impairments due to brain damage (Cerebral Palsy).

The Netherlands CP team won gold at the 1988 (Seoul), 1992 (Barcelona) and 1996 (Atlanta) Paralympics. In addition, the CP side's impressive roll of honour includes two European and two world titles.
Host
The KNVB has organised several prestigious international tournaments, including the first FIFA Futsal World Championship in Rotterdam in 1989 and UEFA Euro 2000, the latter co-hosted with Belgium.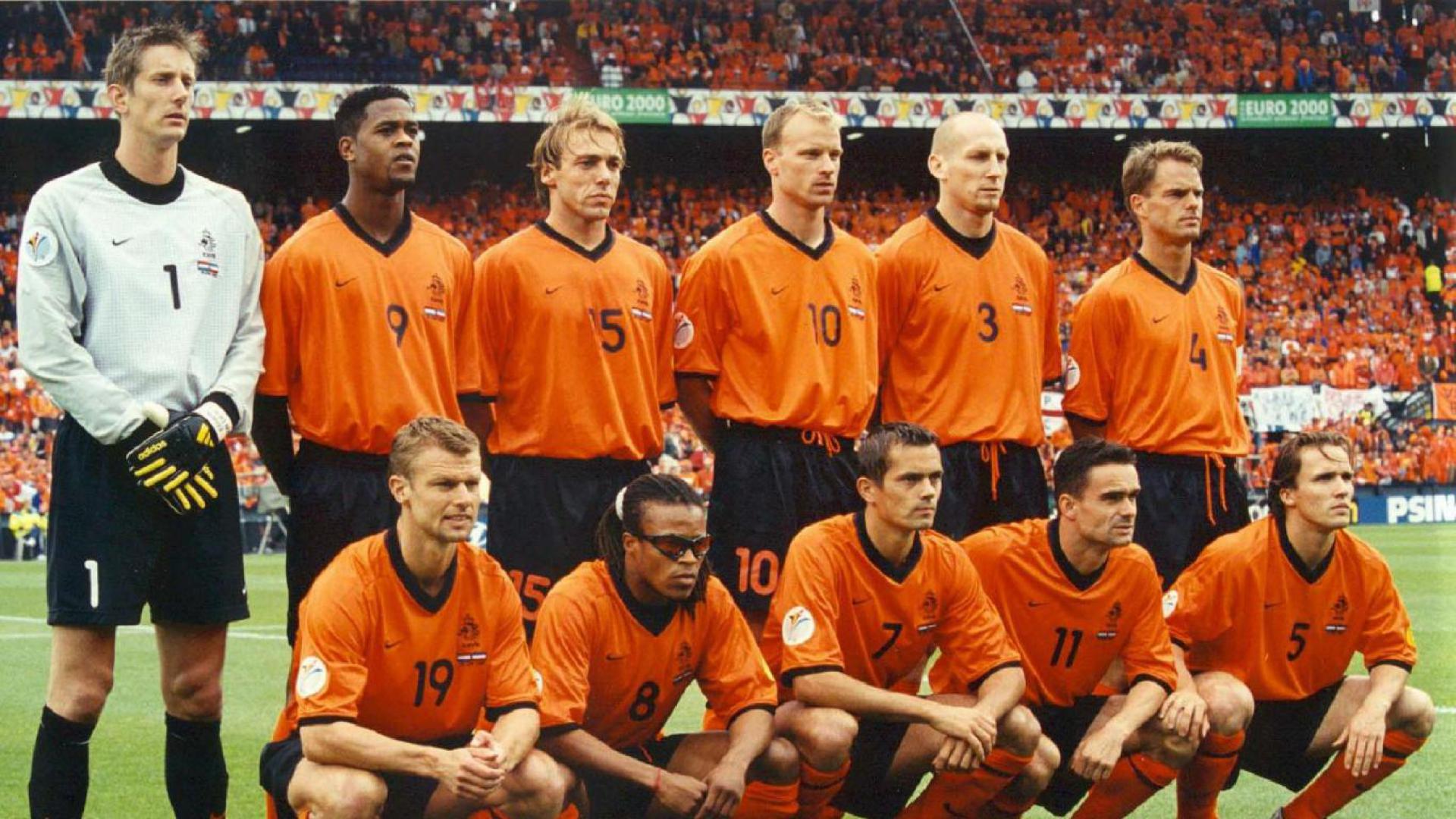 Other major events on Dutch soil were the 2005 U20 World Cup - with Lionel Messi in action in Emmen - and the U21 Euros in 2007. The players, volunteers and supporters turned these tournaments into an unforgettable success.

On 15 May 2013, the Amsterdam ArenA was the venue for the Europa League final between Chelsea FC and Benfica (2-1).