KNVB Academy
Talent deserves to be nurtured. The KNVB Campus is the central venue where association officials meet up with the clubs to discuss ways of developing the game in the Netherlands, both at grassroots and elite levels. 
The KNVB wants to give teams and individual players the extra push they need, through measuring, testing, monitoring and research. This is done in collaboration with various partners such as universities and other sports associations. Because we have to work together to be able to take new steps forward.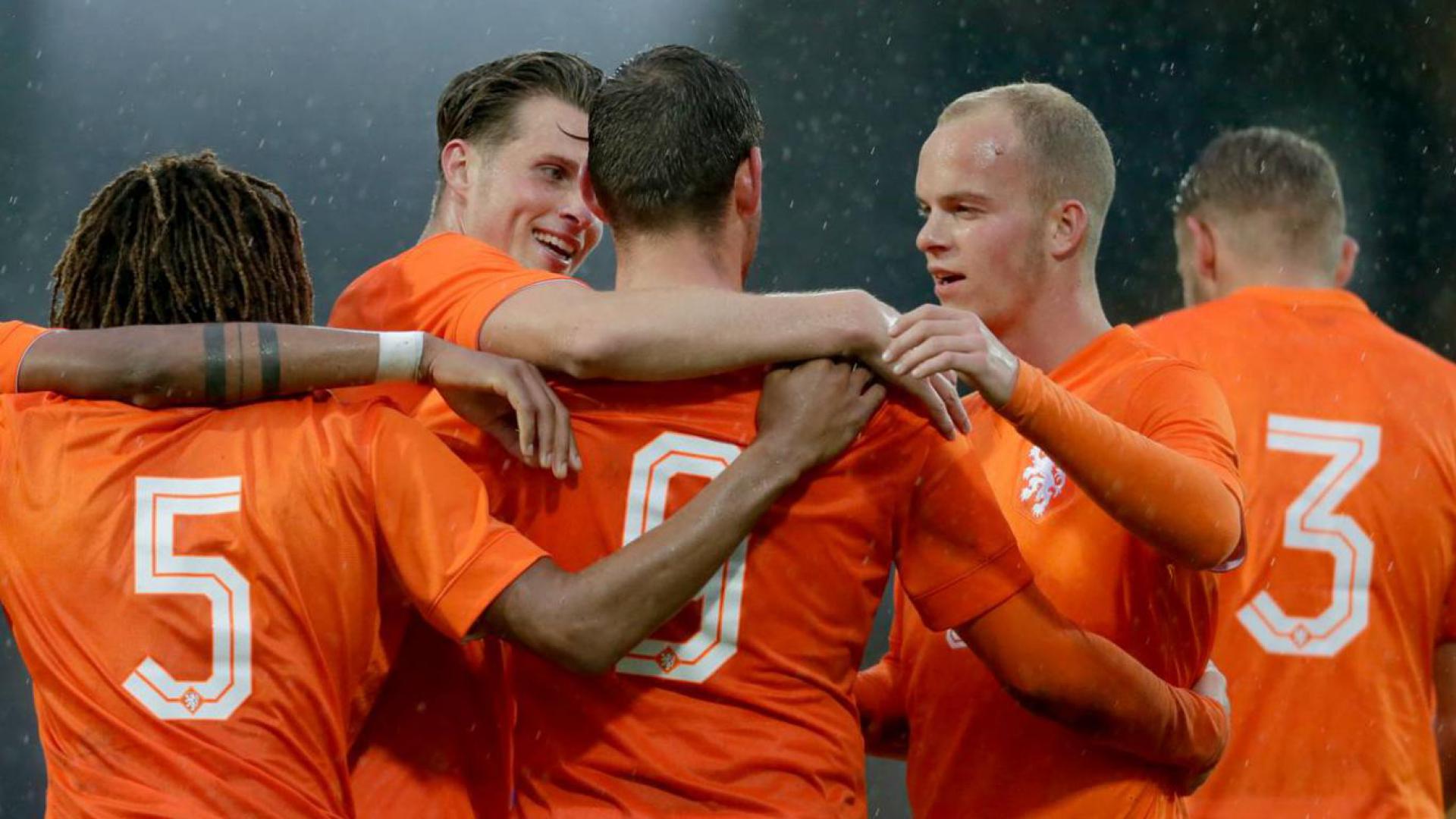 At the KNVB Campus, the national youth teams can train and play matches under the best conditions.
Keen to become a trainer, coach or referee?
Trainers and coaches
Every football team deserves a qualified coach and a qualified referee. Each year, the KNVB Academy trains thousands of new trainers, coaches and referees, at every level, from youth trainer to professional manager.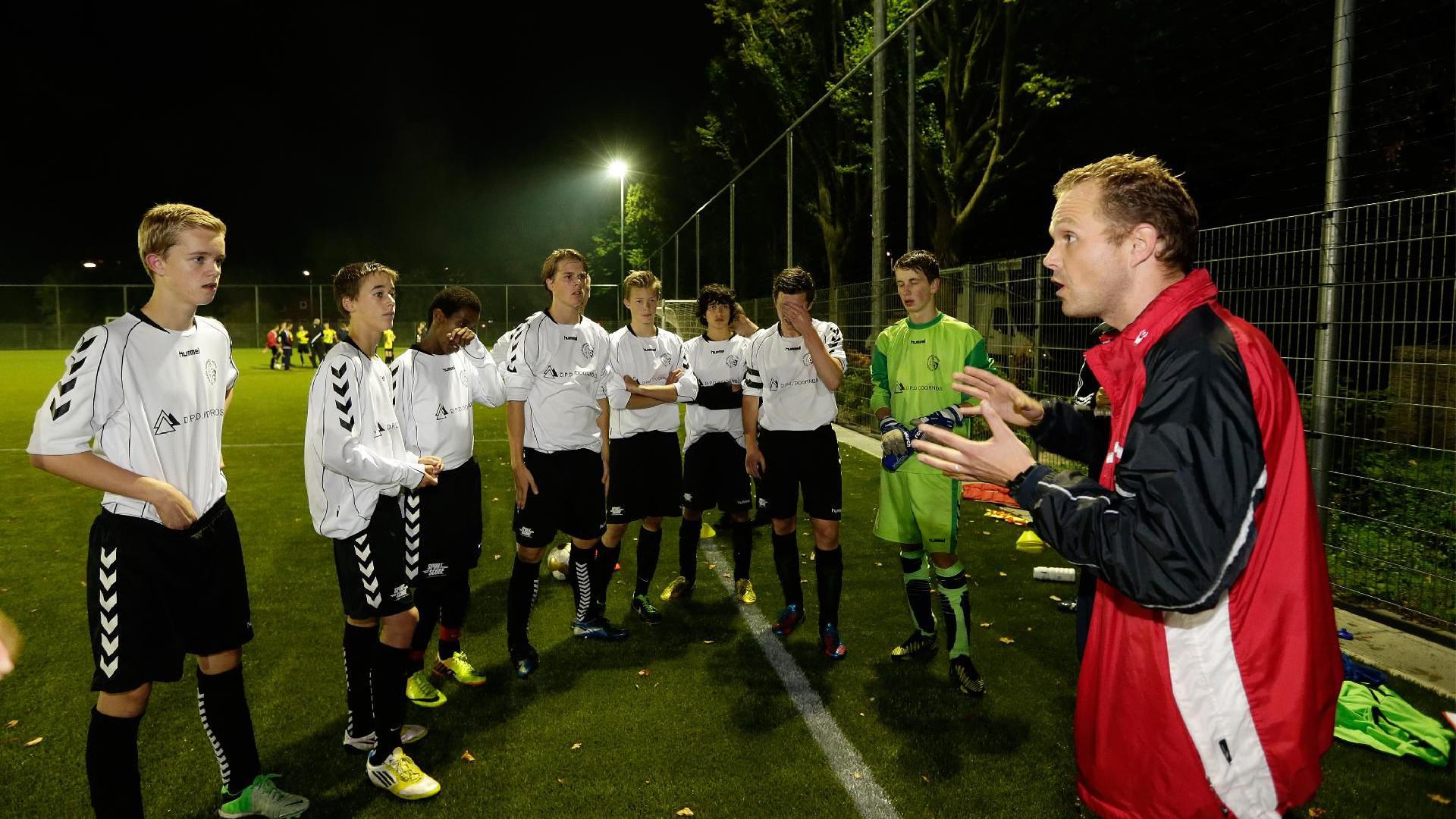 Trainer/Coach Click here for more information about trainer courses. (Page in Dutch).
Referees
The KNVB is committed to giving every single referee the opportunity to explore their talent. It's offering training courses and modules for match officials at all levels. In addition, the KNVB has separate programmes for referee supervisors and coordinators, rapporteurs and assistant referees.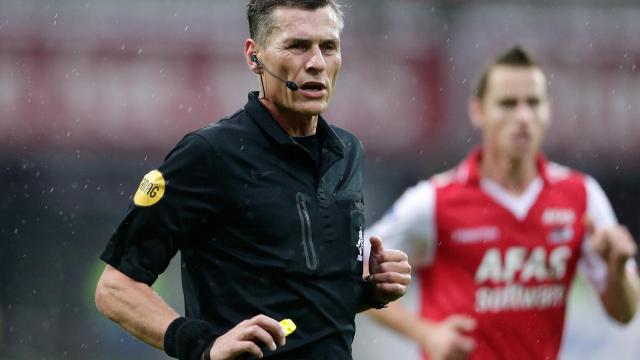 Referee courses Click here to find more information about referee courses and workshops or sign up. (Page in Dutch)
Learning by doing
Training, coaching or refereeing is mostly learned by doing
Training, coaching or refereeing is mostly learned by doing. For this reason, practical hands-on instruction is given to participants within their clubs. This is combined with online learning on a digital platform, offering people the chance to study and make their online assignments in their own time, at any moment of the day.