"Go, go, go! Come on, come on, come on!" shouts a thundering voice from a stuffy dugout at the KNVB Campus. As Tom van Reusel focuses on a set of coordination exercises, his teammate Roy Flier is bullied in English just two metres away by an official classifier with a heavy but beautiful Spanish accent. Martijn Loeffen shakes his head. "No, that really won't make me run any faster."
Together with their teammates Stefan Boersma and Jochem Kintz, the three Netherlands CP team players are subjected to an almost endless series of tests in the central Dutch town of Zeist. It's a sunny Sunday morning and the smell of fresh sweat fills the room. With temperatures expected to rise to more than thirty degrees, that doesn't bode well for the next few days when over sixty players from the other participating nations will be tested prior to the 2018 IFCPF European Championships due to start on Wednesday.
Classification provides a structure for competition
The tests are conducted by the IFCPF, the world governing body for cerebral palsy football. Players are classified on the basis of these tests as players from category one, two or three, according to the impairments determined by a team of physiotherapists and doctors.

There is a lot at stake. Players classified as category one, called FT1, are likely to get more playing time than an FT3 player. After all, every team must have one or more players from category 1 in the field, while a maximum of one from the highest category (FT3).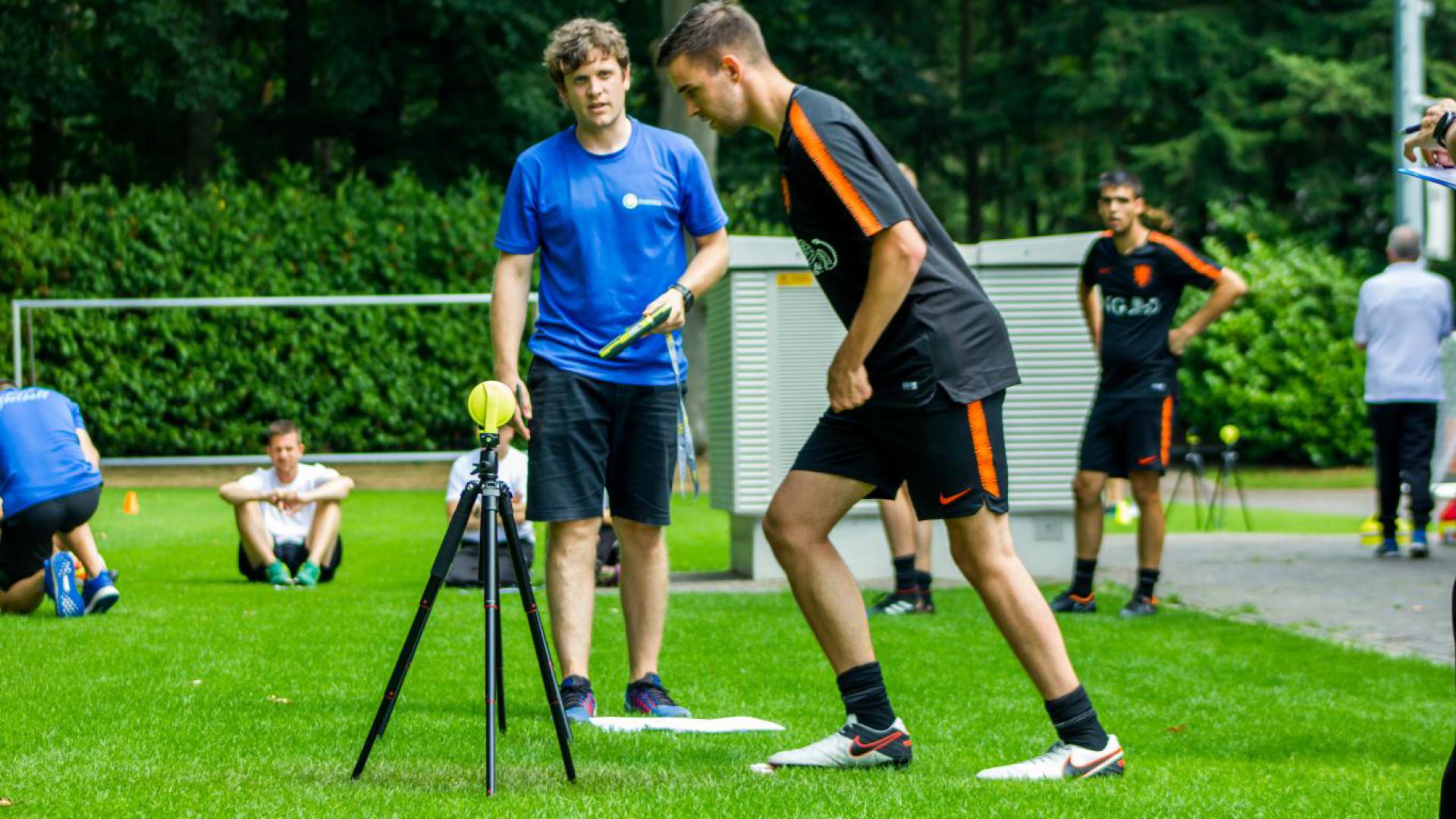 Close to exhaustion
We want to see them at work when they are really tired.
After a full three and a half hours of grueling tests, the four field players are told to move to pitch number five, hidden a little further in the neck of the woods, for their final test: a game of football. "We want to see them at work when they are really tired," explains Tjeu Scholtes, the Dutch classifier involved in Sunday's testing. "Then the impairment symptoms really come to light."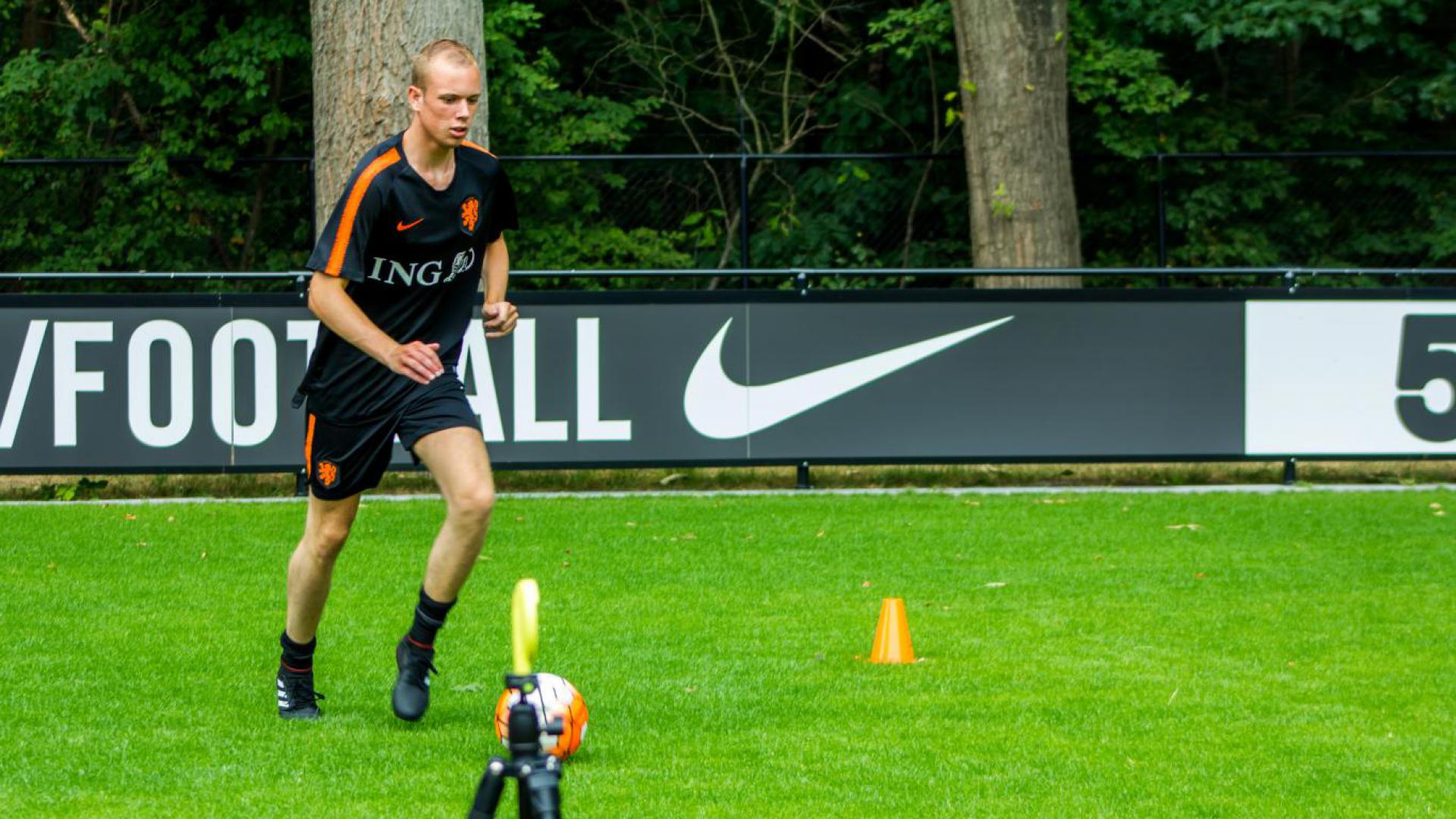 All is well that ends well, at least for most players. Van Reusel, Kintz and Loeffen are classified as FT1, Boersma and Flier are FT2. "I expected this, so it doesn't really come as a surprise," says the latter. "Any other outcome would have made me frown", Loeffen adds.
A fairer sport
"Testing used to be just one hour, not three and a half," sighs Kinz. "I wonder whether they will keep that up with the other squads. I hope they didn't do it to us only because we were the first group," he adds. Kinz is all in favour of stricter testing, though: "it only makes the sport fairer."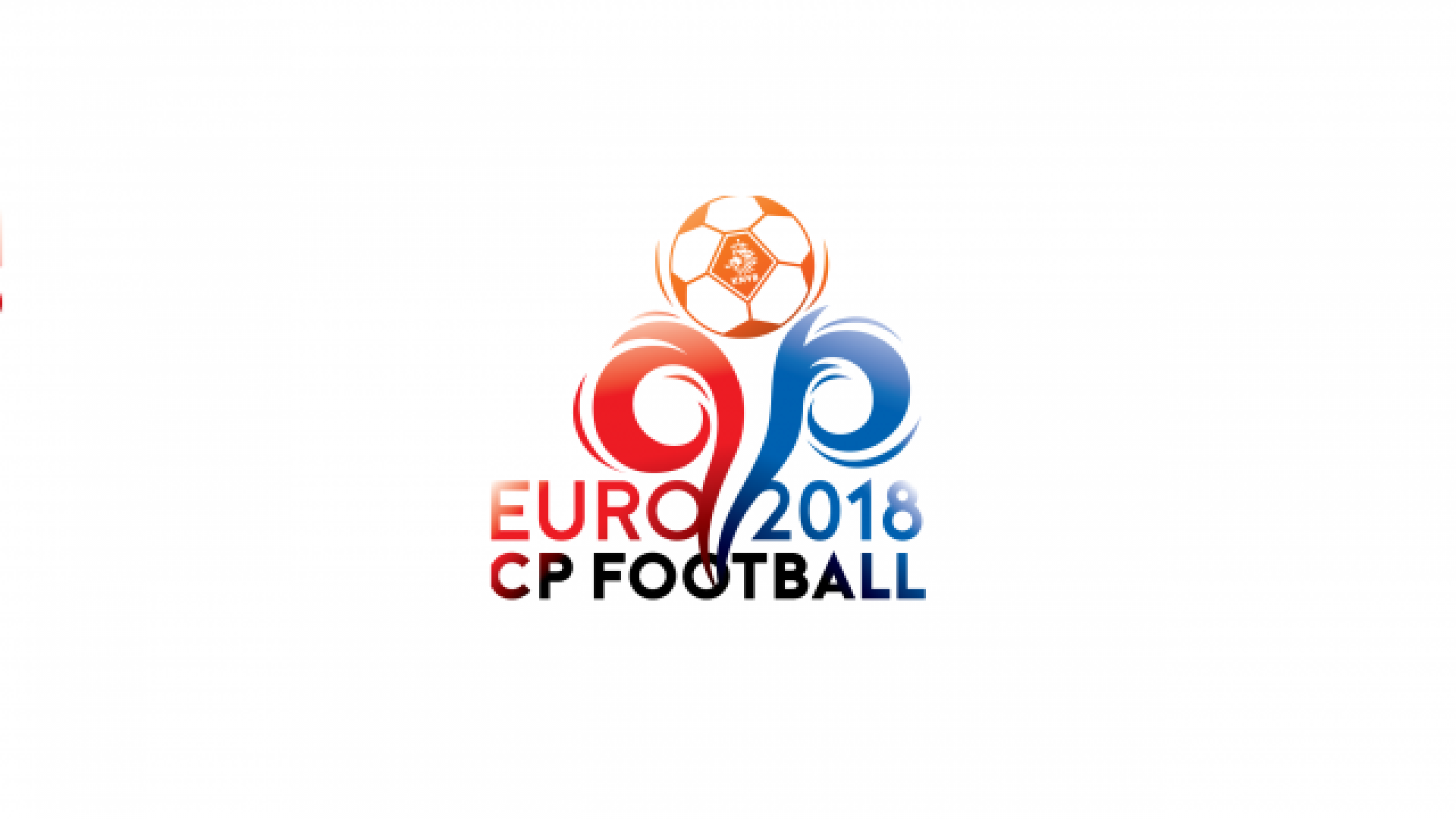 2018 IFCPF EUROPEAN CHAMPIONSHIPS Click here for more information about the CP Euros held at the KNVB Campus from 25 July to 5 August.