There were cries of admiration, loud cheers and frequent rounds of applause from the crowd as the Netherlands CP team trounced Northern Ireland in their third European Championships Group A match. The game, at their home turf in Zeist, ended like the Oranje's previous match against Denmark: with an impressive 7-0 victory, earning them a well-deserved ticket to the semi-finals.
Among the 400-strong crowd were about 20 former national CP team players. They saw the Dutch side playing in their finest form. Only forty seconds into the match, Jeroen Schuitert scored the opener, ushering in a lengthy period of Dutch domination and their direct passing game produced some wonderful goals.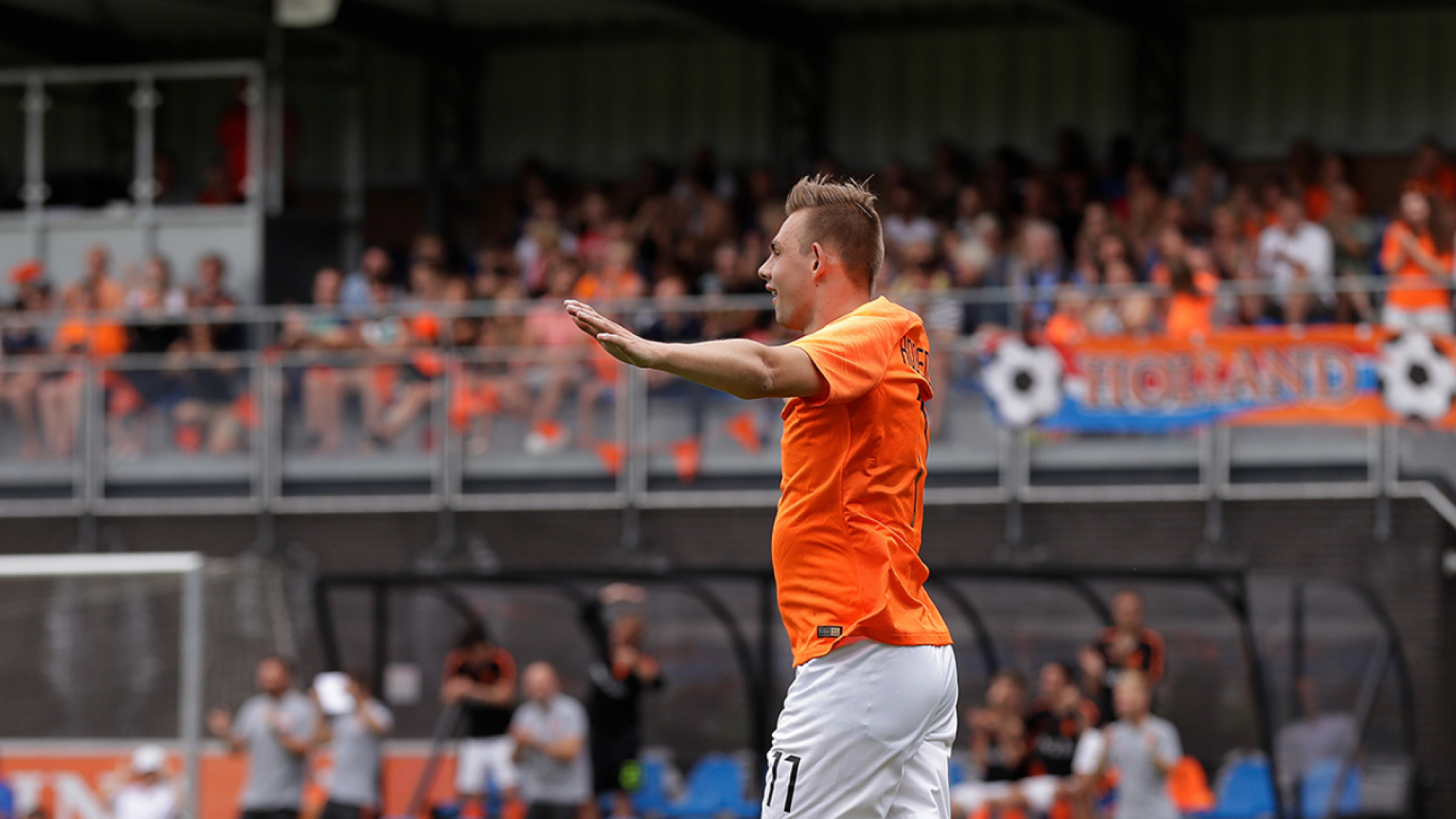 After six minutes, Minne de Vos doubled the Dutch lead. He picked up the ball, teed up Schuitert for a quick one-two and hit home. "I can do that too", Rik Rodenburg must have thought; the tireless striker cut in from the left, in a move reminiscent of Arjen Robben, and scored the third goal of the match with a powerful strike.

Injury treatment followed by a brief drinks interval gave Northern Ireland a chance to catch their breath, but when the ball rolled again, the Oranje picked up where they left off; with a brilliant header from Schuitert after a Joey Mense pass and another, phenomenal goal by Rodenburg to make it 5-0.
After the break
The half-time whistle came as a relief for Northern Ireland, who apparently decided to park the bus during the second period to avoid a real battering. It changed the entire game, and not for the better. The response from the crowd said everything: instead of bursts of applause and admiration, the spectators engaged in conversations about such matters as the perfect length of grass on the pitch, the new Oranje kit and the quality of certain types of beer.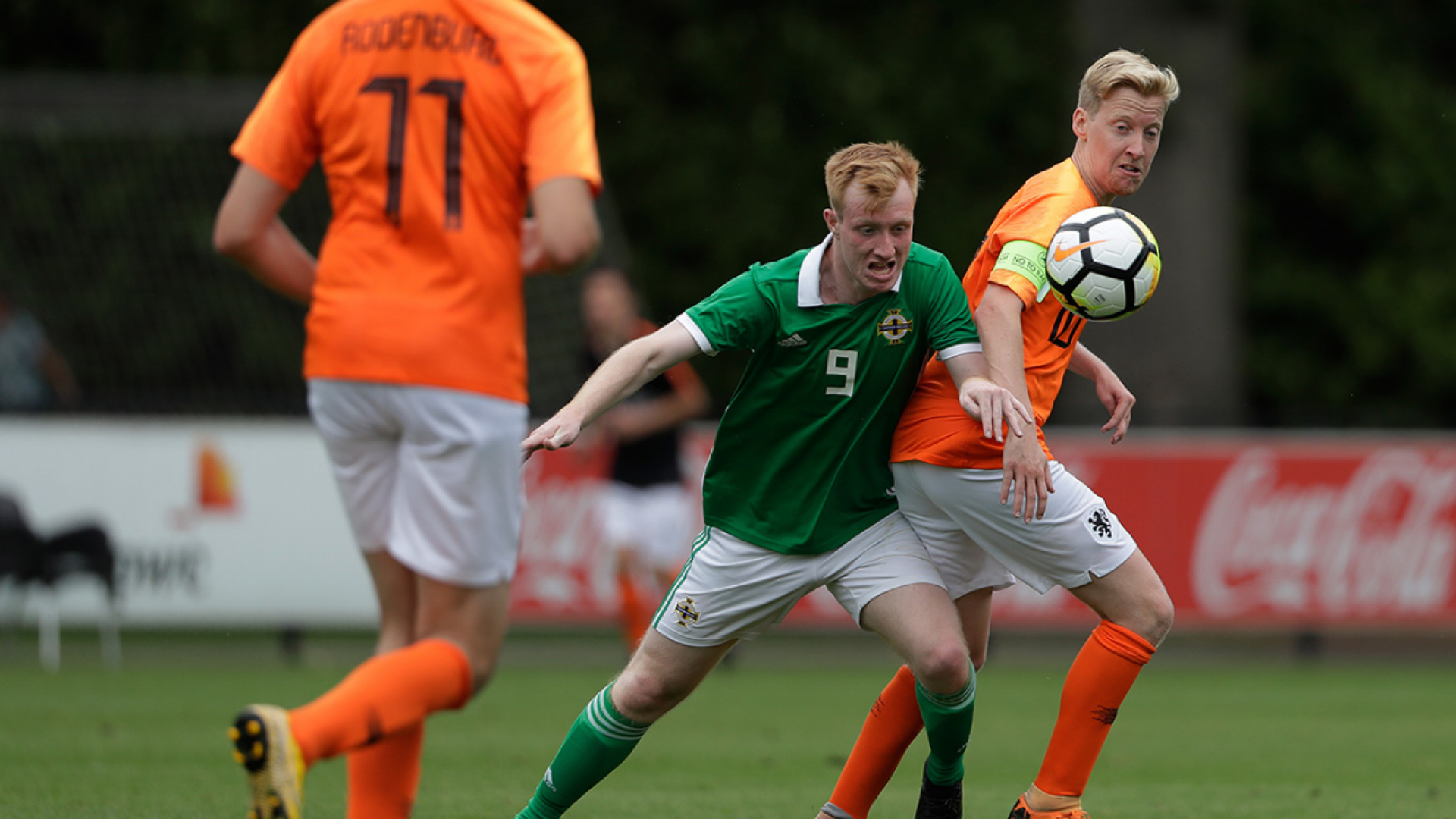 Fifteen minutes before the final whistle, Netherlands substitute Jeroen Saedt woke up the crowd with a precision shot into the far corner. Another substitute, Martijn Loeffen, scored the seventh and final goal of the match, more than enough to allow Netherlands to proceed to the semi-finals. A well-deserved victory, no question about that.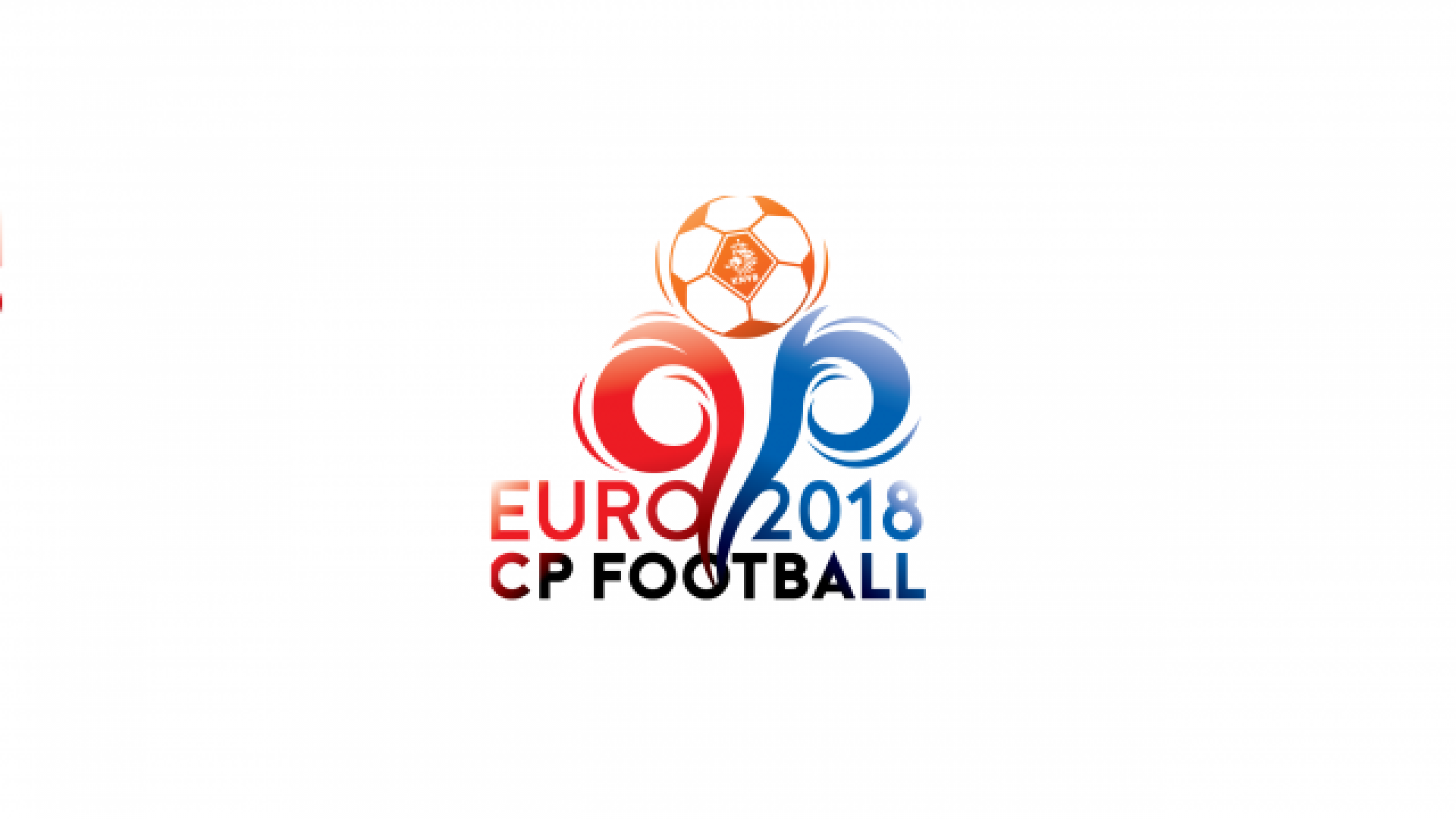 2018 IFCPF EUROPEAN CHAMPIONSHIPS Click here for more information about the CP Euros held at the KNVB Campus from 25 July to 5 August.