CP football has hit the Dutch headlines in recent weeks. The 2018 IFCPF European Championships made it to the regional and national newspapers and radio stations, including De Telegraaf, AD, Radio 1 and Only Football with celebrity player Anouk Hoogendijk. "We're scoring nicely in the media", says Netherlands national coach Max Raeven. And it's about time too, because prior to the tournament any mention of CP football in this country would only have produced frowns and questions. "CP team, what's that?"
We want to give more publicity to the game and try to reach football players with CP
And so, hosting the European Championships has been a blessing for the Netherlands CP team. Of course, exotic venues like Brazil or Argentina may be more attractive for the average Dutch football player. But there are distinct advantages of having the Championships close to home, in the central town of Zeist. The location is convenient for friends, acquaintances, family and other enthusiasts who can see their heroes in action with their own eyes. Zeist is much easier to reach than Rio.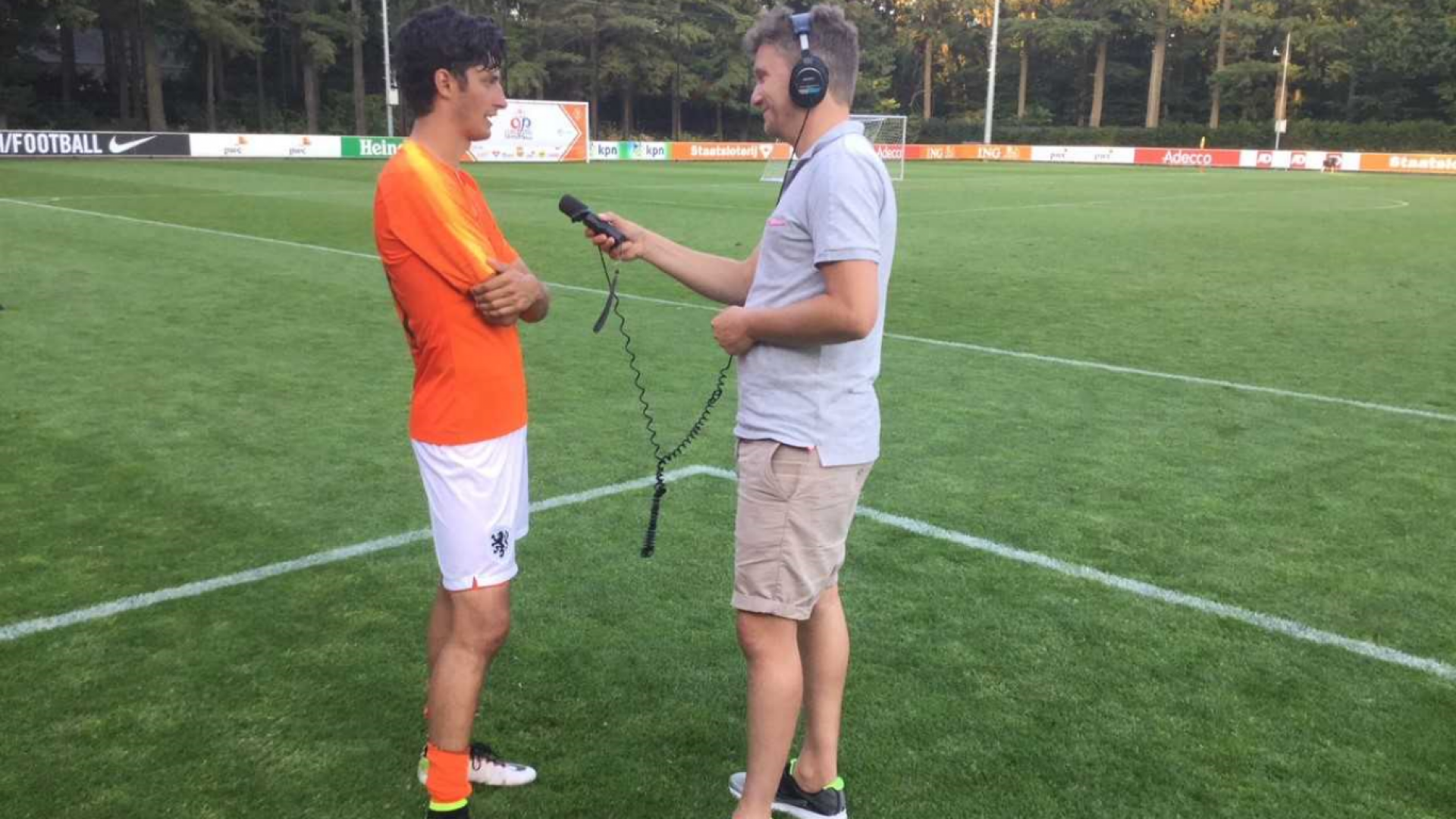 Russia is next
The Netherlands national CP team are gearing up for Friday's big match against Russia, one of the tournament favourites. The Dutch certainly have a chance to win the game - at least, that's the consensus among the pundits in Zeist. But after Wednesday's 1-0 loss to Ireland, the hosts will need all the support they can get to win Friday's semi-final. "The crowd standing firmly behind us will definitely give us something extra," says Raeven, who is counting on a high attendance. Kick-off is at 7.00 pm. The seats are free.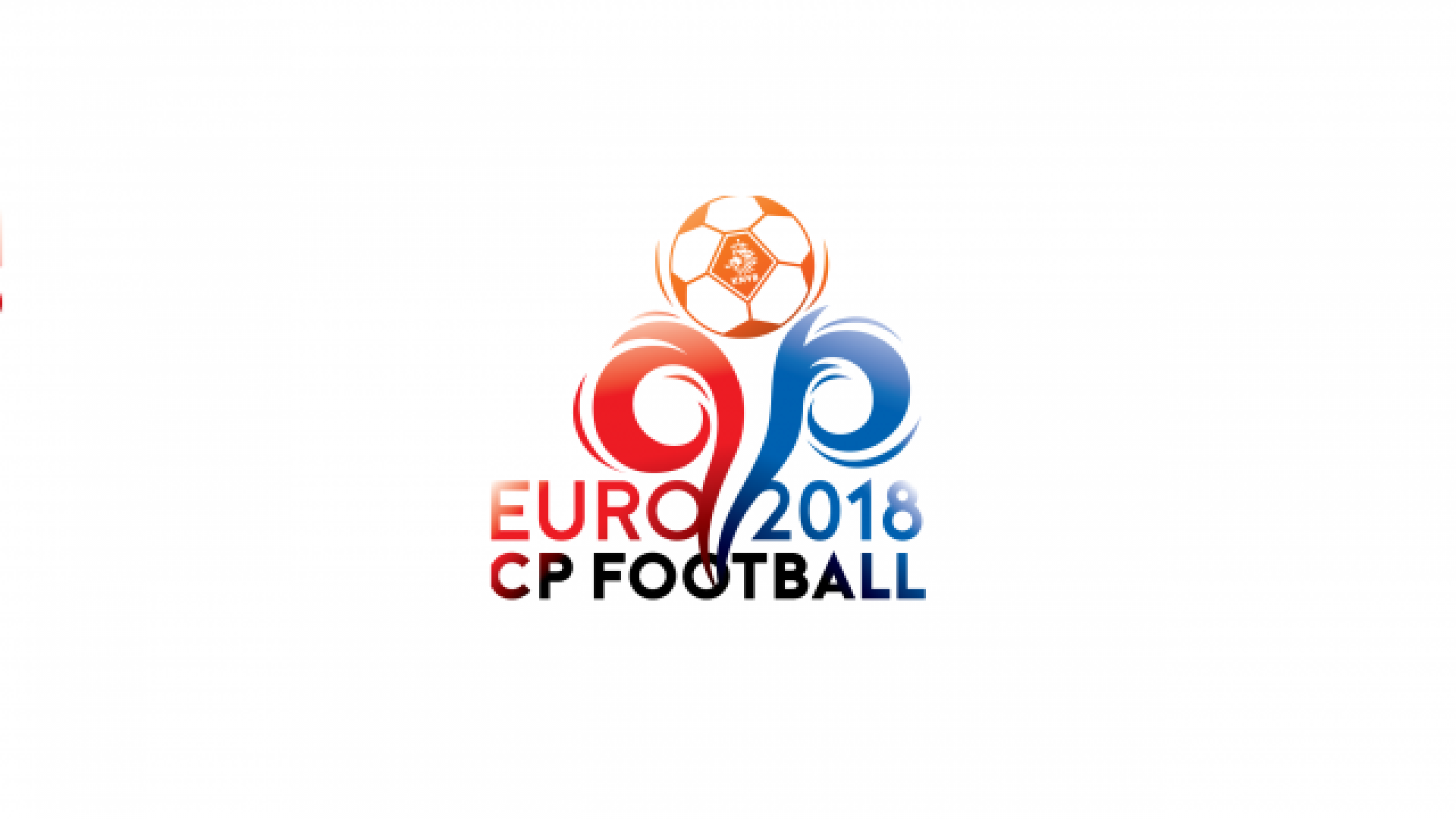 2018 IFCPF EUROPEAN CHAMPIONSHIPS Click here for more information about the CP Euros held at the KNVB Campus from 25 July to 5 August.