The European Heroes of Football awareness campaign kicked off in the Netherlands at rkvv Westlandia on Sunday. The amateur club in the western town of Naaldwijk is the first Dutch club to raise the issue of gay acceptance in and around the football field.
One of the ways to achieve a safer and friendlier sports climate is to talk openly about gay acceptance in football. The KNVB does this in collaboration with the John Blankenstein Foundation. Our activities include visiting professional clubs to talk about the subject and providing special workshops for their youth coaches.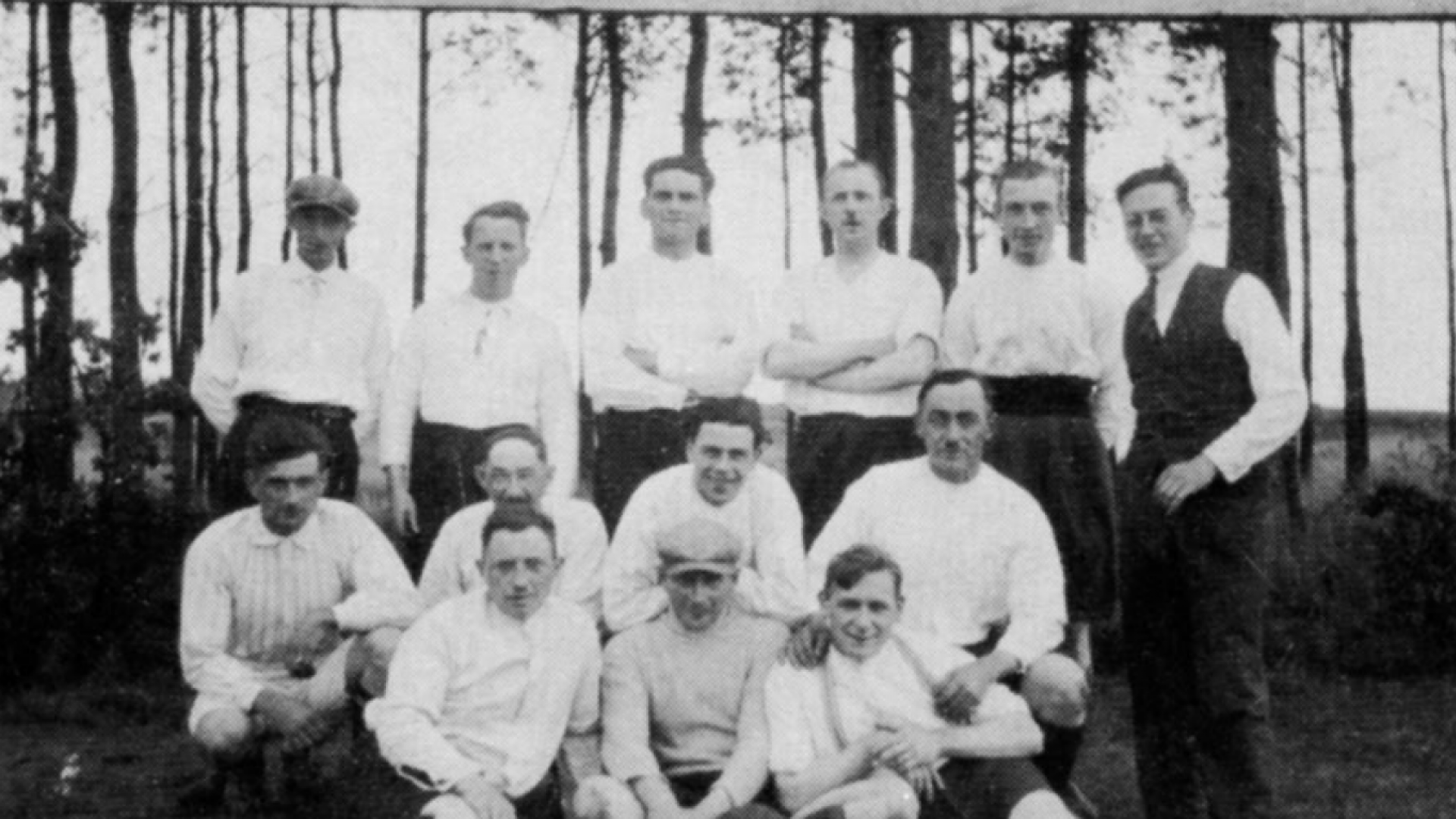 We know prejudice exists in the world of football. By working with the John Blankenstein Foundation and sharing knowledge about the subject with both professional and amateur clubs, we hope to contribute to more open-mindedness and freedom within the football community. The football pitch, in particular, should be a place where you can truly be yourself.
Virtual reality cinema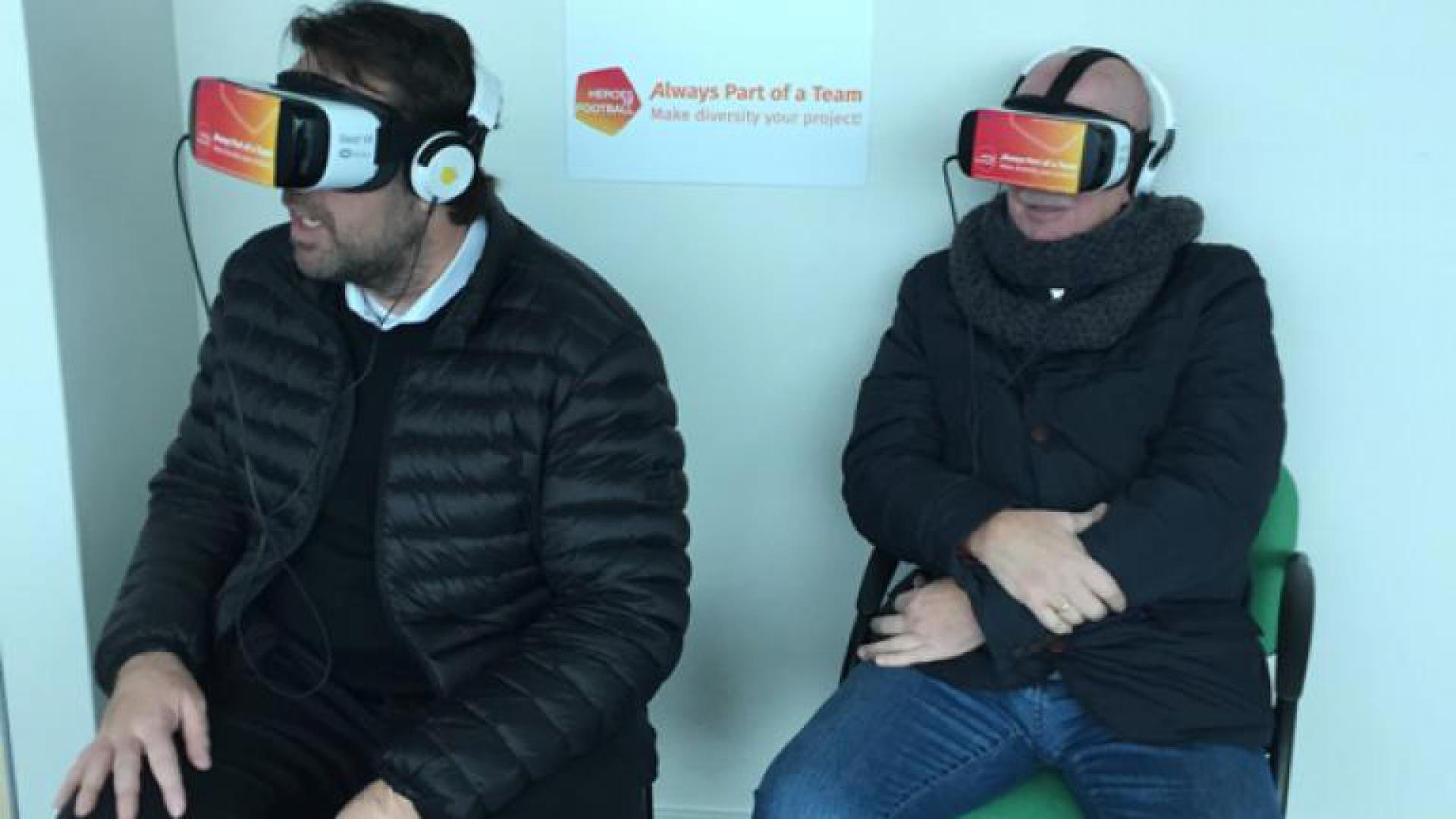 On a special virtual reality theater, Westlandia premiered a documentary titled Always Part of a Team. It tells the story of former professional footballer Arnold Smit, who has also lent his voice to the film.
The use of virtual reality makes the topic open for discussion in an innovative way; viewers can really experience what it feels like to be 'locked in the closet'. The film was shot at Rotterdam club Excelsior and features scenes from the pitch and the stands as well as the players' tunnel, dressing room and shower.
Gay acceptance is one element in our wider campaign to promote diversity. The KNVB's position on the matter is clear: football is for everyone. Everyone should be able to play the game and feel safe and respected on and around the football pitch, irrespective of skin color, sexual orientation, gender identity, nationality or religion. Every player, male or female, should always feel safe enough to come out and be open about their sexual orientation, whether they're Eredivisie stars or amateurs from the 6th Division.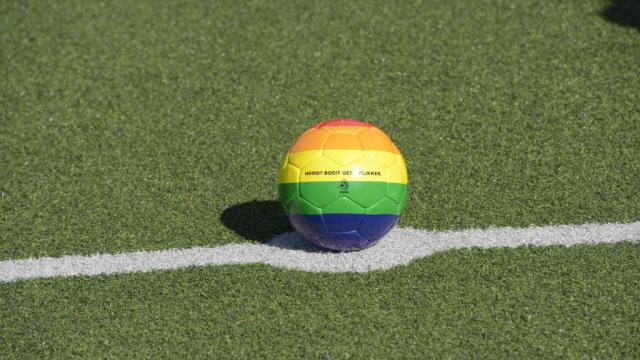 Diversity in football Football is for everyone regardless of cultural background, ethnicity, race, sexual orientation, gender identity or religion.