Improving the health of young women and girls is the key objective of a WorldCoaches project in Kenya, one of the KNVB's international social activities. The project in Kenya involves football as a vehicle for creating awareness among teenage girls about healthy nutrition.
Many teenagers in Kenya live on a diet of limited variety. They eat traditional dishes, but also what is affordable and available. In collaboration with the Global Alliance for Improved Nutrition (GAIN), the KNVB is training new female WorldCoaches and empowering them with basic nutritional expertise.

These new WorldCoaches in turn will not only teach adolescent girls in Kenya about how to play the game but also provide them with healthy local alternatives that are more varied and more nutritious. They will advise these girls on healthy snacks and iron-rich food and make sure that the girls' nutrient intake is adequate.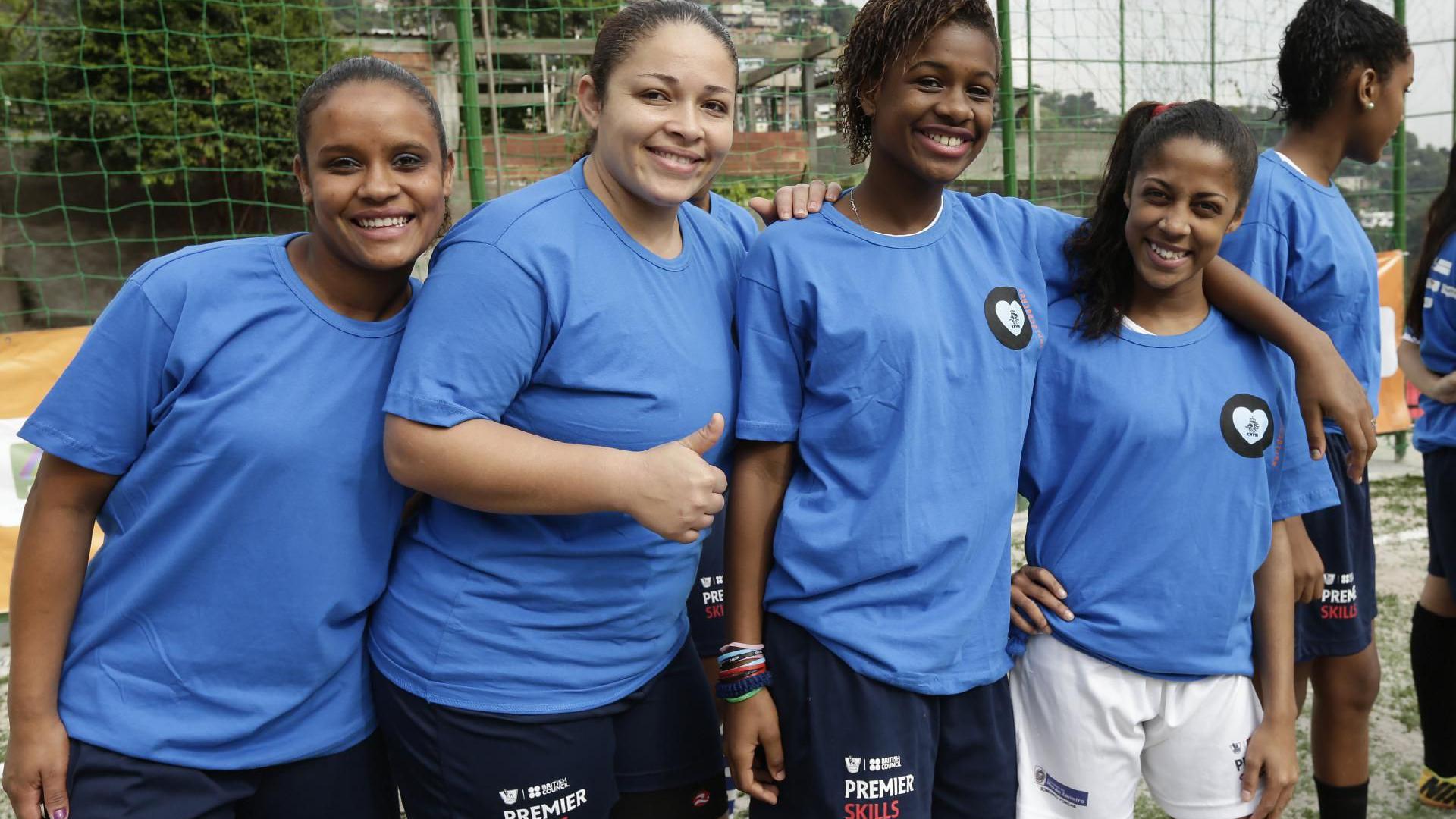 GAIN All about GAIN on their website.
Practical education
"We teach children what healthy food means, in a practical way," says Esther Odhiambo, one of the WorldCoaches in Kenya. "By combining our health advice to these children with football, our message will stick - it's because children like to be active."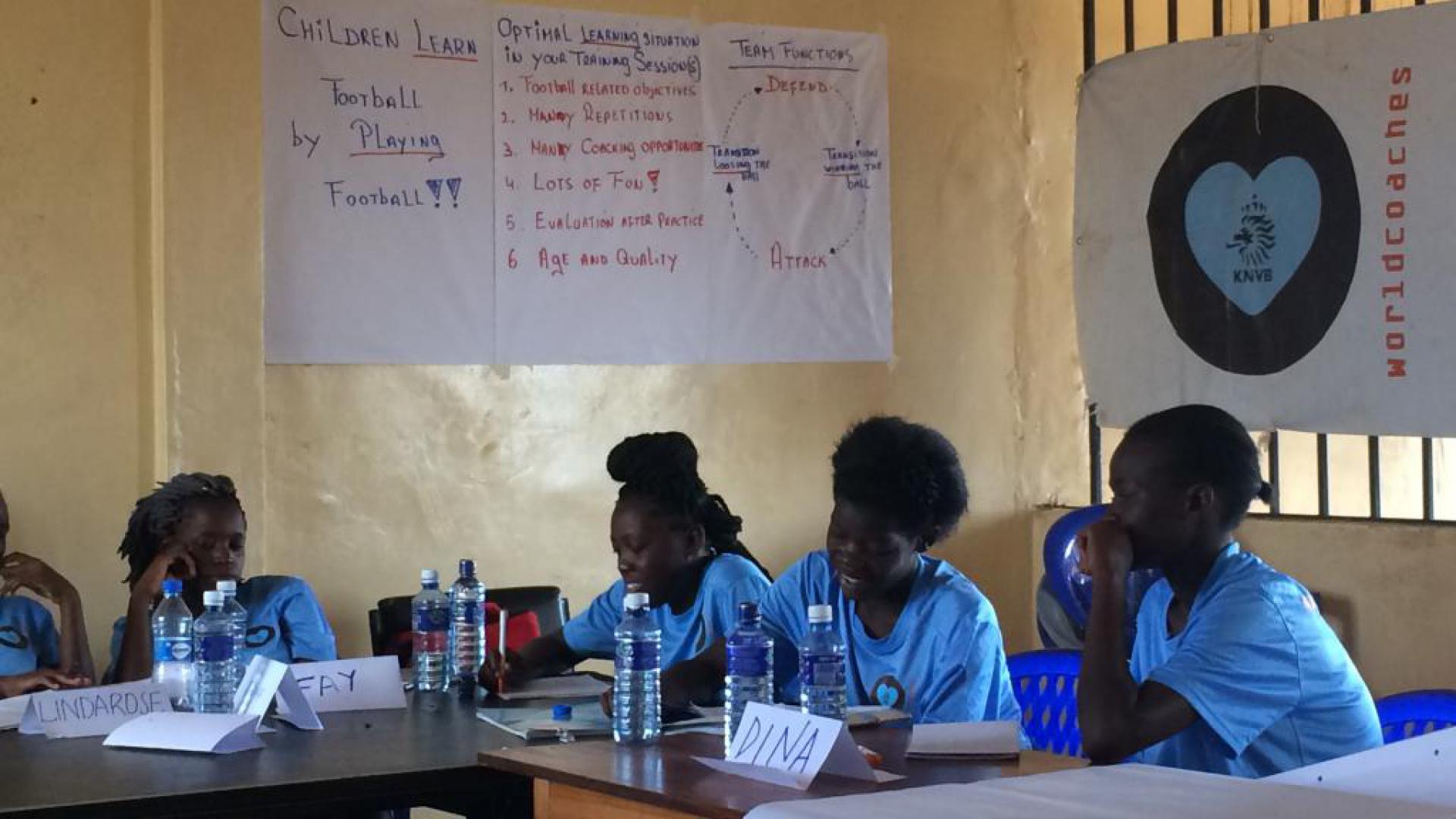 "Children often think that a balanced diet consists only of expensive food, such as chicken and meat. They often cannot afford to eat this food on a daily basis. We present them with alternatives, such as vegetables or guavas, which they can just pick from the trees. This makes their life easier, and they now understand what healthy food really means."

Not everyone in Kenya's accepts girls' participation in football, because it is basically a male-dominated sport. Kenyan WorldCoach Martha Karimi is a member of the national women's team and supervises the new coaches together with the KNVB trainers. She says she has seen the female coaches grow into their role as "food champions" and the impact they are making on the younger girls.

But, Karimi says, "Not everyone in Kenya's accepts girls' participation in football, because it's basically a male-dominated sport. But it's becoming more and more common. Being a female coach, I am a role model for Kenyan girls who can inspire them."
Football and nutrition
So far this year, the KNVB has trained 28 female coaches in given education that combines football and nutrition. Given the success of this first pilot project, GAIN and the KNVB want to continue their collaboration and reach even more young women through football.