On average, every person in the Netherlands lives only 1.6 kilometres from a football club. Amateur football in this country offers a unique sports and social network to as many as 1.2 million footballers and 400,000 volunteers. Its social contribution in terms of national health and the cohesion and development of Dutch society is massive. Recent calculations based on UEFA's SROI model put the social value of amateur football in the Netherlands at €5.23 billion.
This SROI (social return on investment) model is a cost-benefit analysis that allows governments and sports associations to evaluate the social benefits of football. Developed with the support of nine European universities, the model is based on football participation data from 25 European countries as well as more than 100 peer-reviewed research articles from a range of disciplines including health, education, employment, sociology and sport.
The European Union, Council of Europe, the World Health Organization and the United Nations have all verified the validity of the approach. Calculations based on the SROI model put the total annual social value of grassroots football in the Netherlands at €5.23 million. This includes savings in healthcare costs, training and education, increased labour productivity, reduced absenteeism and crime prevention.
These are the three pillars and their value to Dutch society:
Social impact: €1.42 billion
The main components in these calculations are the creation of volunteer opportunities as well as training and employment, which have a value of €1.18 billion and €226 million respectively.
Contribution to the economy: €1.27 billion
Amateur football makes a direct contribution to the economy. In total, football players spend €1.18 billion on their hobby. As many as 117,000 Dutch nationals are partly or full-time employed in amateur football.
Healthcare savings: €2.54 billion
Thanks to amateur football, €366.95 million are saved each year on care for cardiovascular diseases and diabetes. For mental health, the figure is €42.55 million. When it comes to 'subjective well-being' or the extent to which the sport makes people healthier and happier, the value calculated by using an international scientific formula is €2.1 billion. Injuries cost society €17.8 million annually.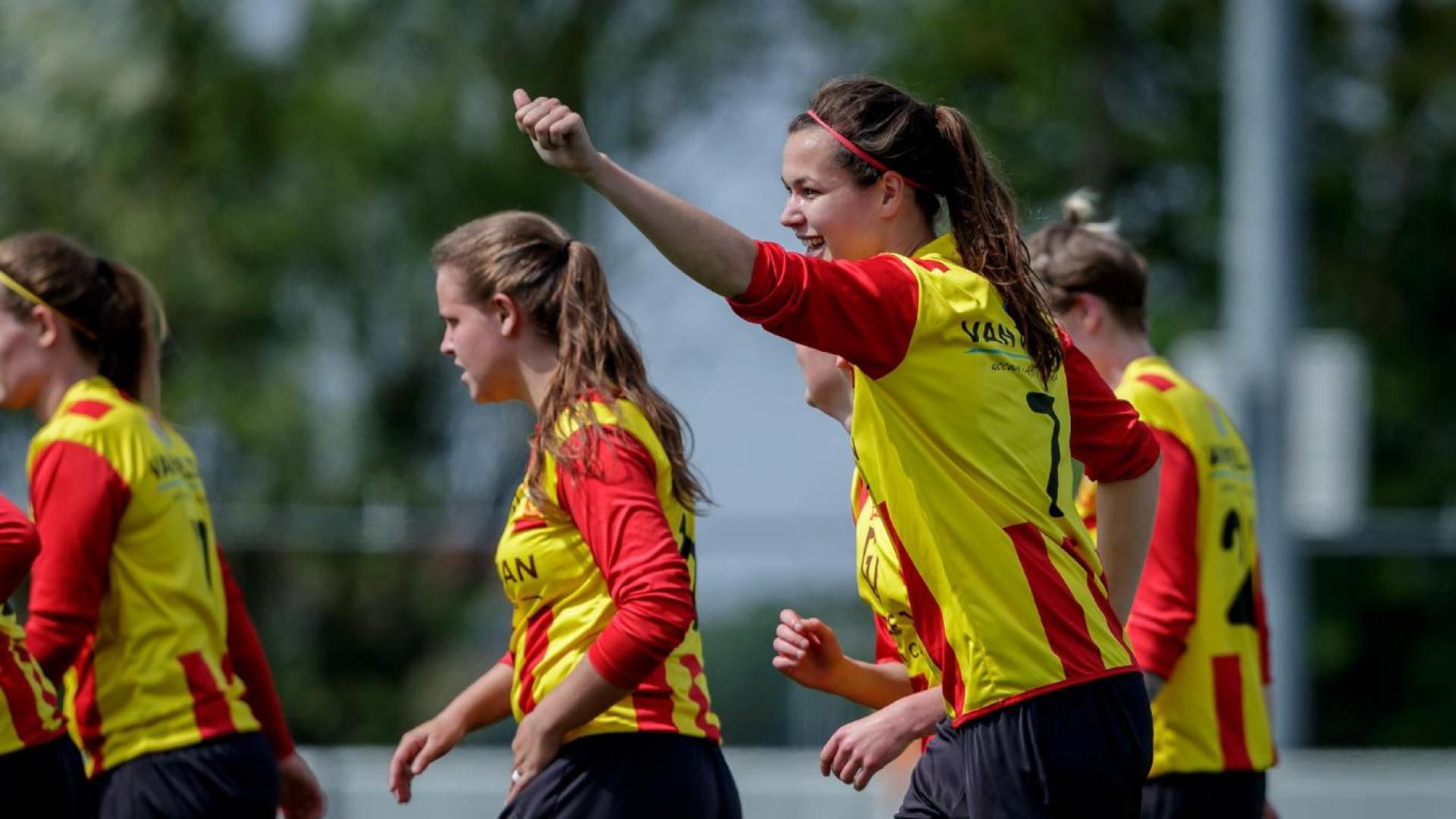 Finally, in the Netherlands as well as other countries, amateur football forms the basis for professional football, which generates an annual contribution of just over €2 billion to the Dutch economy.
More on SROI on the UEFA website