'Passionate, international football veterans and real team players - these are two men that we know we can rely on." This is how KNVB director of professional football Eric Gudde described the newly appointed national coach Ronald Koeman and the new director of top-class football, Nico-Jan Hoogma, at a press conference on Tuesday afternoon.
The appointment fulfils a long-cherished wish for Ronald Koeman. "I have never concealed my ambition to take on the position of manager of the Dutch national team", Koeman told reporters. "I think it's a great challenge and absolute honour to be the national coach of the Oranje in the coming years."
Challenge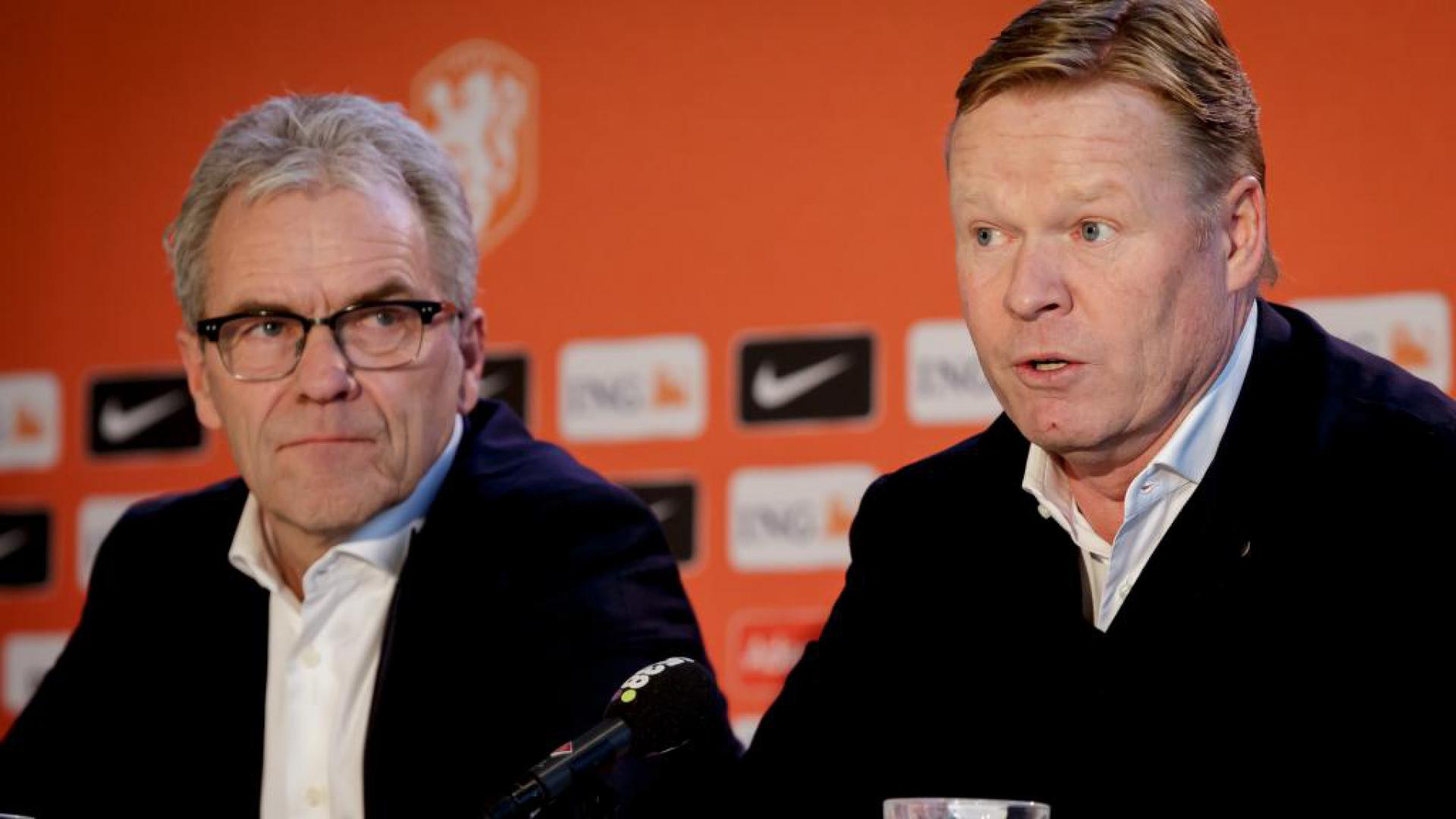 With the Netherlands missing out of UEFA Euro 2016 as well as the 2018 World Cup, Koeman sees it as his task to steer the Oranje to the 2020 European Championship finals. The new Netherlands coach sees sufficient potential to achieve that ambition. Koeman will take up his new post immediately. "I think the Dutch national team be there at every final tournament. There is enough talent to reach that goal. Maybe we no longer have top-class players, but that does not mean you can't shape a good team. It's not as bad as we think, but some things will need to change. I see that as a major challenge."
Tough games ahead
Maybe we no longer have top-class players, but that does not mean you can't shape a good team.
The new national coach has his work cut out for him. He will get off to a tough start, with friendlies scheduled against England and Portugal in March, and fixtures against France and Germany in September and October as part of the new UEFA Nations League. "In my opinion, you learn more from tough matches than from an easier schedule. The clubs I have worked with in recent years were sometimes perhaps inferior in quality, but we still managed to win. So, no matter who your opponents are, whether it's Germany, England or France, you'll always have a chance to win."
Hoogma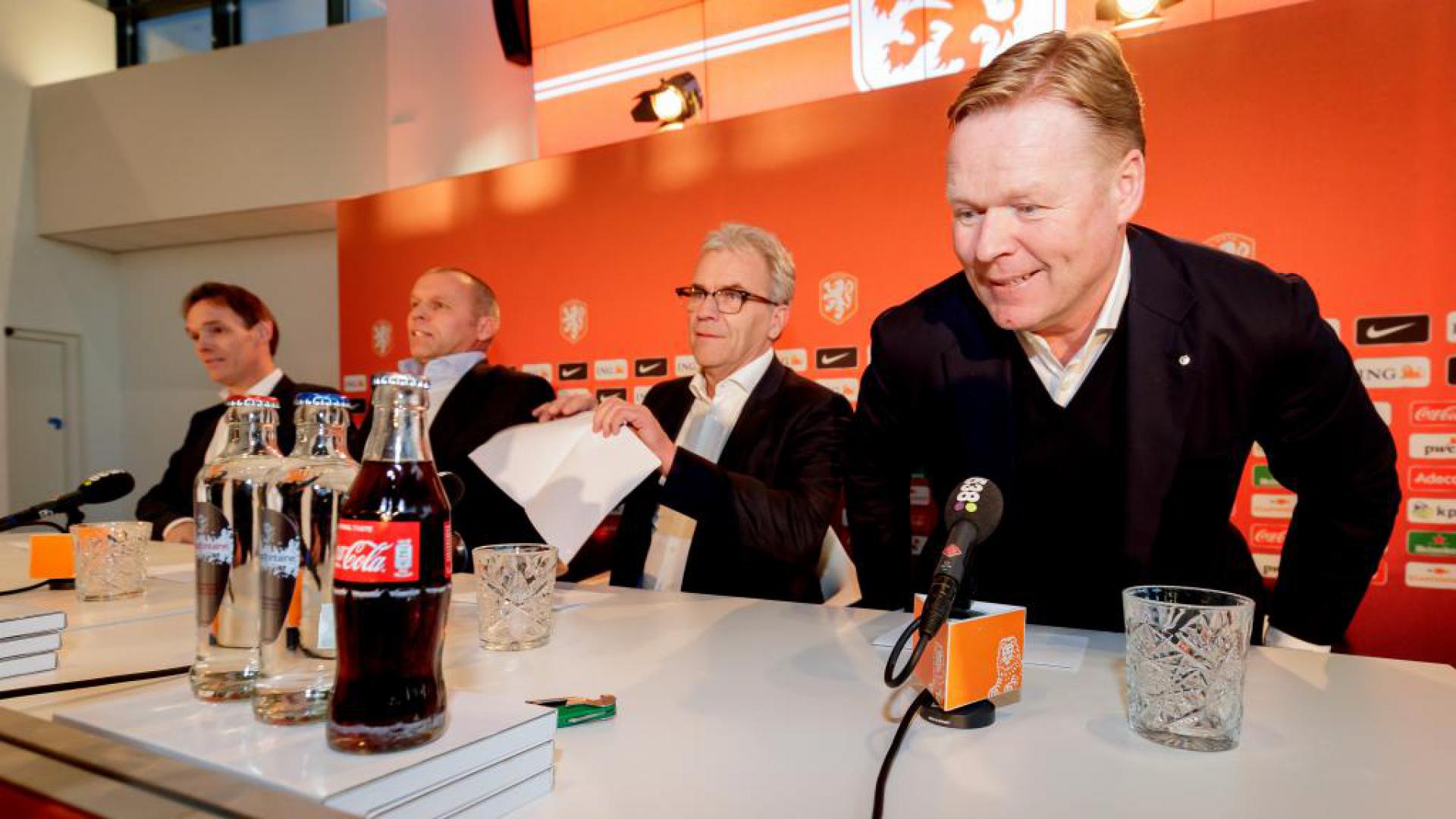 Nico-Jan Hoogma also said it was an honour to work for the KNVB. He will take up the new position of director of top-class football on 1 March. "Having been general director at Heracles for more than eleven years, this feels like a good next step in my career", the 49-year-old former defender told the press. "I would like to thank Heracles for giving me the opportunity following my football career to develop into the person I am now and I look forward to working with the KNVB."