On Wednesday and Thursday, the KNVB Campus hosted a VAR Technology Test Event from FIFA. The world governing body of association football organizes a series of test events around the world that will help to optimize the technical functioning of the video assistant on the Road Map to 2022.
A new global working group was set up at the beginning of February that's going to work on improving the VAR technology. Testing is going to be performed on three components. With semi-automatic offside detection, offside is detected by cameras and in case, will give a signal to the VAR. A low-budget system is also part of the test, which would make it possible to use the VAR in even more countries and competitions. The group will also be looking into ways to improve communication.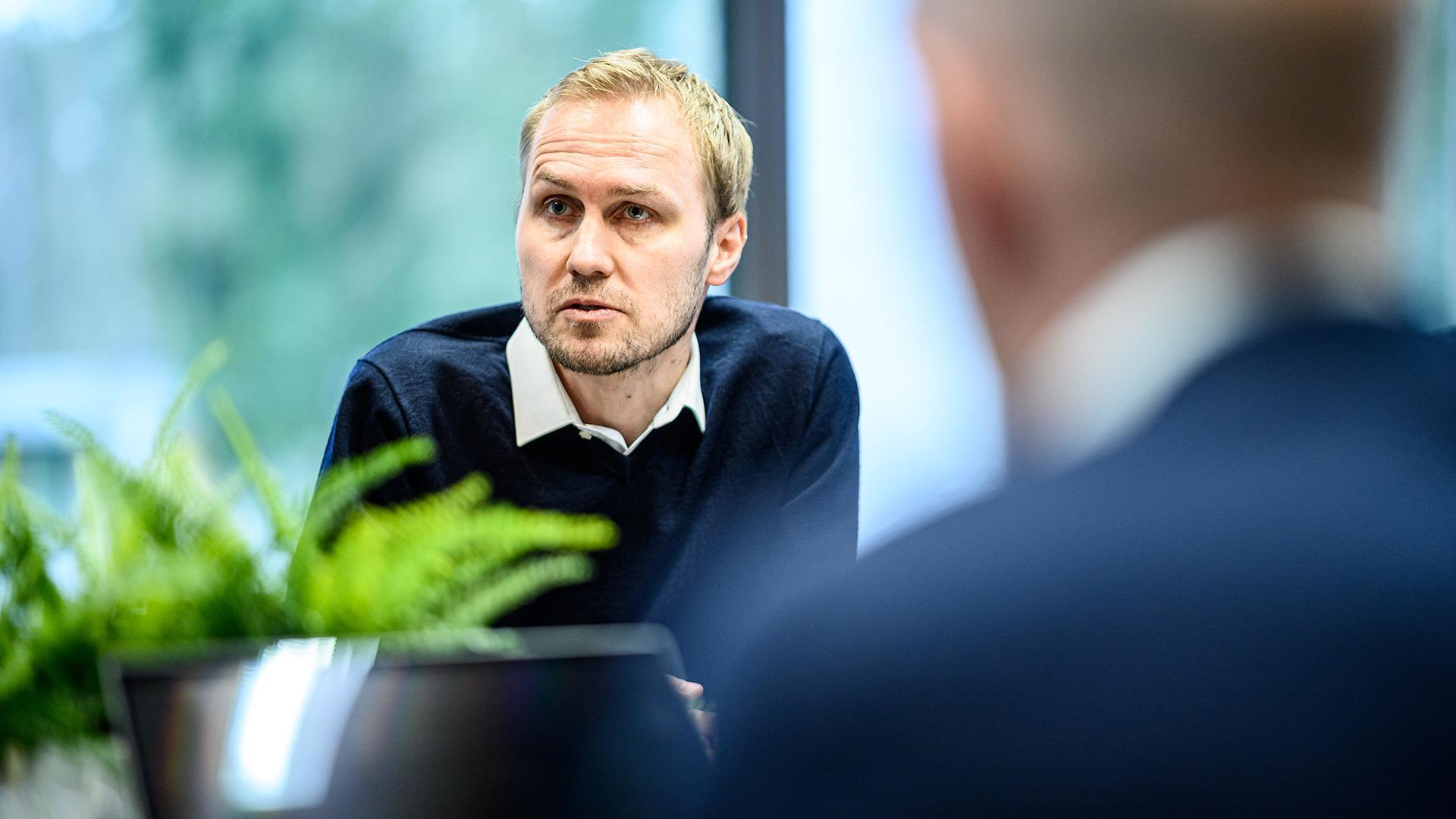 Pioneering role
The first VAR Technology Test Event of FIFA took place in December 2019 during the World Championship for club teams, where it was tested "offline" during the matches at the tournament. At the KNVB Campus, tests were conducted at a competition in which KNVB employees also participated.
FIFA works closely with all stakeholders (Confederations, Member Associations and competitions organizers) to improve the functioning of the VAR. The KNVB plays a pioneering role in this. "This fits in seamlessly with our international strategy," says Secretary-General Gijs de Jong. "We want to be at the forefront of technology, and this is a great program for that."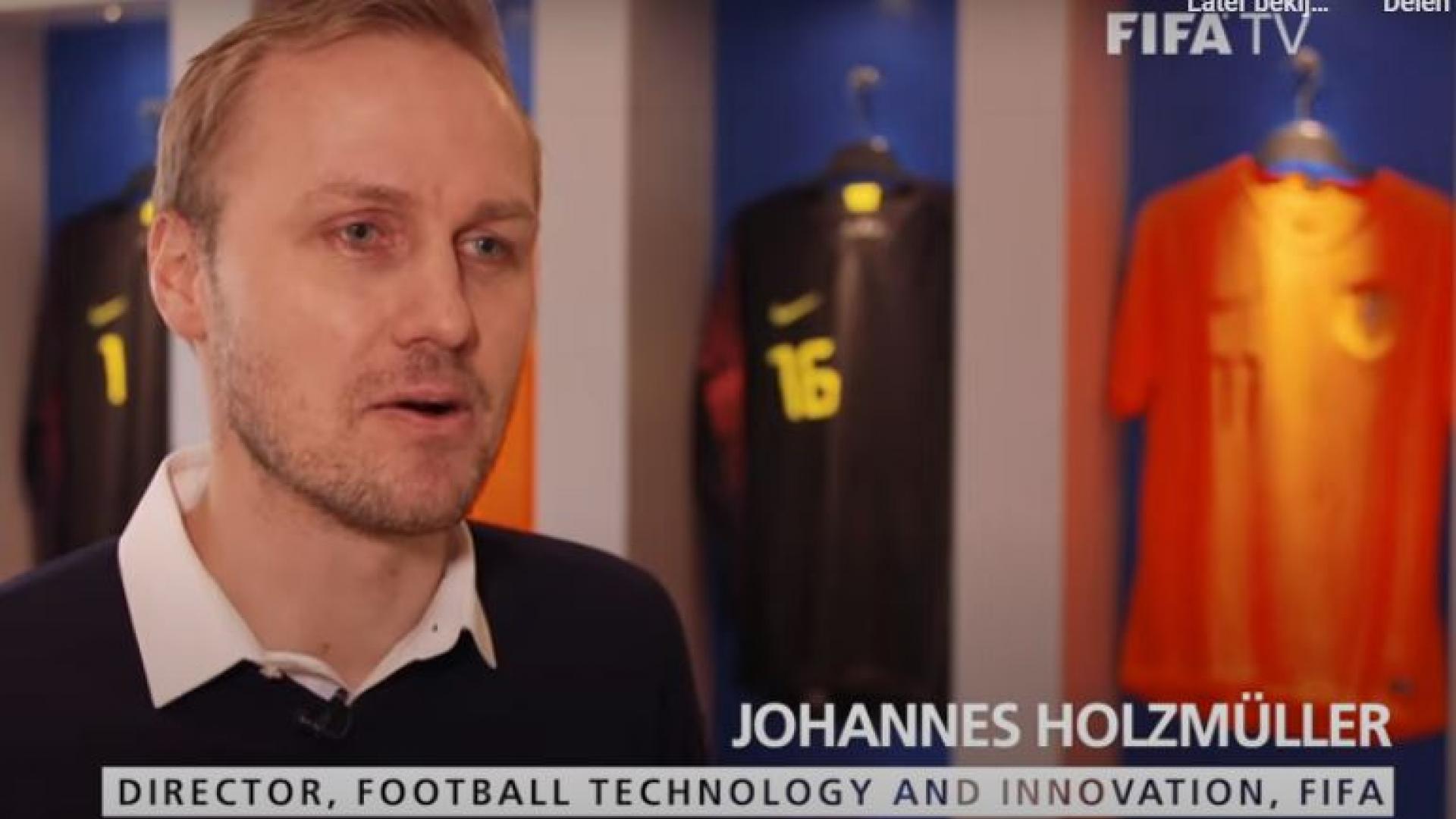 Videoverslag Bekijk hier het videoverslag van het tweede FIFA VAR Technology Test Event.
Game rules
The VAR Test Event was also used by the KNVB to examine several game rules in an international group. For example, there were discussions about time penalties, the self-pass, kicking in instead of throwing in, an unlimited number of substitutions and actual playing time. De Jong: "We have discussed this with different target groups, such as coaches, fans, players and youth, and these five subjects came every time."
"Fast, urban sports are on the rise. Next summer, skateboarding and 3-against-3 basketball are included as Olympic sports. Esport is another competitor for us. The question we must keep asking ourselves is: "how do you keep football interesting?". We like eleven against eleven on a field of 150 by 68 meters, but in the future, this may be different for young people."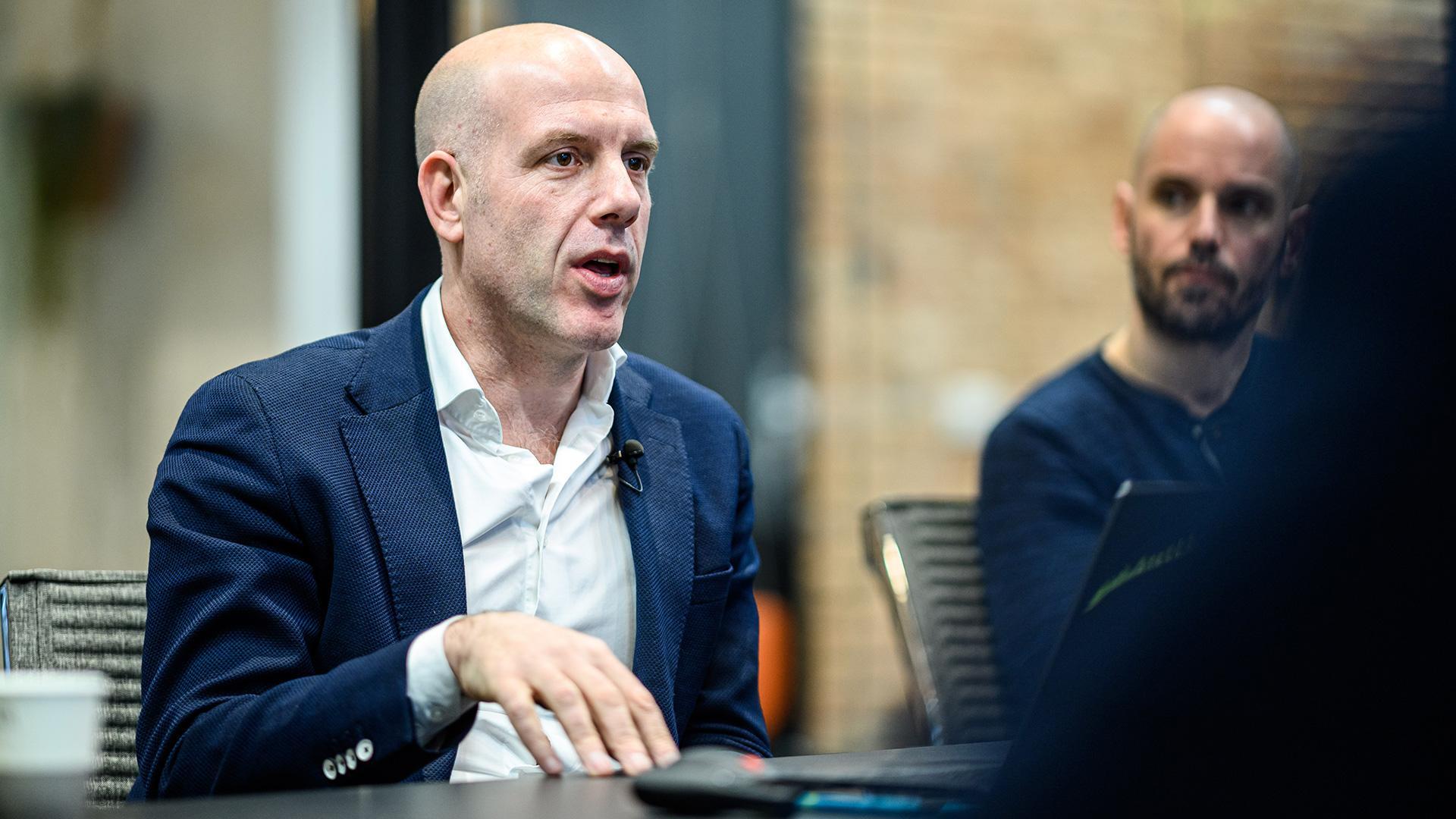 Future proof
"That is why we want to see what we can test with this. We will also have a careful look at the actions we can take and where we can take them. For example, in the youth up to and including Under 19, or in recreational football or some things maybe even in the long term in a cup competition."
"We want to stimulate that discussion so that we can actively work on keeping our football future-proof. Football must still be popular in 2050, and we need to think about ideas like these beforehand."